Pickleball
Pickleball is available at UMaine! Participants can play inside on the MAC Court (only) on a drop-in basis.  Participants can check out the equipment from the front desk and set it up on the court as long as there are no group use rentals or other Campus Rec sponsored usage during that time. We are purchasing nets to have up to three courts on the MAC Court at once, at this time we have equipment for one court.  We also have a pickleball court set up outside on our tennis courts seasonally that can be used on either a drop-in basis or reserved by Rec Center members.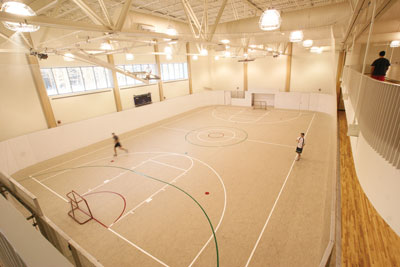 We are not allowing reservations for indoor MAC Court pickleball courts at this time but may evolve that policy as we gather data. The MAC Court may be rented for pickleball on a fee-based basis by contacting Eric Swett at 207-571-3485 or at
Eric.Swett@maine.edu
. We are also considering a second court for outside usage during the summer months when UMaine's fall or spring semesters are not in session.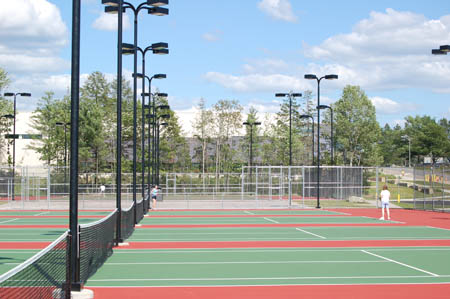 Thank you for your attention to these policies and feel free to get in touch at 
umrec@maine.edu
 if you have any feedback! Enjoy!