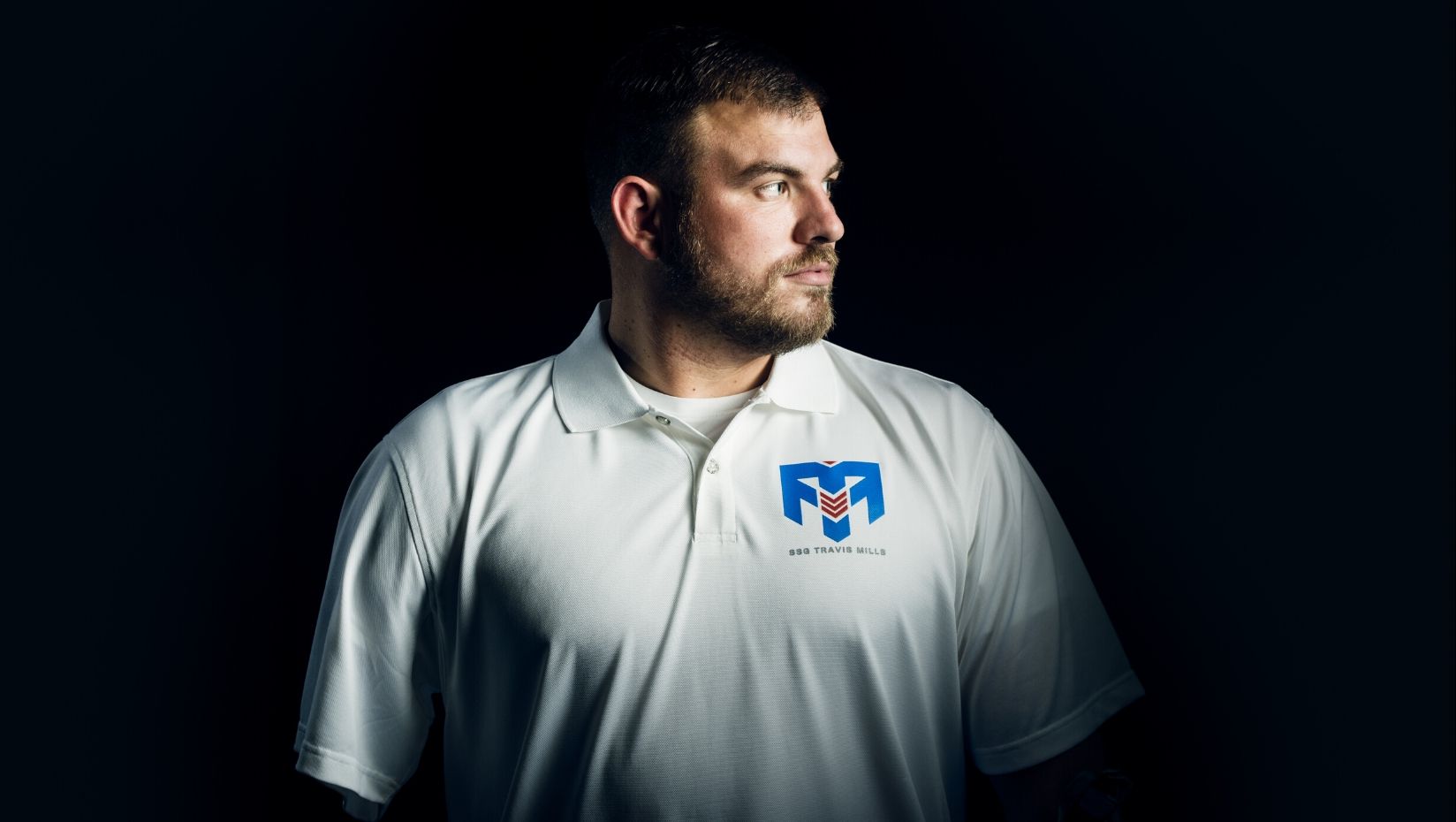 Travis Mills Speech to be Broadcast Live During UMSS20!
UMSS20 to feature inspirational speaker: Travis Mills
The 2020 UMaine Student Symposium (virtual) will feature Travis Mills as the keynote speaker of the virtual event. Attendees must register to watch the live broadcast on October 2 at noon via Zoom.
The Retired United States Army Staff Sergeant inspires others around the world with his motivational motto: "Never give up. Never quit."
His speech will teach and inspire attendees to "Never give Up. Never quit." – no matter the obstacles or circumstances. He will also speak to how medical technology developed through research has improved his quality of life.

---
Travis Mills Bio: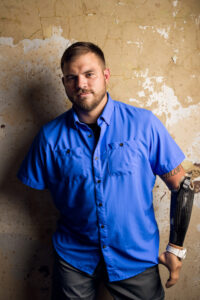 On April 10, 2012, United States Army Staff Sergeant Travis Mills of the 82nd Airborne was critically injured on his 3rd tour of duty in Afghanistan by an IED (improvised explosive device), losing portions of both legs and both arms. He is 1 of only 5 quadruple amputees from the wars in Iraq and Afghanistan to survive such extensive injuries. Travis now lives an inspiring life as a quadruple amputee – he has written a New York Times bestselling memoir titled, Tough As They Come; he speaks across the country motivating others to live by his motto: "Never give up. Never quit."; and his foundations state of the art facility in the Belgrade Lakes Region of Maine hosts combat injured veterans and their families for an all-expenses paid, barrier free vacation.
In October 2018 Travis was awarded New Englander of the year by the New England Council. In March of 2019 he was awarded the Citizens Award from the Congressional Medal of Honor Society in Washington DC. He also holds honorary doctorates from Unity College and Bates College.
---
Visit the UMSS20 page for more online programming and information about this year's virtual event.