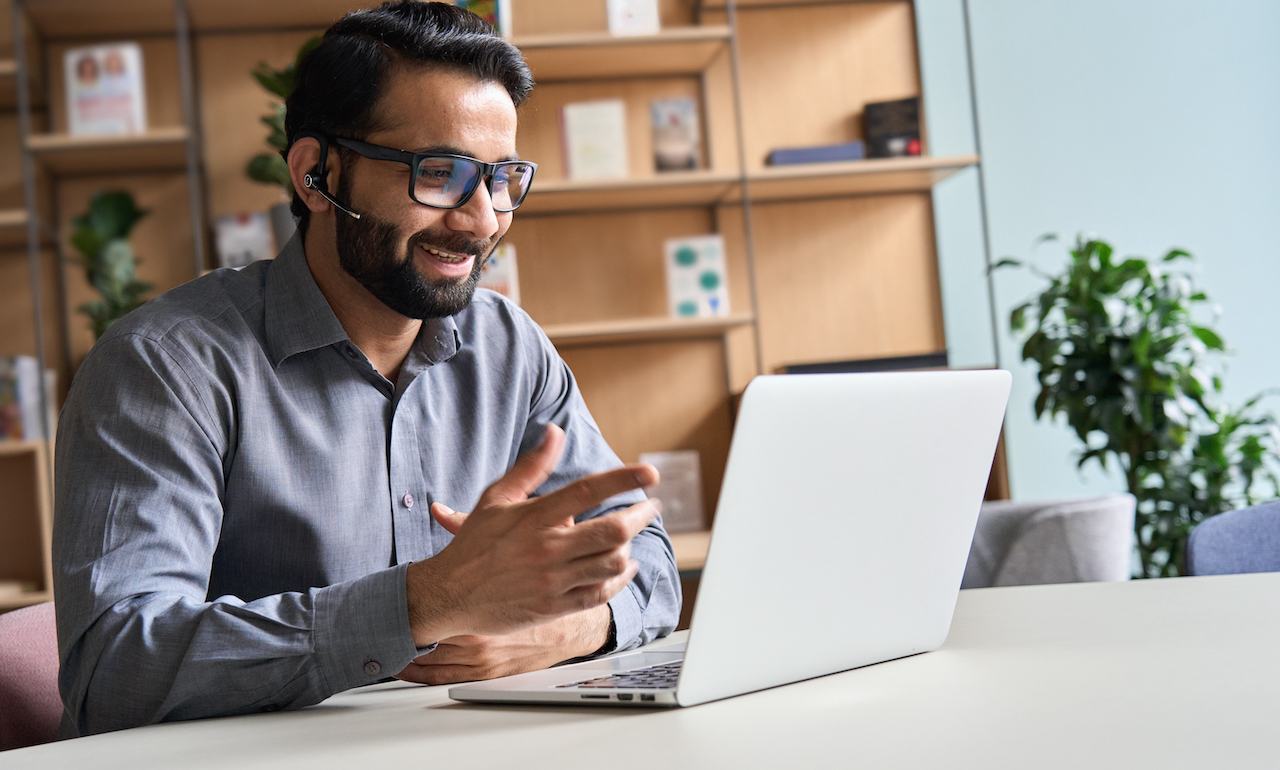 University of Maine Educators Institute
June 22-23, 2022 • Virtual Event
Supporting Emotional and Behavioral Well-Being in School Communities
University of Maine Educators Institute
From Surviving to Thriving
Professional Development: June 22-23, 2022
Graduate Course: June 13-July 15, 2022
The University of Maine's College of Education and Human Development is proud to host its first institute in collaboration with the Maine Department of Education. This year's program will offer content and strategies across six strands:
Diversity, Equity, Inclusion, and Justice
Positive Behavioral Intervention Support (PBIS)
Trauma and Resilience
Social-Emotional Learning (SEL)
Student-Centered Learning
Exploring Wabanaki Studies
The event will feature renowned experts in these areas from Maine and beyond. Participants will engage in interactive workshops as individuals or as part of a school-based team. This year's two-day virtual event will occur on June 22 and 23, 2022. Participants can elect to earn CEUs or may choose to enroll in one of two graduate course options.
For more information, contact Raphael Okutoro at 207.581.4750 or um.summerprograms@maine.edu.
---
---
Diversity, Equity, Inclusion, and Justice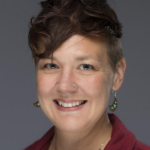 This strand will examine how to make schools and classrooms more welcoming, accessible, equitable and just spaces. Workshops will examine the interrelationships between difference, identity, power and privilege in order to design educational spaces and instructional opportunities that develop multicultural awareness using culturally sustaining materials. Participants will have time to create plans for how they will integrate strand experiences and lessons into their practice.
Trauma and Resilience

Pre-pandemic, the trauma-informed school movement had begun to grapple with the effects of adverse childhood experiences (ACEs) and complex trauma on student behavior and academic achievement. Now, as we move forward, we have the opportunity to use what has been learned and create truly resilient schools. This strand is designed to move participants to a deeper understanding of not only trauma, but also student and educator resilience. Participants will gain a deeper knowledge of the science and stewardship of trauma, see examples of programs that have centered student voice and experiential learning, reflect on their personal resilience, and learn about the crucial role educational leaders play in building resilient schools.
Positive Behavioral Interventions and Support
Positive Behavior Interventions and Supports (PBIS) has the potential to positively transform school cultures and climates through the implementation of culturally relevant and empirically sound practices. Sustainable systems change requires representative stakeholder engagement (school + family + community) committed to investing in prevention and intervention practices to create a safe and supportive environment for all. This strand will showcase how Maine schools are building multi-tiered systems to respond to the variety of challenges in meeting valued outcomes for students. PBIS is helping administrators, teachers, students and families work together to promote academic, social, behavioral and emotional growth.
Student-Centered Learning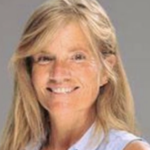 Student-centered learning has been conceived differently in multiple contexts, but it generally takes into account student voice, a belief in students' capacity to engage with their own learning processes, an understanding of the relationship between teacher learning and student learning, and a shift in power dynamics within schools and classrooms. Ultimately, it is an ongoing relational process of inquiry among students, teachers and communities that leads to more relevant and powerful learning experiences. This strand will use an equity framework adapted from Gholdy Muhammad's Cultivating Genius to examine three models of student-centered learning from both a social-emotional learning perspective and a diversity, equity and inclusion orientation. We will analyze what works in each model and explore the possible affordances and constraints within classrooms, schools and districts, so teachers or teams can design possible action plans for implementing student-centered learning ideas.
Social-Emotional Learning (SEL)
The Collaborative for Academic, Social and Emotional Learning (CASEL) defines social-emotional learning (SEL) as "the process through which children and adults acquire and effectively apply the knowledge, attitudes, and skills necessary to understand and manage emotions, set and achieve positive goals, feel and show empathy for others, establish and maintain positive relationships, and make responsible decisions." SEL is supported by a growing empirical research base highlighting its positive effects on social, emotional and behavioral development, as well as academic achievement. In 21 st century schools, SEL is at the core of the learning process as students work collaboratively with their teachers and with each other. This strand will focus on evidence-based, universal and targeted approaches to SEL and key elements of program implementation and evaluation.
Exploring Wabanaki Studies

Maine's Native American Tribes – the Wabanaki – Penobscot, Passamaquoddy, MicMac, and Maliseet, still reside in what is known today as Maine. This strand consists of seven sections that will build on one another to assist educators in teaching about the tribes of Maine. In this workshop, educators will hear from various speakers with direct knowledge of the teaching of Maine Indian history and other content-related topics. The focus points will be the history of the Maine Indian History Law, tribal perspectives about the teaching of Maine Indian history, Maine tribal pre-history and their interactions with the natural resources, Maine tribal history within the period of contact with Europeans, Maine Indian modern-day history and lifeways, examples for inclusion of Maine Indians into any content area, and resource evaluation. The content sections will provide teaching examples and resource recommendations within multiple content areas.
---
Event Registration Information
If you have any questions about enrollment, please contact UMaine Summer Programs: um.summerprograms@maine.edu.
Graduate Credit
Registration Types:
Course Credit: 3 Credits
Costs: $550 per credit ($1,650) (Please direct Purchase Orders to um.summerprograms@maine.edu if paying by PO or mail to: University of Maine, Division of Lifelong Learning, Attn. Barbara Cochran, 5713 Chadbourne Hall, Orono, ME 04469)
Registration Deadline: June 10, 2022
Professional Development
Contact Hours and/or CEUs: 12.5 Contact Hours or 1.2 CEUs
Costs: $299 (Credit Card is recommended, but if paying by Purchase Order please direct PO to um.summerprograms@maine.edu or mail to: University of Maine, Division of Lifelong Learning, Attn. Barbara Cochran, 5713 Chadbourne Hall, Orono, ME 04469)

Group Rates

Save $25 per person for groups of 5-9 people
Save $50 per person for groups of 10 people or more

Registration Deadline: June 10, 2022
Cancellation Policy: Refunds will be given upon written notification on or before June 10, 2022