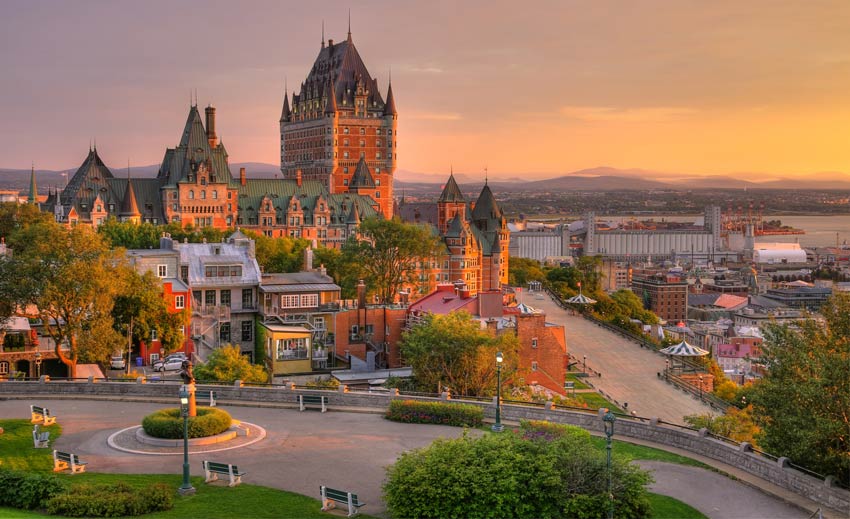 About the Program
Spend one or two semesters studying abroad at a campus in Quebec. On the program, you'll have the chance to choose between 9 participating universities located throughout Quebec. Each campus offers a wide variety of learning environments and a rather impressive course selection. Find out more on the Quebec Website.
---
Eligibility
Undergraduate and graduate students.
Students must have completed at least one year of full-time study in a degree program and must remain registered in that degree program during their semester(s) abroad. Note: Some colleges may have restrictions on areas of study; check the BCI website for details about each college.
Students must have a command of the French language, unless they plan to attend an English-speaking institution.
Students must have a good academic record. Students must meet all specific requirements of home and host institutions.
Cost
Exchange students pay tuition and academic fees to their home campus in New England.
Exchange students are responsible for transportation costs and living expenses, room/board and other required miscellaneous expenses, i.e. student activity and health insurance fees, at the Québec institution.
Students maintain their eligibility for financial aid while abroad.
Students must pay a required immigration/border crossing fee to the Canadian government.