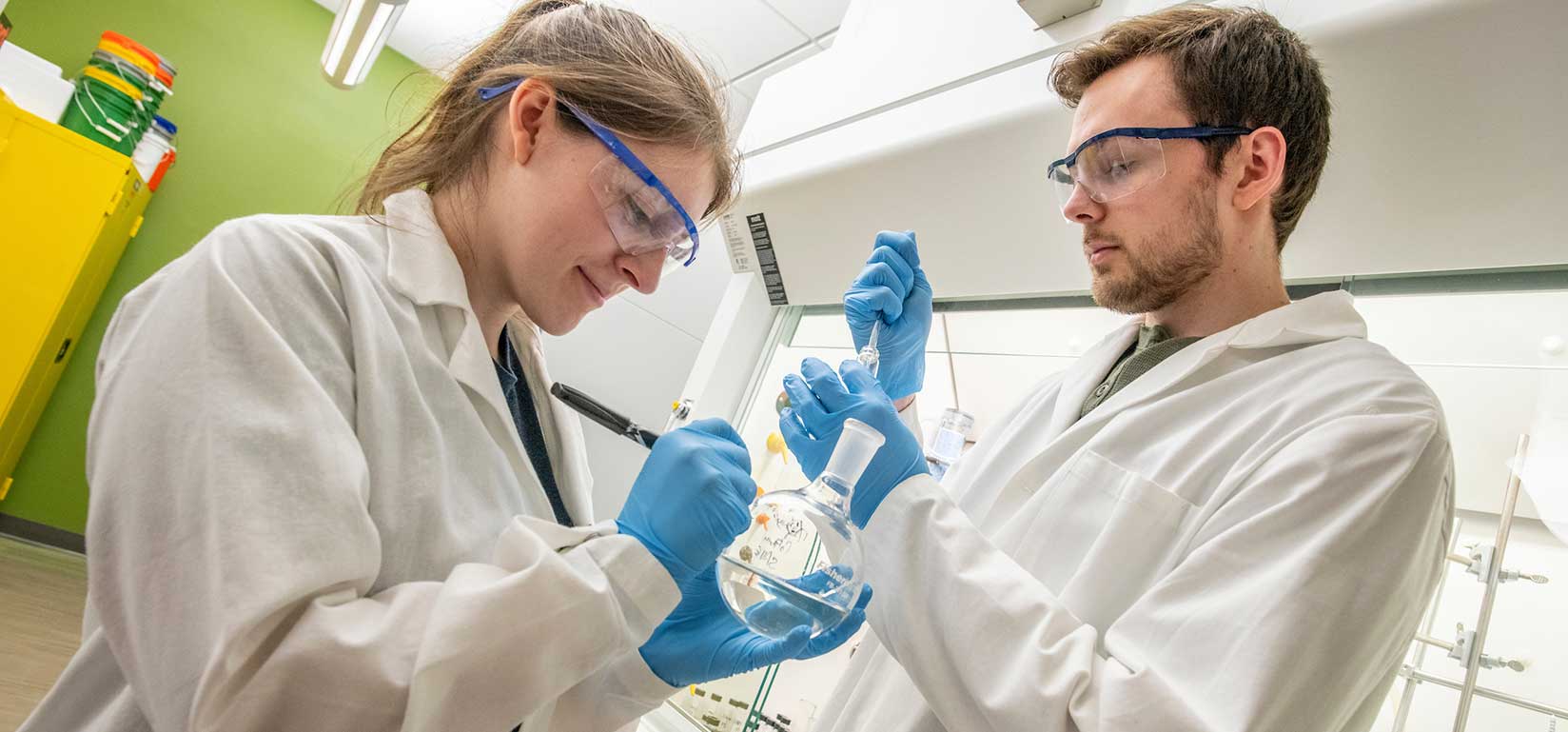 Research & Development
Research and Development
Maine's Research University at Work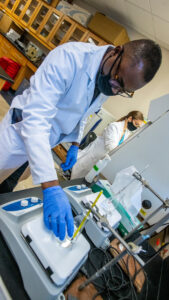 Developing solutions to grand challenges of global impact and local relevance
As Maine's research university, research is the distinguishing part of UMaine's mission. It impacts all areas — from student success and cutting-edge academic programs, to workforce development, innovation and economic advancement.
UMaine's research enterprise consists of the most extensive and cutting-edge set of research and development programs, resources, and services available in Maine.
We will work with you in the realization of a tailored partnership to help your business/industry succeed, by addressing your specific R&D needs and creating new opportunities for growth and success. As a one-stop shop or point of entry to connect with the University of Maine, we provide convenient access to the best set of R&D capabilities in Maine. 
Make Maine's research university your R&D center.
Contact us at the UMaine Portland Gateway to learn how we can assist.