About
This website is a project of KPE 311: Advanced Methods of Instructing Outdoor Activities, an Outdoor Leadership course at the University of Maine. Every fall semester, students in this course add to and build upon the resources on this website.
In Spring 2021, students from KPE 265 also created additional material for this website. The contributions of these students allowed us to add more winter-specific activities. 
Many thanks to the Quimby Family Foundation for supporting our program.
Our Mission
To create a comprehensive and inclusive curriculum to help everyone learn essential skills for exploring their outdoor environment.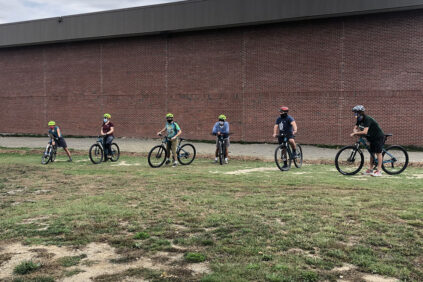 ---
Topics
Resources are organized by topic. Additional resources and topics will be added each fall by students in the University of Maine's outdoor leadership program. Click on the images below to view the current resources.
---