Online Evaluations in Blue
Policies Governing Online Evaluations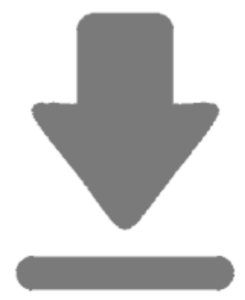 SET Policies (pdf)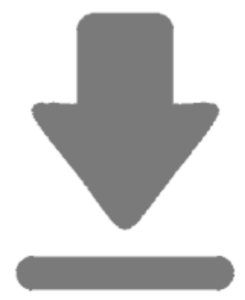 SET Frequently Asked Questions (pdf)

Inclusion Requests

Departmental administrative personnel can request that courses be included in student evaluations of teaching by filling out the following form.
Note: An inclusion request is only necessary if a course needs to be evaluated that is an: Independent Study, Thesis Credit, or Travel Abroad (with subject ABD) course or a course with an enrollment less than three students.
SET Departmental Inclusion Requests

Important Dates – Summer Term 2022
The links below will take you to spreadsheets showing the dates for question personalization and student access to evaluations based on the timing of courses running this semester. An alternate way to find these dates is to search your email for the following subject: Student Evaluations of Teaching Task Dates. 
UM Orono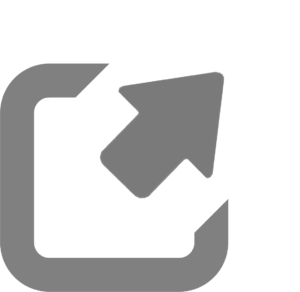 All programs
UM Machias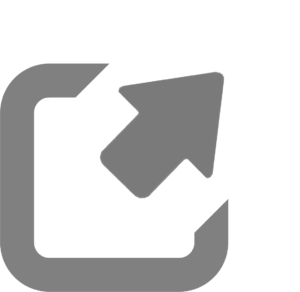 All programs

Standard Questions
The following are the lists of standard questions for student evaluation of teaching: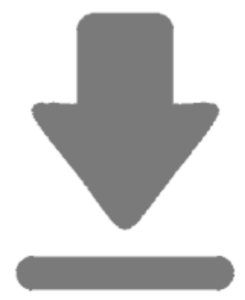 UMaine Orono Standard 19 SET (pdf)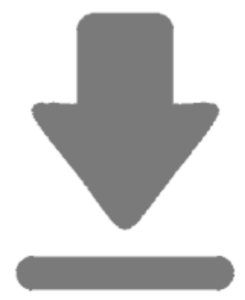 UMaine Machias SET – up to 2020 (pdf)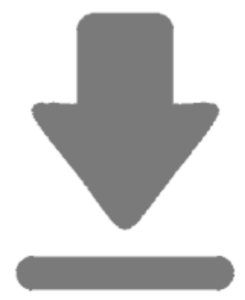 UMaine Machias SET – new for 2021 (pdf)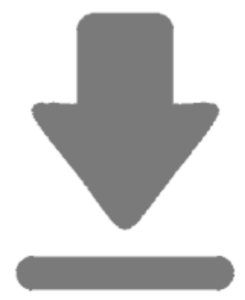 UMaine School of Engineering Technology SET (pdf)

General Information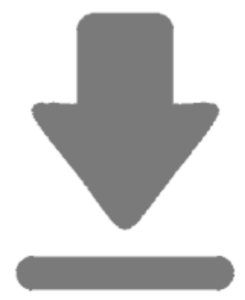 Faculty Information Handout (pdf)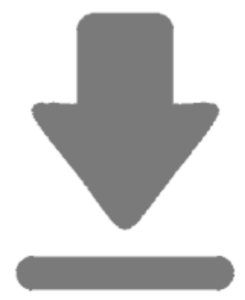 Script for Administering Evaluations During Class Time (pdf)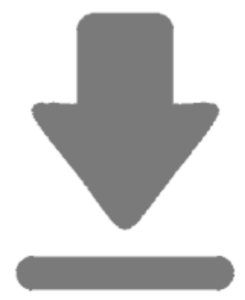 Report Access Instructions (pdf)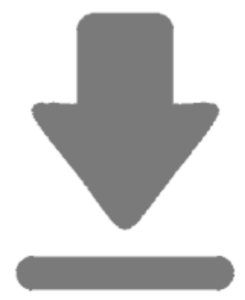 FAQ for Students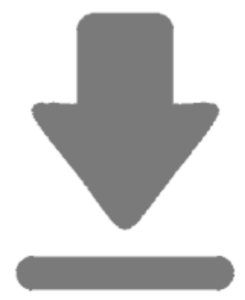 SET Guidance for Administrators

Access Blue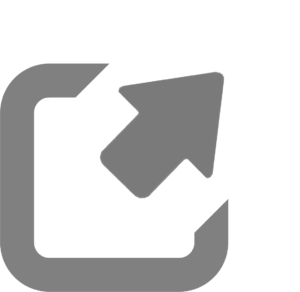 Instructor access to online evaluations
Online SET Response Rate Reports
UMaine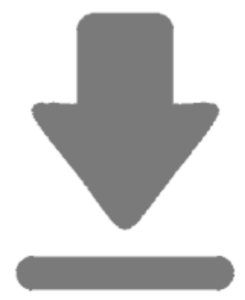 UMaine Spring 2022 (pdf)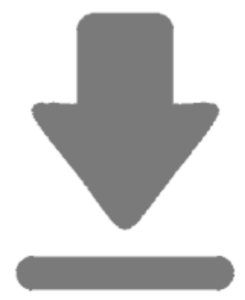 UMaine Fall 2021 (pdf)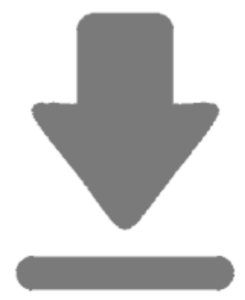 UMaine Spring 2021 (pdf)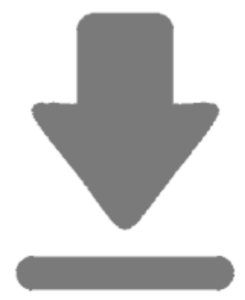 UMaine Fall 2020 (pdf)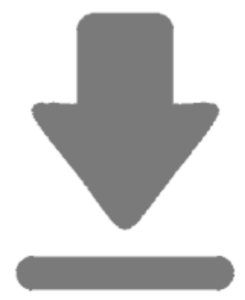 UMaine Spring 2020 (pdf)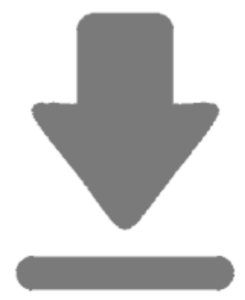 UMaine Fall 2019 (pdf)
Machias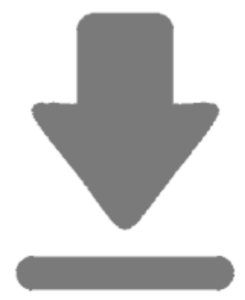 Machias Spring 2022 (pdf)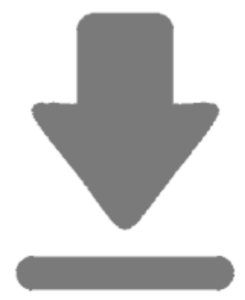 Machias Fall 2021 (pdf)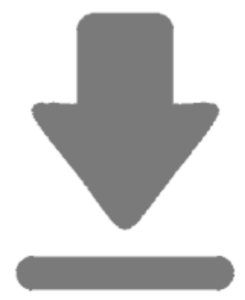 Machias Spring 2021 (pdf)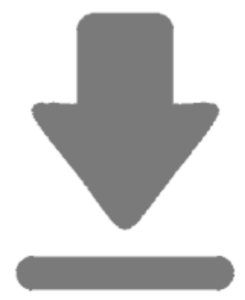 Machias Fall 2020 (pdf)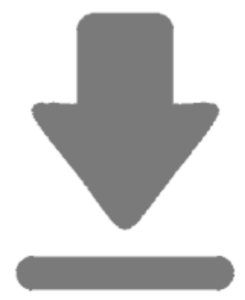 Machias Spring 2020 (pdf)