College of Education and Human Development Accreditation
The University of Maine College of Education and Human Development has been accredited by the Council for the Accreditation of Educator Preparation (CAEP) since 2015. CAEP accreditation eligible EPPs take steps to maintain gapless national accreditation for educator preparation.
Additionally, programs are also in compliance with the Maine Board of Education (BOE).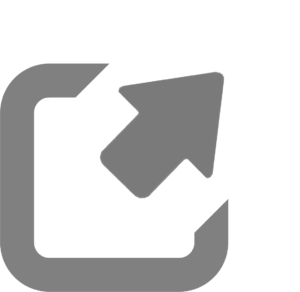 Accredited Undergraduate and Graduate Programs
B.S. Art Education
B.S. Child Development and Family Relations
B.S. Early Childhood
B.S. Elementary Education
B.S. Kinesiology and Physical Education
B.S. Music Education
B.S. Secondary Education
C.A.S. Education
M.A.T. Master of Arts in Teaching
M.Ed. Counselor Education
M.Ed. Curriculum, Assessment and Instruction
M.Ed. Educational Leadership
M.Ed. Instructional Technology
M.Ed. Literacy Education
M.Ed. Special Education
M.S.T. Master of Science in Teaching
The University of Maine Athletic Training program is accredited by the Commission on Accreditation of Athletic Training Education (CAATE).