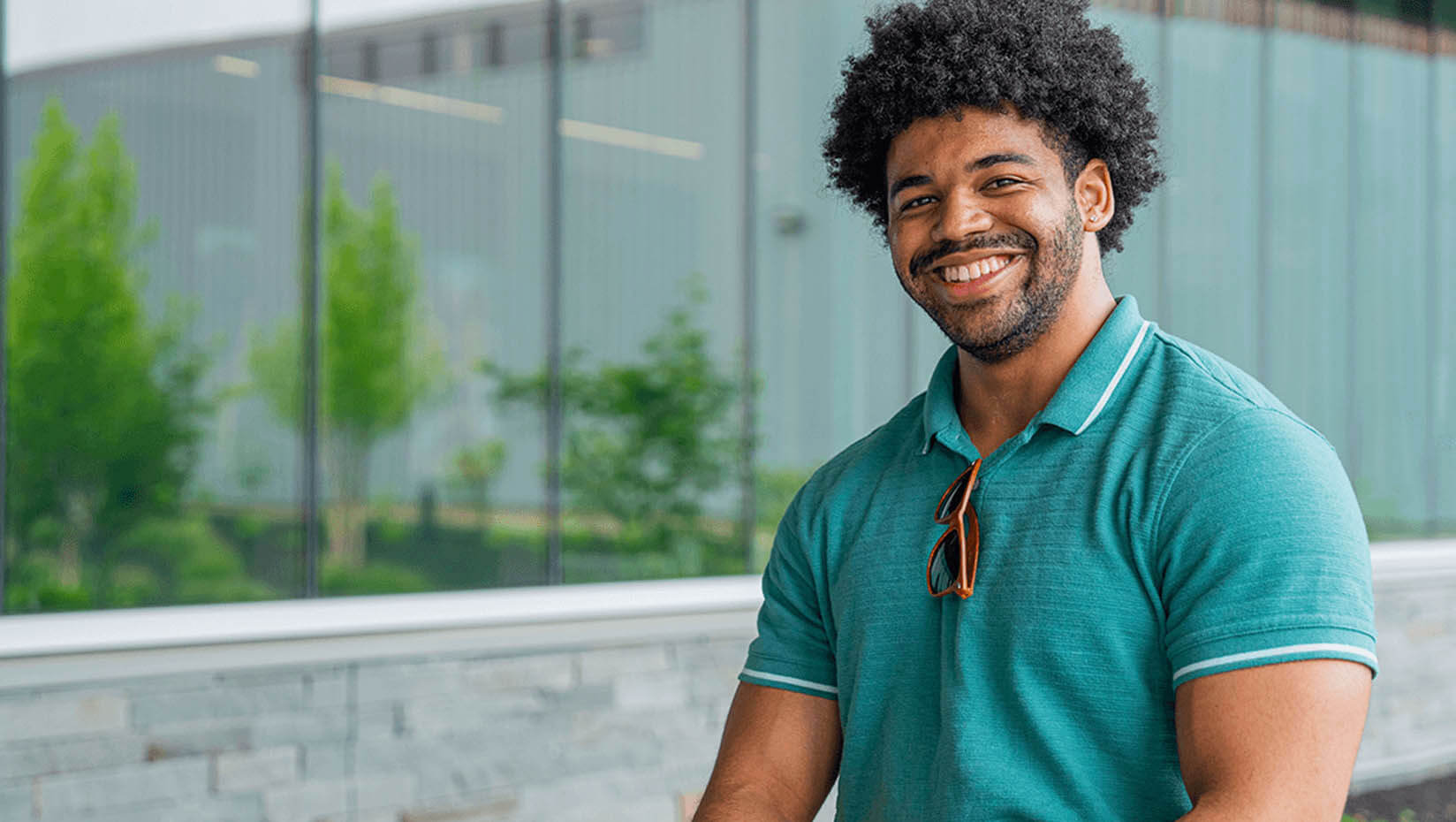 Jason Gil: Broadening mind and opportunities at L.L. Bean 
If Jason Gil of Sanford, Maine had to describe his information services wholesale internship at L.L. Bean in one word, he would choose "exposure."
Working for the retailer has introduced Gill, a senior at the Maine Business School, to many new aspects of technology, information services and business operation. The skills he learned through his internship also will be useful in his future professional endeavors, he says.
"This experience will help significantly as I progress towards my future career," Gil says. "Getting a feel for different organizations and their day-to-day gives great insight into the direction you may want to take in your career."
Read the full story on the Maine Business School website.
Contact: Melanie Brooks, melanie.brooks@maine.edu