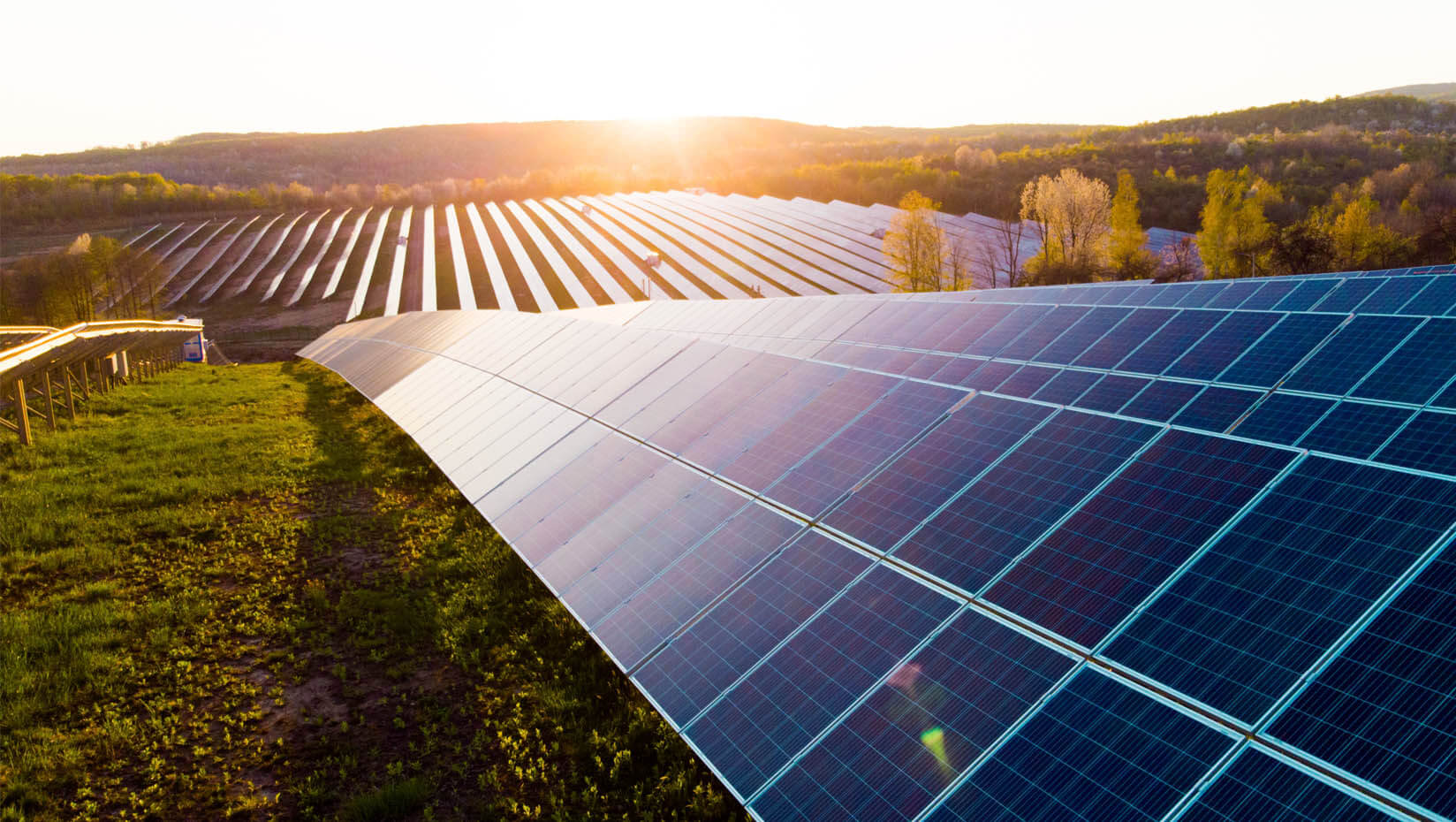 UMaine economists developing new resource to help tribal and underserved communities in Maine implement renewable energy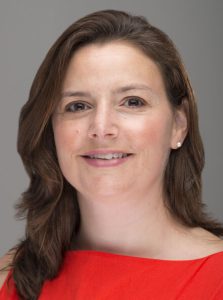 University of Maine researchers are working with Wabanaki and rural low-income communities to co-develop a new resource for helping them implement renewable energy and energy efficiency projects.
The Environmental Protection Agency awarded $1.13 million to Sharon Klein and Caroline Noblet, both associate professors of economics, so they can investigate the effectiveness of Local Energy Action Networks (LEANs) while creating one for Maine. They will have at least four graduate students and two undergraduates working on the project, with possible opportunities to recruit more.
LEANs are networks of local government committees that engage in peer-to-peer learning and access to technical, financial and educational assistance relating to renewable energy and energy efficiency technology. Network partners also assist in securing funding and navigating policies at the state and federal levels.
As they develop a LEAN for Maine, Klein, Noblet and their team will work with the Penobscot Nation, the Passamaquoddy Tribe at Pleasant Point and Indian Township, the Houlton Band of Maliseet Indians, the Mi'kmaq Nation, the Town of Millinocket and several other underserved communities in the state. The grant includes a subaward to the Penobscot Nation for a new Wabanaki Sustainable Energy Coordinator that will serve all five Wabanaki governments over the next four years, building the capacity needed to help them reach their goals.
"The main focus of this project is how to support communities that historically have experienced outsized energy burdens and/or have not had access to energy solutions, two key components of energy justice," says Klein, also a faculty fellow with Senator George J. Mitchell Center for Sustainability Solutions. "These communities often lack capacity for accessing the benefits of a sustainable energy transition. We are researching how statewide LEANs can provide the support these communities need to reach their own energy goals."
Klein and her former undergraduate research assistant, Wendy Crosier, previously found that there were about 50 LEANs in the U.S. as of 2021, including one in Vermont and Massachusetts and several in Connecticut and New Hampshire. Out of the about 50 LEANS, 13 appeared to support Indigenous, low-income or rural communities. The LEAN Klein and Noblet hope to form would specifically serve these communities in Maine.
To help establish a LEAN in Maine, Klein and Noblet will conduct an in-depth study of the benefits and challenges associated with existing networks nationwide; identify the barriers, opportunities and drivers involved in renewable energy and energy efficient technology adoptions; assess the role of targeted interventions; and conduct surveys and interviews with members of underserved communities.
The UMaine research team also will collaborate on the project with many organizations throughout the state, including the Mitchell Center, the Governor's Office of Policy Innovation and the Future, A Climate To Thrive, Bangor Area Comprehensive Transportation Systems (BACTS), the Natural Resource Council of Maine, the Nature Conservancy, the Sunrise County Economic Council, Region 1 Coordinator Collaborative (R1CC), Eastern Maine Development Corp., the Androscoggin Valley Council of Governments, WindowDressers and the Sipayik Resilience Committee.
"It will be very powerful to work directly with Maine communities, and see them set up for future success in energy solutions" Noblet says.
While no LEAN exists in Maine, the Governor's Office of Policy Innovation and the Future launched the Community Resilience Partnership, which offers members opportunities to apply for biannual grants for various projects. Klein and Noblet say they hope their LEAN will help underserved communities capitalize on the grants the partnership offers and other funding opportunities.
Klein has helped many communities enter the Community Resilience Partnership. She also serves as a voluntary board member for WindowDressers, and she and her students have facilitated several of the nonprofit's workshops on building window inserts that help reduce home heating waste.
"This project builds on iterative efforts to understand the energy needs and challenges in Wabanaki nations and remote Maine communities that began in 2018," Klein says.
Contact: Marcus Wolf, 207.581.3721; marcus.wolf@maine.edu