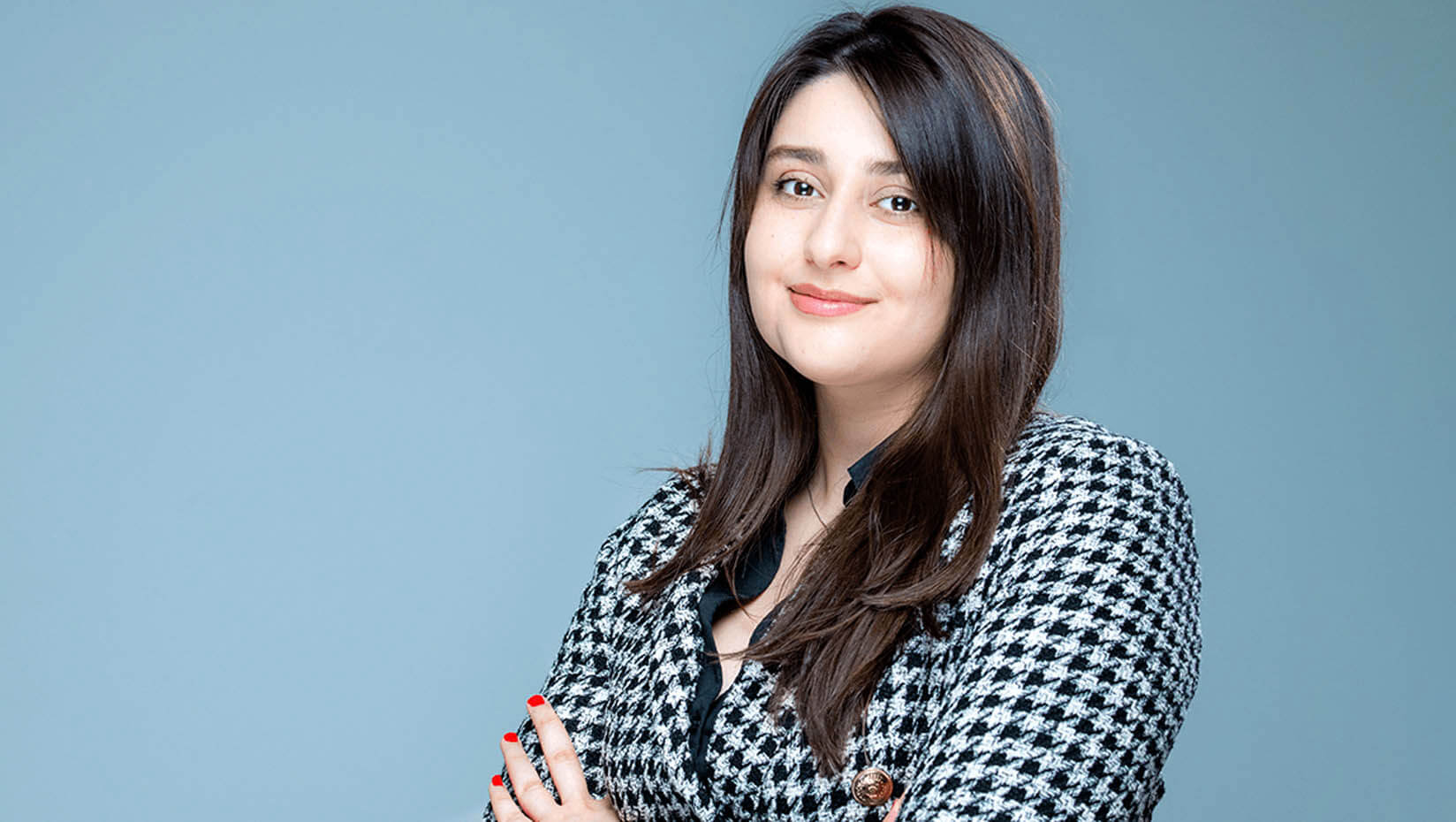 Shafagh Rezaei: Helping Maine Grains grow through marketing internship
Shafagh Rezaei, a MaineMBA student, participated in a summer internship with Maine Grains, which she received through the Innovate for Maine Fellows Program.
Emphasizing innovation and entrepreneurship, the Innovate for Maine Fellows Program prepares students to collaborate with companies on projects that accelerate company growth. Maine Grains was looking for a marketing intern, and Shafagh's interest in the field made her a great fit.
Read Renzaei's full story on the Maine Business School website.
Contact: Melanie Brooks, melanie.brooks@maine.edu