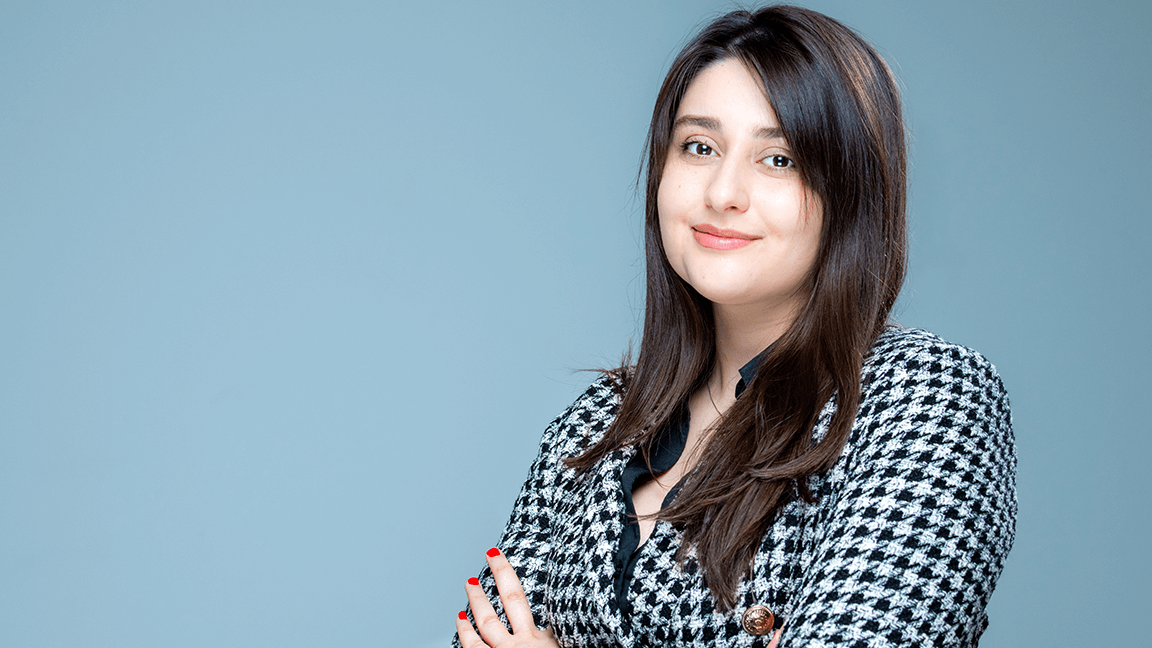 Internship Story: Shafagh Rezaei at Maine Grains
Shafagh Rezaei, a MaineMBA student, landed a summer internship with Maine Grains through UMaine's Innovate for Maine Fellows Program. Emphasizing innovation and entrepreneurship, Innovate for Maine prepares students to collaborate with companies on projects that accelerate company growth. Maine Grains was looking for a marketing intern. Shafagh's interest in marketing made her a great fit.
Why did you choose to intern at Maine Grains?
I've always been passionate about small businesses and working with female entrepreneurs. My interest in the food and beverage industry attracted me to this company.
What were your internship tasks?
I handled copywriting tasks for their website and social media platforms to improve their search engine optimization (SEO). I developed two new recipes using Maine Grains products, wrote ingredients and instructions, and took photographs. Also, I created sell sheets, advertisements, and posters.
What did you like most about your internship?
Working for Maine Grains gave me valuable real-world experience and allowed my creativity to shine. Creating recipes, writings, and copy for the website was a lot of fun for me. It's my passion to create new things.
What were the biggest challenges you faced as an intern?
It was my first internship and copywriting experience, so it had its challenges. My time was limited, and I had little knowledge of grains and Maine Grains' products. But I was constantly learning and could overcome these obstacles.
What things did you learn during your internship that you couldn't have learned in the classroom?
I learned how important it is to write in a brand voice. Brands must master writing skills to distinguish themselves from their competitors and market themselves to consumers. My internship taught me that every company has its own voice. Additionally, I have learned that research is essential to writing in a brand's voice. The best way to capture a company's voice is by browsing its current online content.
How will this experience help you as you move forward in your career?
My long-term goal is to start my own business. This experience of working alongside two hardworking women entrepreneurs has been very inspiring. This experience has taught me not to be afraid of growing my business and facing my fears as a business owner.
Any advice to share with other MBA students considering an internship?
Be passionate and enthusiastic about what you are working on, and let your enthusiasm shine through. Your enthusiasm will attract others and should motivate you to work harder, learn and accomplish more.
Name: Shafagh Rezaei
Hometown: Ardabil, Iran
Graduation Year: December 2022
Major: MaineMBA
Organization where you interned: Maine Grains
Internship Title: Marketing Intern