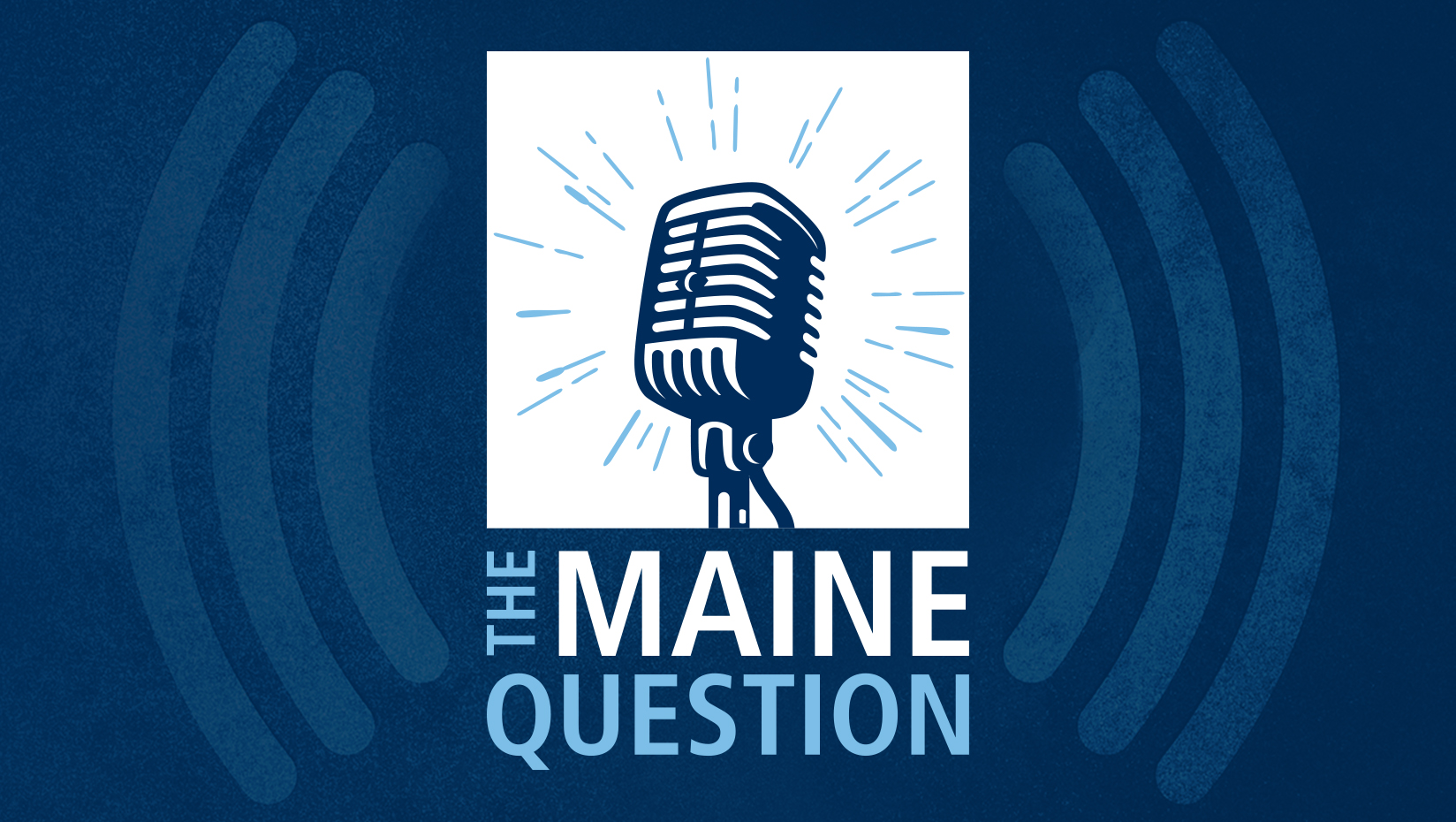 'The Maine Question' asks how nursing students help combat COVID-19
Training to become a nurse has always been rigorous. The COVID-19 pandemic exacerbated the stress and workload for nursing students and the medical professionals under whom they train, but it also provided a new opportunity for experiential learning.
The School of Nursing at the University of Maine decided early in the pandemic to lend a hand wherever possible — training virtually every student to vaccinate patients against COVID-19 and provide other support. More than 400 UMaine nursing students have administered about 12,000 vaccines since January.
In Episode 9 of Season 5 of "The Maine Question," host Ron Lisnet speaks with Kelley Strout, director of the UMaine School of Nursing, about that major undertaking and what it's like to be a nursing student. They discuss what students learn, the classes they take, the experiences in which they have been involved and more. Strout also describes ways nursing students, nurses and other medical professionals can avoid burnout and measures that can help satisfy the huge demand for nurses in the future.
Listen to the podcast on Apple Podcasts, Google Podcasts, SoundCloud, Stitcher, Spotify or "The Maine Question" website. New episodes are added Thursdays.
What topics would you like to learn more about? What questions do you have for UMaine experts? Email them to mainequestion@maine.edu.