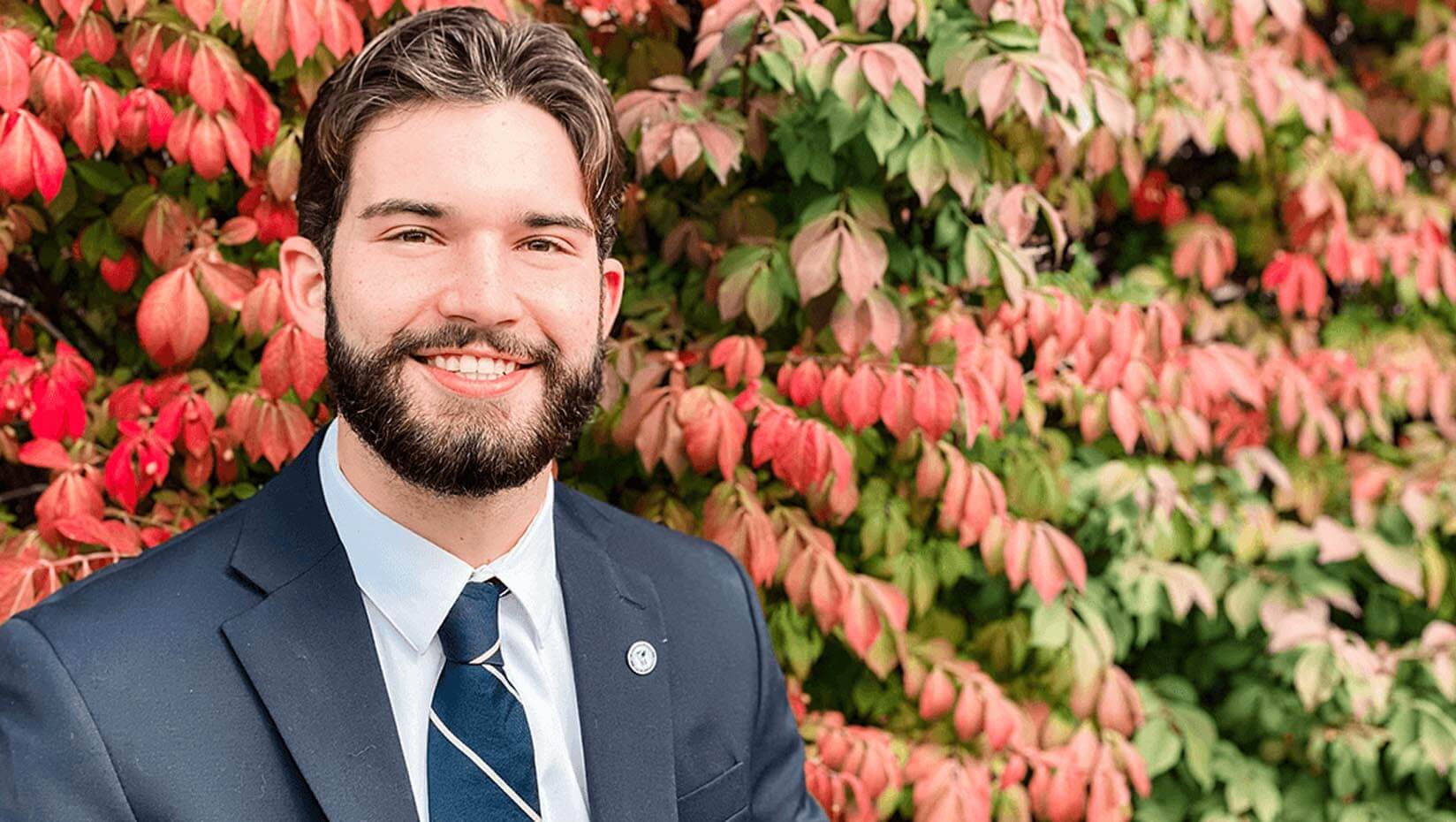 Isaiah Bedsole: Internship teaches aspiring marketer crucial SEO skills
While Isaiah Bedsole loved learning about marine science, he felt the tug toward marketing during his career at UMaine. He dove into completing a marketing minor in the Maine Business School and became enthralled with Search Engine Optimization (SEO). His summer internship with Mainely SEO gave him applicable skills for a future career in marketing. Isaiah, from Melrose, Massachusetts, will graduate in December 2021.
Read Bedsole's story online.
Contact: Melanie Brooks, melanie.brooks@maine.edu