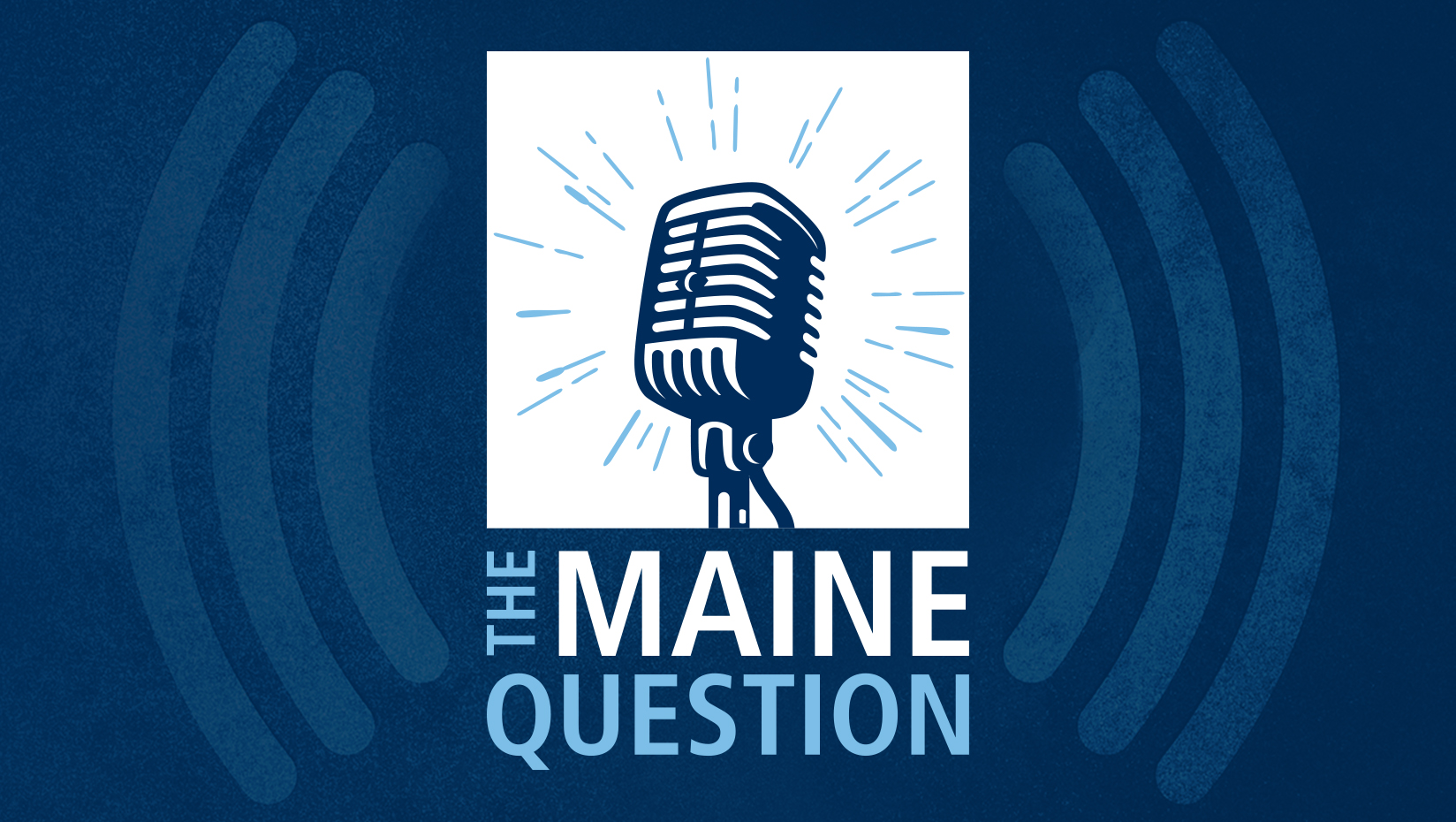 'The Maine Question' asks what's Mainers relationship with the forest
Maine is the most forested state in the country, and its residents interact with forests regularly in many different ways. They provide supplies for various products, which fuels industry and job creation, and space for outdoor recreation.
These interactions, which help define Maine's identity, are the subject of Jessica Leahy's research. As a professor in the University of Maine School of Forest Resources, she studies the human dimensions of forestry and other natural resources.
In Episode Two of Season Four of "The Maine Question," host Ron Lisnet speaks with Leahy about her work, the ways forests impact our lives and how our actions affect them.
Listen to the podcast on iTunes, Google Podcasts, SoundCloud, Stitcher, Spotify or "The Maine Question" website. New episodes are added Thursdays.
What topics would you like to learn more about? What questions do you have for UMaine experts? Email them to mainequestion@maine.edu.