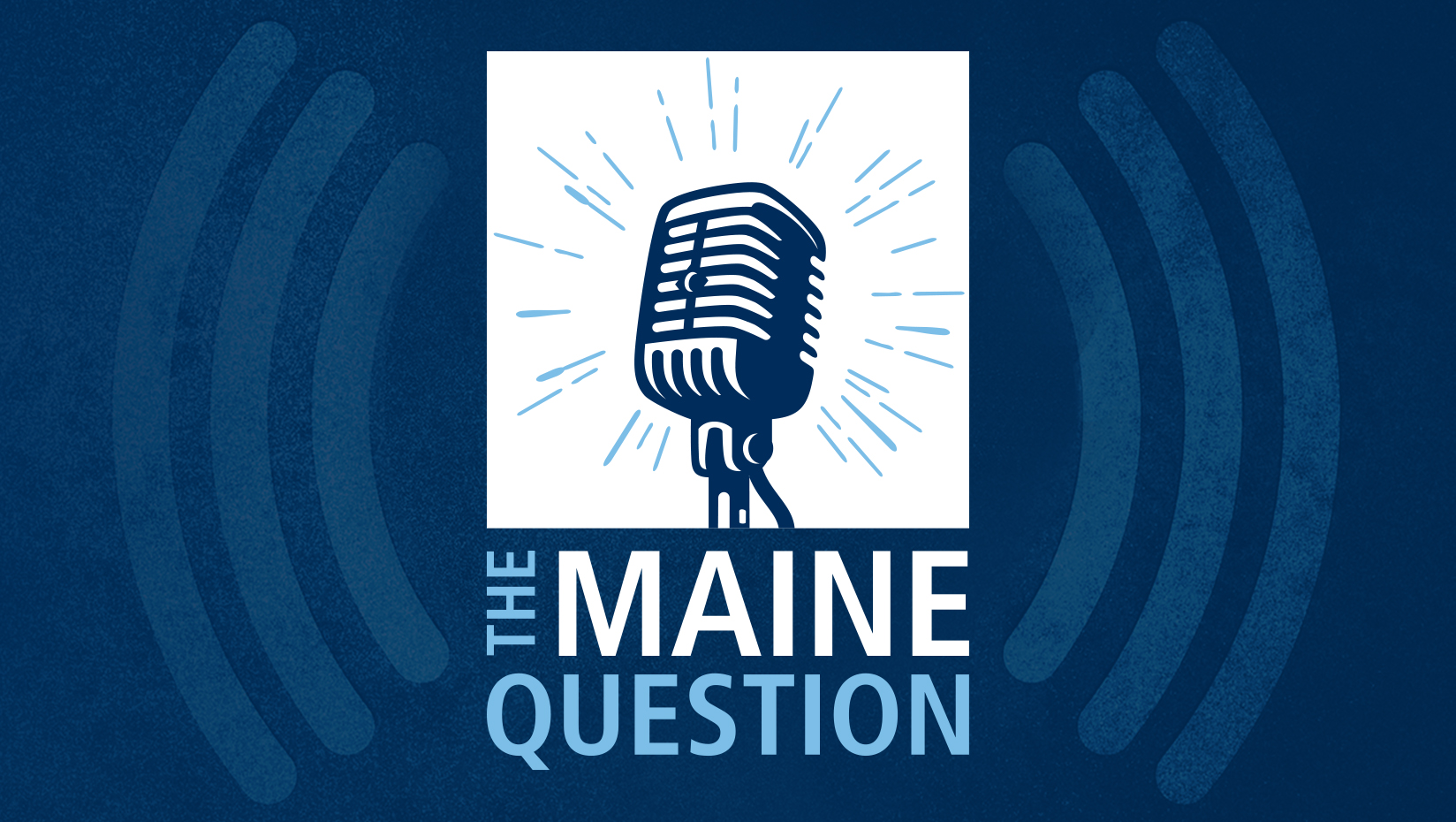 'The Maine Question' closes third season asking how lobsters are doing
Lobsters are synonymous with Maine, defining it alongside lighthouses, forests, rocky coasts, blueberries and potatoes. Beyond its reputation as a delicious meal, the iconic crustacean propels a major industry, draws tourists from around the world and serves as a bellwether for climate change and environmental health.
Few people know lobster from all angles better than Rick Wahle. The research professor and director of the Lobster Institute at the University of Maine has made it his life's work to study this renowned shellfish. The scientist based in the Darling Marine Center in Walpole has explored population trends, larval transport, settlement, and post-settlement processes, the effects of ocean acidification and warming on lobster larvae, and much more.
Host Ron Lisnet speaks with Wahle to learn more about lobster and the health of Maine's fishery in Episode 10 of Season Three of "The Maine Question" podcast, the final episode of the season.
Listen to the podcast on iTunes, Google Podcasts, SoundCloud, Stitcher, Spotify or "The Maine Question" website. New episodes are added Thursdays.
Do you have topics that you'd like to learn more about? What questions would you like UMaine experts to answer? Email them to mainequestion@maine.edu.