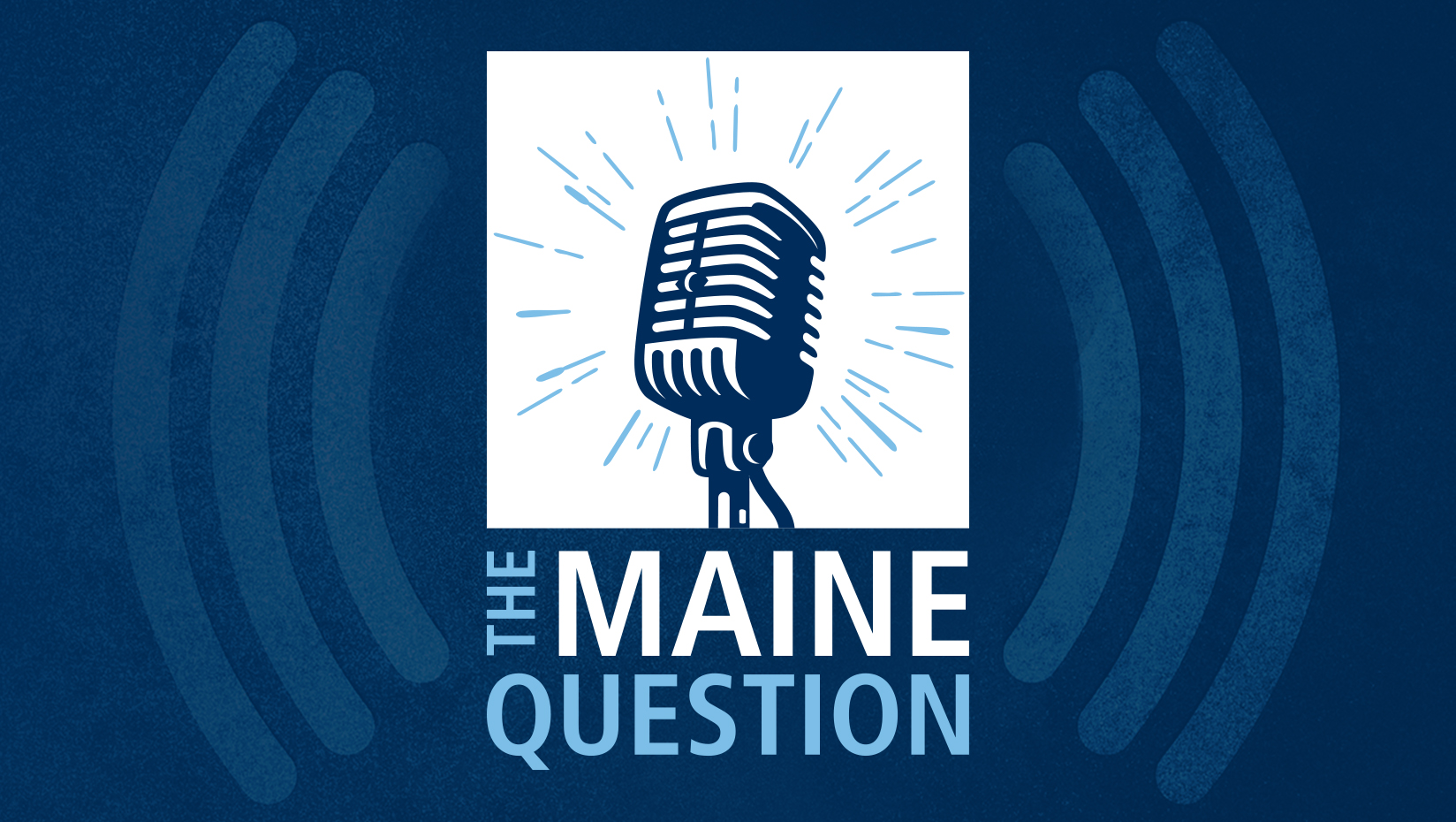 Season 3 of 'The Maine Question' podcast debuts Sept. 17
During Season 3 of "The Maine Question" podcast, host Ron Lisnet will interview University of Maine movers and shakers working to improve people's lives and the world.
Here's a preview of three topics this season, which kicks off Thursday, Sept. 17
Catherine Biddle and Maria Frankland from the College of Education and Human Development will share best practices for school districts to safely educate students in the midst of the coronavirus pandemic.
Peter Schilling from the Center for Innovation in Teaching and Learning will talk about how faculty can utilize new technologies to create compelling online courses from anywhere, including labs, in the field and in boardrooms.
And Lily Calderwood, Extension wild blueberry specialist, will discuss the past, present and future of Maine's iconic crop.
What topics do you want to learn more about? What questions would you like UMaine experts to answer? Email them to mainequestion@maine.edu.