---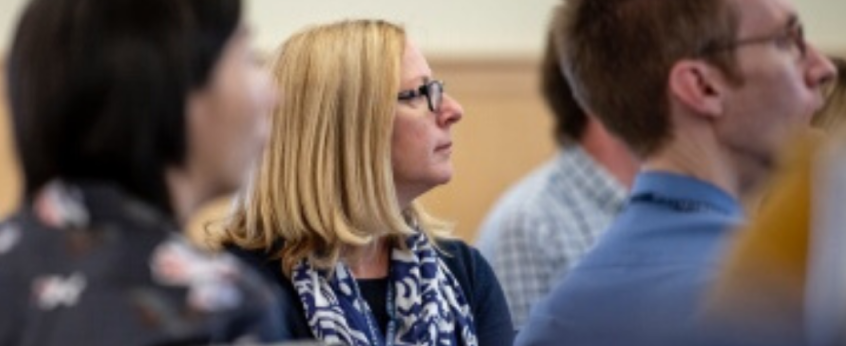 NAVIGATE for Faculty and Staff
Why Navigate?
The University of Maine System has partnered with EAB to utilize the Navigate platform. Navigate is a tool designed to take a holistic approach to student success, breaking down communication barriers between students, faculty, and staff. 
Why use Navigate?
Identify and support students of concern sooner through alerts and progress reports
Proactively contact students to arrange advising or other student support services through appointment campaigns
Simplify the process for scheduling appointments with your advisees
Easily communicate with other faculty and staff working with your students
Simplify intervention by aggregating previously disparate data into a 360-view of student performance
Informational Resources
Videos
For training videos and walkthroughs, please click here. You will need to login with your UMaine credentials to access the videos.
PDFs
Navigate Quick Start Guide – Step-by-step guide to setting availability, syncing your calendar, and sending appointment campaigns.
Recording Appointment Summary Reports and Notes in Navigate – Guide to recording Appointment Summary Reports and Notes in the staff platform.
How To Issue an AdHoc Alert in Navigate – Step-by-step guide to creating an AdHoc alert for one or multiple students in Navigate. Additionally, there is a walkthrough video for this action located here.
Navigate Alert Outline – Overview of alerts in the Navigate staff platform and when they are appropriate to be issued.
Progress Report Guide – Overview of the Progress Report process for faculty participating in the program.
Faculty Frequently Asked Questions
Q: Who do I contact if something is wrong in the platform?
If you notice a bug or error in the Navigate platform, please take a screenshot of the issue and email it, along with a brief description of the issue, to um.navigate@maine.edu and the App Admin will open a ticket.
Q: How do I access the Navigate UMaine Faculty and Staff platform?
Click on the EAB icon below

Q: How do I access the Navigate UMaine training site?
Click on the EAB icon below
Q: How often is Navigate updated?
Data in Navigate is pulled directly from MaineStreet each night. Any changes made to a student's record in MaineStreet will be reflected in Navigate the following day.
Q: Are student notes subject to FERPA?
Yes. Student notes in Navigate are part of the student's educational record and subject to FERPA. You can view the policy for Recording Appointment Summary Reports and Notes in Navigate.
Please visit the Student Records website for more information on FERPA. 
Q: Who or what determines access to data in the tool?
Navigate identifies different roles within the tool which is dependent on your job responsibilities. If you are interested in how roles are determined please contact the Office of Student Records.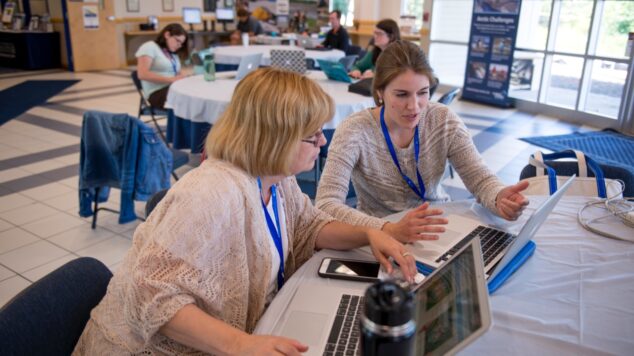 Submit Content to the Student App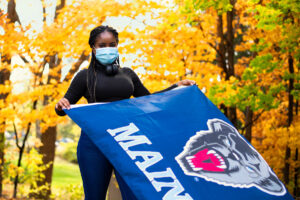 Please fill out the submission form below to submit to-dos, resources, or campus-wide events to the Navigate app.
If you have any questions, please email: um.navigate@maine.edu