Relevant and in Demand
Individuals in all areas of private and public enterprise rely on information systems for communication, planning, control and decision support. The advanced knowledge provided by graduate-level information systems programs is needed across a wide range of commercial, non-profit and government settings.
Graduate programs are offered both on campus and in entirety by distance methods. Discover more about the graduate programs in Information Systems.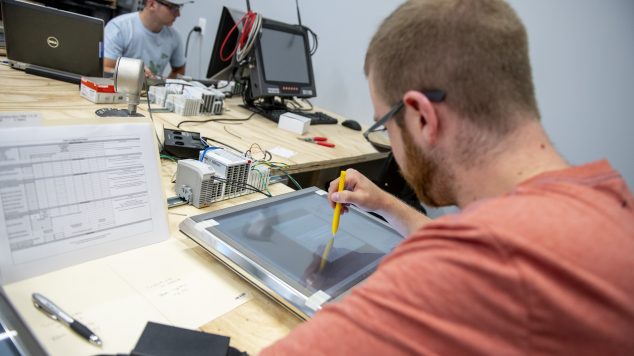 ---
---