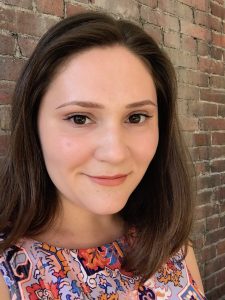 Olivia Bogucki, MA | Email
Education: BA Honors, Psychology, University of Connecticut
Postbac: Clinical Research Coordinator, Pediatric Psychopharmacology and Adult ADHD Clinical and Research Programs, Massachusetts General Hospital
Predoctoral Internship: VA UCSD
Dissertation: Cognitive, Mood, and Cardiovascular Reactivity and Recovery in Response to Sadness in Remitted Major Depressive Disorder
Victoria Quinones, MA | Email
Education: BA Honors, Psychology, CUNY Hunter College
Postbac: New York State Psychiatric Institute at Columbia University
Predoctoral Internship: Rutgers University Behavioral Health Care
Dissertation: The Relationship between Non-Suicidal Self-Injury and Suicidal Ideation: The Role of Emotion Reactivity and Problem Solving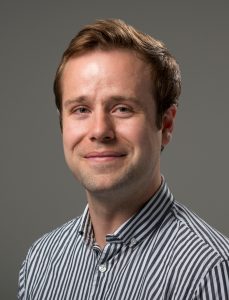 Colin M. Bosma, MA | Email
Education: BA Honors, Psychology, University of Colorado Boulder.
Postbac: Langer Mindfulness Lab, Harvard University.
Research Interests: Emotion regulation, digital phenotyping, mindfulness, and psychometrics.
Blog: cmbosma.rbind.io
Liv LiaBraaten, JD | Email
Education: BA Honors, English, Roanoke College; JD, University of Georgia School of Law
Postbac: Spirituality, Meaning, and Health Lab, University of Connecticut
Research Interests: Emotion regulation, Mindfulness, Depression, Aging
RESEARCH ASSISTANTS
Niel Rafferty
Mikayla Padilla
Maliyan Binette
Evan Vidas
Will O'Neil
Dorien Baudewyns
Sabrina Paetow
Lydia Lavoie
Jessica Correale
Allwynne Bound
Chris Carey, BS
Doctoral Students: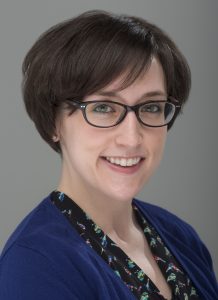 Rachel Goetze, PhD | Email
Dissertation: The Role of Perceived Control and Cardiac Function Among Women with Binge Eating Symptomatology
Internship: VA Boston Healthcare System, Boston, Massachusetts
Current Position: Medical Psychology Fellowship, Clinical Health Psychology, Mayo Clinic, Rochester, Minnesota.
Research Assistants:
Ryan Boucher, BA (2019)
Rebecca Bell (2018)
Meaghan Delcourt, BA (2018)
Amber Stacy, BA (2018)
Natasha Bourgoin, BA (2018)
Charlee Noble, BA (2018)
Daniele Gold, BA (2018)
Marisa Tandy, BA (2018)
McKenna Martin (2018)
Ian Raugh, BA (2017)
Kim Herron, BA (2017)
Jack Brown (2017)
Sam Johnson (2017)
Jessica Correale (2017)
Mia De La Rosa (2017)
Isabella Capone (2017)
Asia Wohlfeil (2017)
Kayla Jackson (2017)
Emma Freeman (2017)
Katie Willis (2016)
Erin Nason (2016)
Maren Leach (2016)
Bryanna Plummer, BA (2016)
Ryan Tardiff (2015)
Ashley Tudder, BA (2015)
Cole Spike (2015)
Zachary Glen (2014)