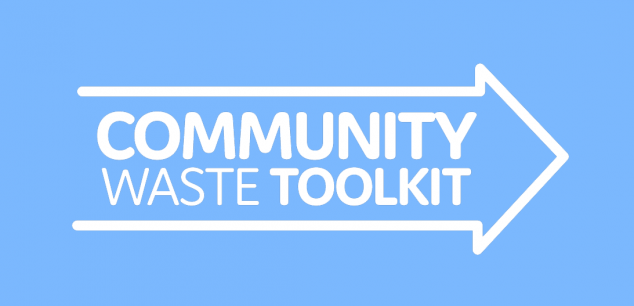 City of Waterville
Background
When Waterville's pay-as-you-throw program launched in 2014, the city's Municipal Solid Waste Committee, a group of 6-8 city staff and community members, had been researching the idea for almost an entire year. Waterville was looking for a way to reduce costs associated with waste management, and to promote participation in curbside recycling. Results from other municipalities in Maine, including Brewer and Sanford, showed that pay-as-you-throw was a promising solution. Further, pay-as-you-throw (PAYT) offered a certain degree of fairness – under this program, residents pay only for what they throw away, rather than paying a flat rate regardless of the amount of waste discarded.
Getting Started
Waterville's Municipal Solid Waste Committee considered several options in its search for reduced waste management costs, including maintaining services with no change, reintroducing curbside recycling alone, and implementing PAYT alongside curbside recycling. The Committee's research showed that curbside recycling alone was not effective at reducing waste, but if it was paired with PAYT, significant reductions were possible. Waterville contracted with WasteZero, a company that administers PAYT programs. Under the contract, WasteZero stocks bags in stores and is responsible for program accounting. The city allocated two months for community education and outreach, and then reintroduced curbside recycling, followed by the official launch of  its PAYT program. While the program was run through the budget – not the city council – the city planned for a referendum on PAYT after one year to gauge public support.
Outcomes
The co-implementation of curbside recycling and PAYT had substantial impacts on Waterville's waste stream. Recycling tonnages in Waterville are three times higher under the current program compared to the previous one, and the city's solid waste tonnages have been cut in half. Further, after implementing PAYT, city officials saw increased interest in leaf and yard waste composting programs. While illegal dumping increased briefly after the launch of PAYT, city officials note that this issue was largely resolved in the first few months as residents became accustomed to PAYT. Finally, despite early skepticism about the program, the city's referendum after one year indicated overwhelming community support.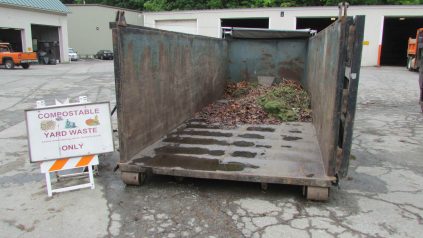 Challenges & Tradeoffs
One tradeoff that Waterville negotiated in implementing PAYT was the length of community education and outreach before the start of the program. While time spent educating residents was critical to the success of the program, it was also a time when the city spent funds on the PAYT program without generating any revenue from it. The city spent two months on education and outreach before the start of PAYT, but officials note that they could have spent much more time getting residents on board.
Recommendations for Action
Do the math:

Think through all of the costs and benefits of PAYT in advance. When implementing a new program, it's helpful to know the pros and cons before diving in. While costs include the state use tax and PAYT program provider fees, there are benefits beyond revenue generated from bags. For example, Waterville's trucks and other waste management equipment are undergoing less use because of the reduction in waste, which should result in a longer product lifespan.

Extend community outreach:

While Waterville allocated two months of community education and outreach in advance of launching PAYT, more time would have been useful.