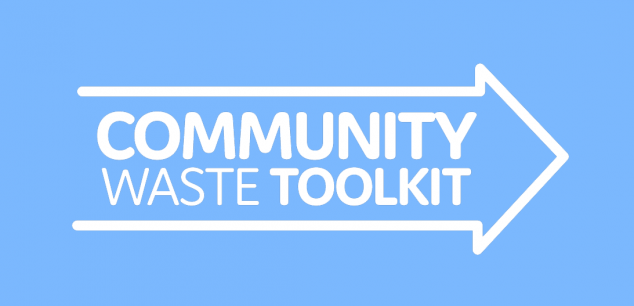 Tri-County Transfer Station
Background
TriCounty Transfer Station opened its doors in 1992. Serving five towns in three counties, the transfer station accepts source-separated recycling, household hazardous waste, and electronic waste, as well as municipal solid waste through its Pay As You Throw (PAYT) program. The transfer station prioritizes affordable services, environmental stewardship, and flexibility for the towns it services.
Outcome
TriCounty Transfer Station serves over 6,500 people. With largely rural populations, member towns do not offer curbside collection. Instead, residents drop off trash and recyclables, or collaborate with neighbors to do so. The transfer station serves as more than a place to manage waste – it is a community resource, and visiting is a way for neighbors to catch up and check in with each other.
The transfer station offers a wide variety of services, from managing demolition debris and household hazardous waste to sorted recyclables. In addition to managing multiple streams of waste, the transfer station also deals with seasonal fluctuations in volume. In the summer the volume of waste increases dramatically as people move back to their camps in the region. The unique attributes of the area mean that TriCounty Transfer Station is reliant on strategies that have proven successful for its population – what works elsewhere may not necessarily work here.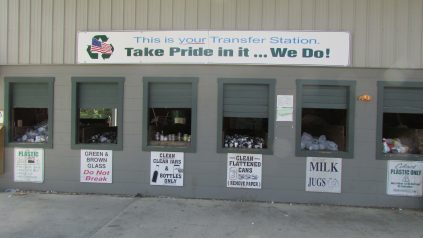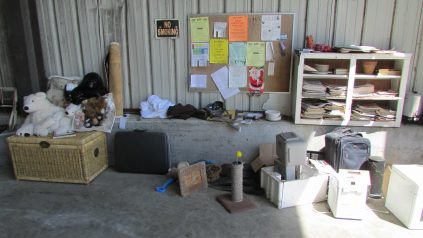 Challenges & Tradeoffs
While source-separated recycling allows TriCounty Transfer Station to produce exceptionally clean streams of recyclables, it does present challenges associated with contamination. The transfer station's employees sometimes have to pick out materials that don't belong in the recycling – a challenge they wouldn't face if they opted for single-stream recycling.
Another challenge that TriCounty Transfer Station has faced is managing organic material. In an  early effort to establish a composting program, a pile was sited in a remote location at the transfer station to eliminate concerns over odors. Unfortunately, the lack of direct oversight resulted in high levels of contamination, which proved too difficult to remedy through manual sorting.
Recommendations for Action
Keep prices low:

In 2017 the 33-gallon PAYT bags cost $2.00 each. While the sale of bags does not completely cover the costs associated with running the transfer station, keeping prices low incentivizes participation in the program.

Stay flexible:

Working with multiple towns in different counties demands flexibility. While some services, like source-separated recycling, have stayed the same over time, the transfer station's board of directors constantly re-evaluate practices and seek out new ways to make waste management more affordable and environmentally responsible.