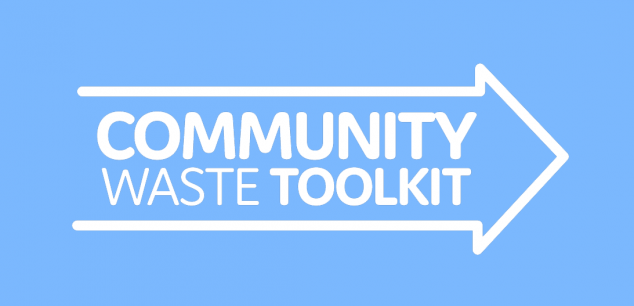 Garbage to Garden
Background
Garbage to Garden was established in 2012 to bring composting services to cities and towns in southern Maine. Tyler Frank, the company's founder, and a Portland resident lacked the space to compost in his apartment but hated the idea of throwing food in the trash. He hoped to keep food out of landfills by providing an organics collection service as convenient and reliable as municipal trash and recycling collection.
Getting Started
The company started with just twelve dozen plastic buckets and a pickup truck. Frank recruited subscribers through community events and at farmers markets and found that his idea resonated with many Portland residents. He prioritized providing a mess-free service, exchanging clean buckets for dirty ones with each pickup, and provided finished compost to subscribers as a way to connect them to their food waste.
Outcome
Garbage to Garden has grown to service over 5,000 houses across eight communities. Today, one out of every six Portland households subscribes to Garbage to Garden services. Food scraps are composted at Benson Farms in Gorham, which produces compost certified by MOFGA for use in organic gardening. Garbage to Garden works with schools, households, and businesses, and encourages subscribers to volunteer at events or with compost preparation to receive discounted or free services.
Recommendations for Action
Feel good: Make the community feel good about doing the right thing, offer community education outreach programs, and build value in your service.
Start young: Whether at school or at home, when children learn to compost they are learning a life skill. Teaching children about the benefits of compost can reap rewards as they educate and motivate their families, and establish strong positive habits.
Follow the policy: While most of Garbage to Garden's services are subscription-based, the company has recently begun exploring municipal collection of food scraps. Offering food scrap collection alongside programs that support waste reduction, like Pay As You Throw, can help encourage participation.