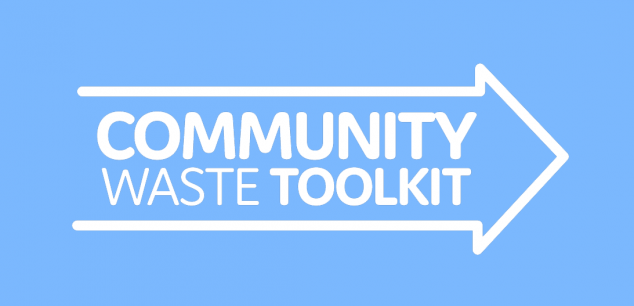 Catholic Charities Maine
Background
Catholic Charities Maine is a non-profit organization established in 1966 to help Mainers in need. Concerned about poverty and food insecurity in Maine, Catholic Charities Maine of Aroostook County (CCM) runs programs and provides services that connect Mainers to food and consumer goods that would otherwise be out of reach. Reducing food waste is a critical part of CCM's mission, as surplus and gleaned food are redistributed to Aroostook County food pantries.
Getting Started
While CCM has long operated food banks in Aroostook County, the organization recently started a new program to address food insecurity: the Glean Team. This program builds upon Aroostook County's agricultural roots, allowing volunteers to harvest surplus produce from fields that would otherwise be plowed under. While CCM had been trying to rescue surplus food from fields for years, the organization was often unable to mobilize volunteers quickly with the tools needed to complete the work. With the help of grant funding, CCM has purchased a trailer stocked with tools that allows volunteers to deploy quickly to farms with the equipment necessary to rescue surplus food.
Outcomes
Catholic Charities Maine operates two food banks in Aroostook County, which provision 24 food pantries. In 2016, these pantries served 23,000 people – over one third of Aroostook County residents. Much of the food is donated from local farms. In 2016, CCM received donations of 76,000 pounds of broccoli and 40,000 pounds of potatoes from farmers. Additionally, the Glean Team harvested 3,500 pounds of food that would otherwise have been wasted from farms.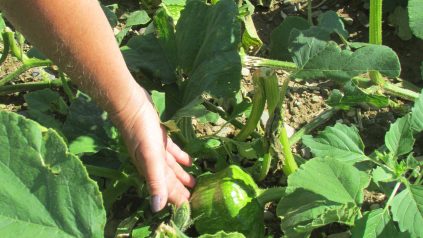 Challenges & Tradeoffs
One of the biggest challenges in reducing food waste is the perishable nature of fresh food. Gleaned and donated produce must be processed and frozen so that it can be distributed to food pantries throughout the year. CCM has invested heavily in freezers and food storage facilities to enable them to receive and store large quantities of food. CCM also provides food safety training that allows staff to process food – something that few food pantries are able to do. While CCM strives to provide free food to local pantries, the organization assesses membership fees for its network of food pantries as a tradeoff. Giving away free food has its costs, and in order to continue to provide services to its network of food pantries, CCM has recently had to raise the annual membership fee by $45.
Recommendations for Action
Engage volunteers: Volunteers are an important part of food waste reduction programs at CCM, from participating in the Glean Team to sorting and unloading donated food. CCM staff note that volunteers alone are not enough to run its operations – staff trained in equipment operation and food safety standards are essential to the organization's operation. Balancing CCM's reliance on volunteers and staff is an ongoing challenge.
Collaborate: CCM staff note that their work in Aroostook County would not be possible without the support of the larger Catholic Charities Maine organization. The food banks have had to take out loans to purchase equipment and make repairs to buildings, and being a part of a large organization has made those investments possible.