Global Perspectives for Humanities Explorations Fund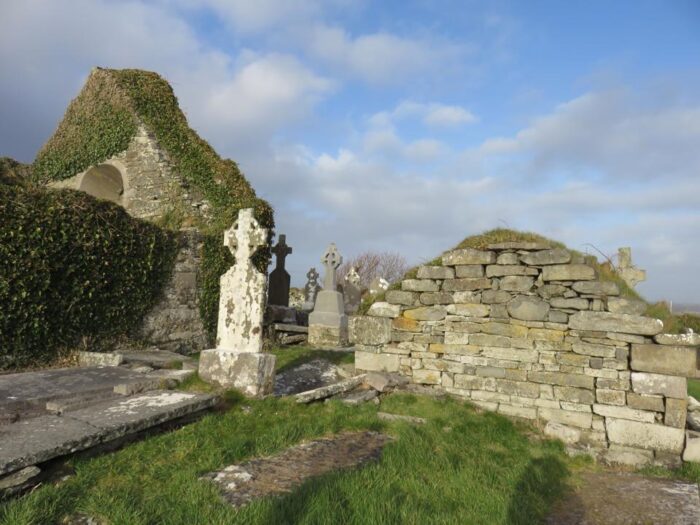 The Global Perspectives for Humanities Explorations Fund provides awards of up to $1500 for study abroad students.
The fund was established at the University of Maine Foundation in 2018 for the benefit of the University of Maine, Orono, Maine with a gift from Tracey Graffam-Dickson '93 a member of the Friends of the New England Universities of Salzburg – Study Abroad Program established in 1979 at UMaine by Dr. Josef Roggenbauer, Professor Emeritus of German, Department of Modern Languages and Classics.  Tracey found the Salzburg experience to be life changing. In creating this fund, she wanted to highlight the importance of modern language, cultural exploration and the global exchange of ideas, innovation and experiences.  She believes that the experience of living in a different country and learning its culture help one transcend ideological boundaries and inform who we become as citizens of the world.
To apply for the 

Global

 

Perspectives

for Humanities Explorations Fund, please e-mail bwiemann@maine.edu with the following information no later than 5 p.m. on Friday, November 11, 2022: 
1. Name
2. Location of Study Abroad Program for Spring or Summer of 2023

3. Explain briefly how an award from the Fund will help you "immerse yourself in a new culture, new ideas, and fresh 

perspectives

 through your international study-abroad experience." (no more than 250 words).
Please e-mail all the requested information in the body of an e-mail.  Attachments will not be accepted.  Only completed applications will be evaluated.  Awardees will be notified by December 1, 2022. All awardees must be enrolled in University of Maine Office of International Programs-sanctioned study abroad programs and must comply with all University of Maine COVID-19 travel policies.