Welcome to the MBS Corps!
The mission of the MBS Corps is to build community through service while helping members develop skills that contribute to their success now and in the future.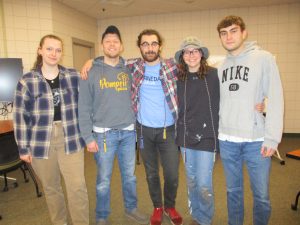 We wrapped up the spring semester 2023 with a nice graduation ceremony. Congratulations to our graduates!
Our new President for the 2023-2024 academic year is Mr. Aidan Peters  aidan.peters@maine.edu and our faculty advisor is Dr. Billy Obenauer william.obenauer@maine.edu. Please see our "About Us" page for our other officers.
We will keep you posted on the day, time and location for fall semester, 2023; please stay tuned!
Join Us Today! Fill out this quick survey to join our club: MBS Corps Form
Take a look at our activities page to see what we are doing.
"One person can make a Difference and every person should Try" President John F. Kennedy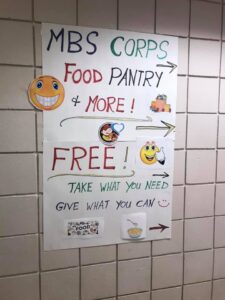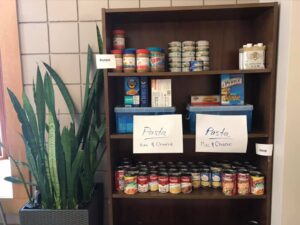 Examples of organizations who we have helped:
Adopt a family (Nov-Dec)*
Bangor Area Homeless Shelter: hike for the homeless (April)
MBS Corps Food Pantry Nook *
Maine Troop Greeters
March against domestic violence (October) *
Heroes and Hope dodgeball tournament  (March) *
PIFSAK: pay it forward with simple acts of kindness!
Philip Strickland senior citizen facility
Zimmerman Fitness Challenge
We are always interested in new organizations to help!
Note: * activities are those that represent our core signature events that we do every year.
LIKE the MBS Corps on Facebook!