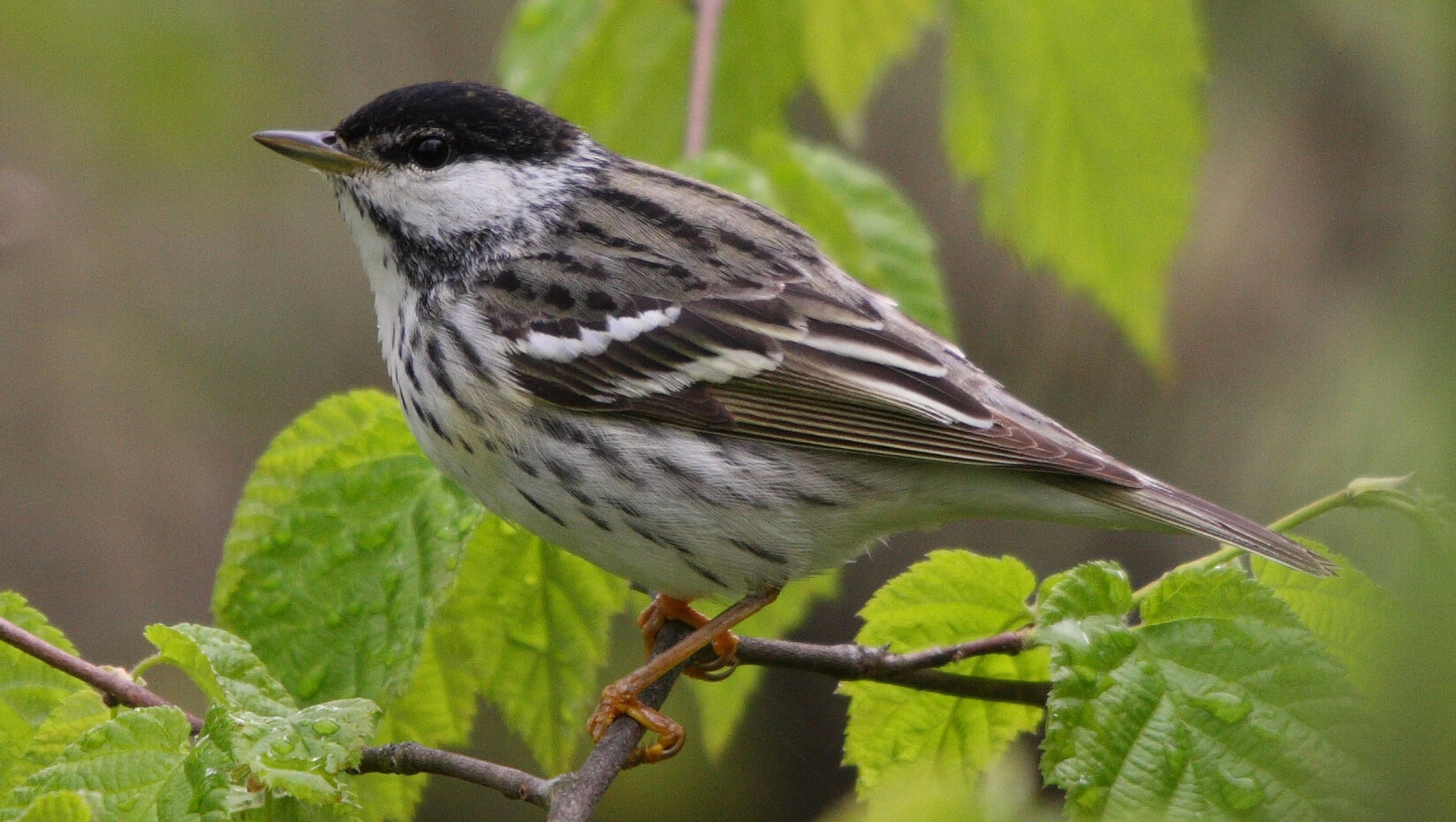 Characterizing the Gulf of Maine Flyway and integrating ecology, physiology, and behavior to understanding links between Maine's natural resources and wildlife
The overall goals are to increase our understanding of the Gulf of Maine flyway system through identifying the breeding populations of birds occurring there and by studying the links among energetic condition, available resources, and movement. Identifying important stopover and roosting sites for shorebirds is critical to coastal area management. The activities outlined in the proposed work are also aimed to reveal general health of species during key periods of the annual cycle. The results should enable resource agencies to understand factors that may be affecting population regulation so as to make informed policy and effective management strategies regarding public use and commercial harvesting along coastal areas. The work provides many opportunities to involve private landowners and multiple stakeholders.
Investigator: Holberton, R.
Unit: School of Biology & Ecology
Termination Date: 30-Sep-20