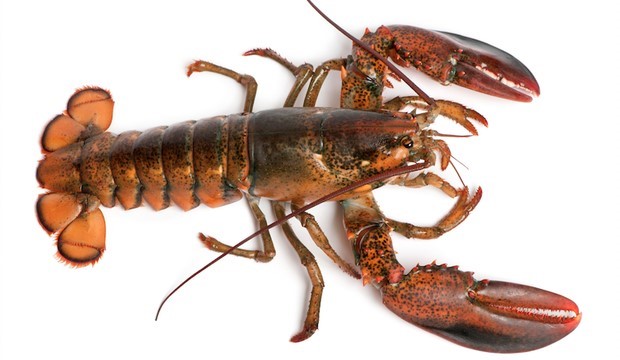 Welcome to the Lobster Institute!
Our Mission: "To foster collaboration and communication in support of a sustainable and profitable lobster industry in the Northeast U.S. and Canada."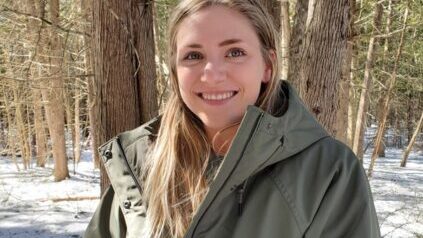 Congratulations to 2021-2022 Lobster Institute Graduate Research Fellow Emily Fitting!
Coming soon… Maine Salt tote bags! A percentage of each sale will support Lobster Institute research.