Faculty Mentor Appreciation 2019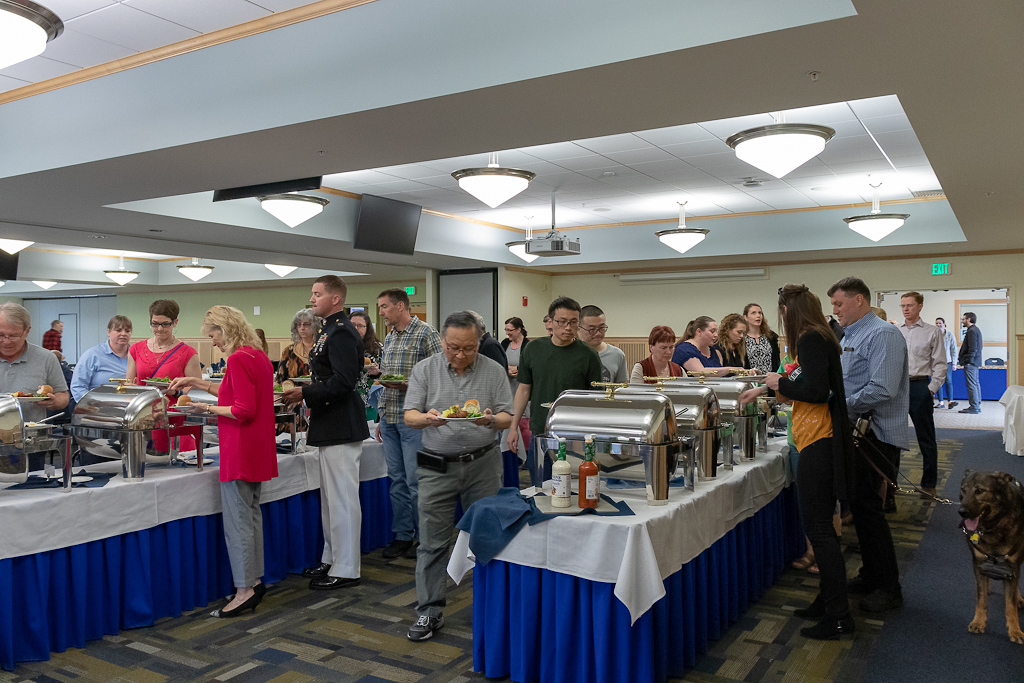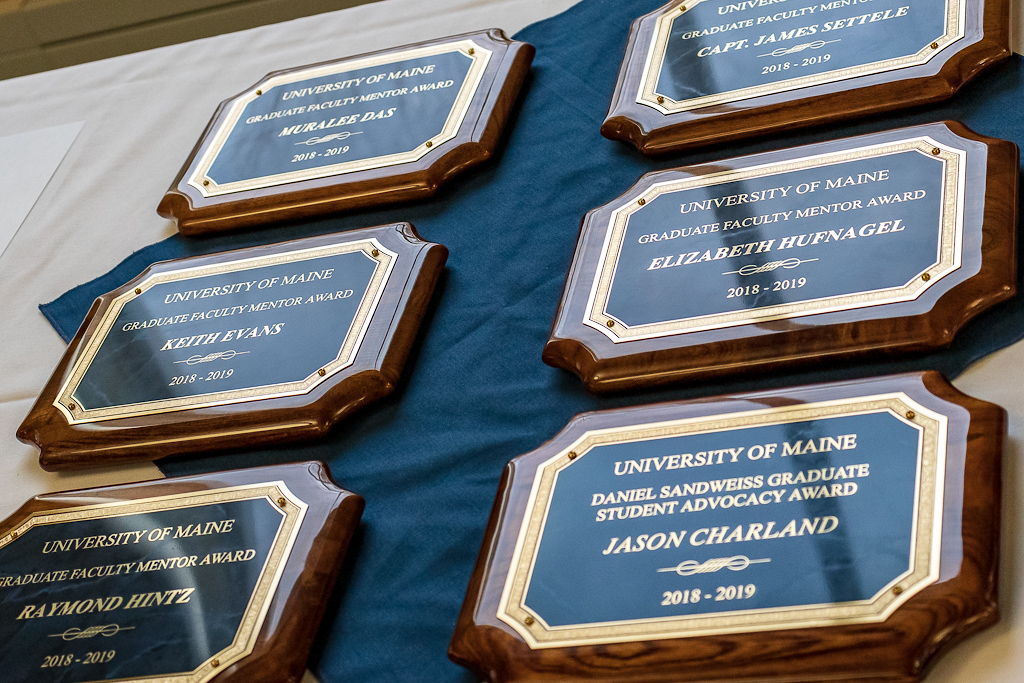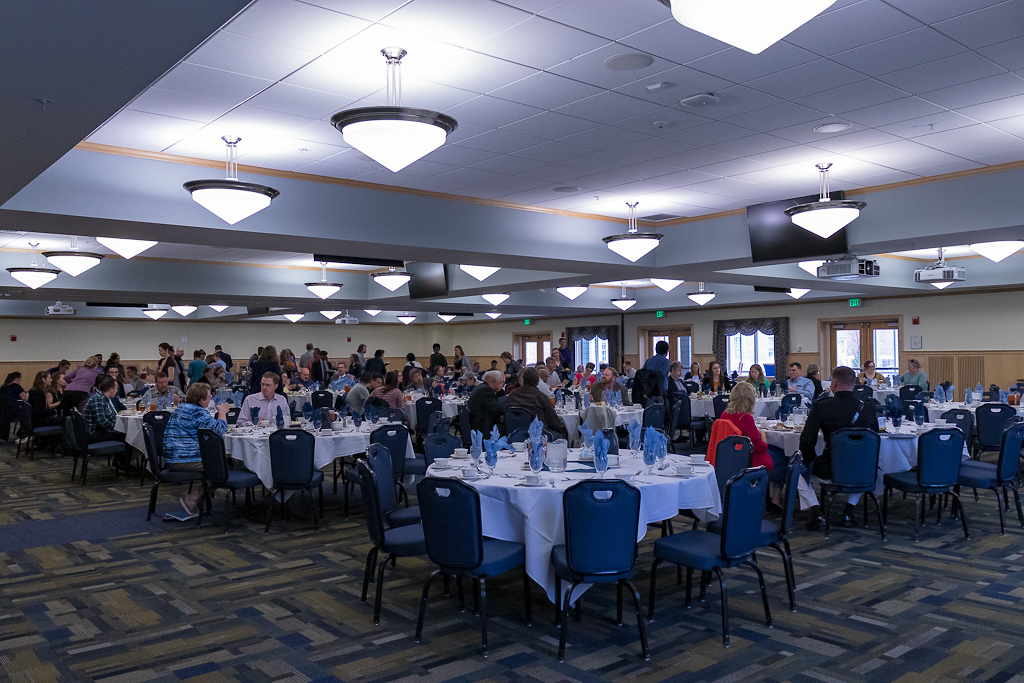 UMaine News Announcement of Awardees
Selected Student Nominations
Dr. Sid Mitchell always has his door open, willing and ready to help anyone who walks through it. He has been a constant mentor to me, and is someone I feel very fortunate and honored to have learned from. He is one of the best lecturers I have ever seen. I strive to be as inspiring to someone as he has been to me and many others.
Dr. Greg Ondo is a great teacher and he's always willing to show the class how to effectively and safely produce different types of sculpture. His suggestions in critiques are usually spot on for each artist and you can tell he wants us to grow in our artwork.
Dr. Anne Kelly Knowles is a fantastic teacher who does whatever she can for her students. She is also a great boss and has helped me navigate the world of professional research. The opportunities she has given me are more than I could have ever expected and I am very grateful to have met her.
Dr. Sarah Nelson has been an incredible graduate advisor guiding me through the challenges of graduate research. She is both impressively competent and kind and makes me feel reassured when I am feeling inadequate. She has already taught me more than I even realized I would learn in graduate school.
I believe Dr. Graham exemplifies what a mentor should be. He will do all he can to help when needed and cares deeply about his students and their success.
Dr. Seanna Annis is the most wonderful and caring mentor, who have a patience of Saint. She has been helping me in very step of the way and always trying to be there for her students as much as she can.
Wendy Coons has made a tremendous impact on my understanding of accounting. Professor Coons thoroughly explains every concept and guides students in the best way possible to succeed on each exam and quiz. Her generosity and time commitment to review sessions is much appreciated and I appreciate all her help and support this semester.
Dr. William Davids and Dr. Roberto Lopez-Anido have helped me grow as a professional and as a person. They have helped guide me along this journey in my research. They are always there for their students, and trust us to do good work.