"Maine Impact Week is intended to provide an opportunity for the public to gain awareness about the latest efforts by Maine's research university in contributing to the social and economic advancement of Maine and beyond." Dr. Kody Varahramyan, Vice President for Research and Dean of the Graduate School
---
We are already planning next year and it's shaping up to be the biggest Impact Week ever!
We have events planned all week, from Monday, April 13 through to Saturday April 18th, 2020.
Check back soon for a full program of events happening on campus.
---
Faculty Mentor Appreciation
Faculty mentors play a critical role in the the success of students. To recognize and celebrate our faculty mentors during Maine Impact Week we take some time to honor their achievements. 
Faculty Mentor Appreciation Day will be held on April 14th, 2020 of Maine Impact Week. 
For more information, to share how a UMaine faculty mentor has had a positive impact on you, or to submit a nomination, please visit our
Faculty Mentor Apreciation webpage
.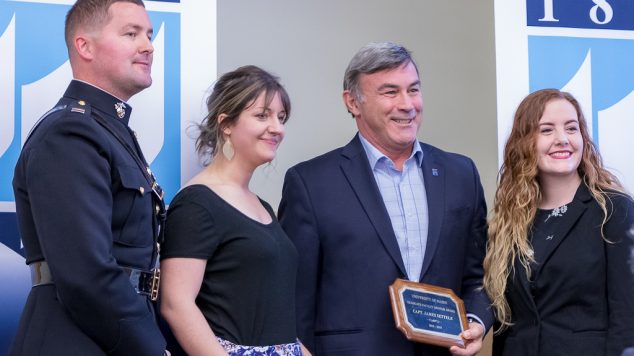 ---
Maine Impact Week News Stories