Why History?
Why History?
Today's employers need college graduates who can solve problems and articulate ideas clearly and persuasively. These are precisely the skills students learn as History majors.
Larry Richards, managing partner of the P-BEC Design Team in Princeton, New Jersey, credits his training in History at UMaine for his successful career in business. "History defines the patterns of the past, present, and future of how we live," he told History students at a 2016 ceremony honoring their achievements. "History shapes how we make decisions, respond to crises, and determine which problems to confront." Most of all, Richards said, studying History develops strong analytical and communication skills, which business and society need just as much as technical skills.
History has long been considered the best major for students intending to become lawyers, journalists, social advocates, and civil servants, whether in state or local government, national politics, or the Foreign Service. History is ideal background for K-12 teachers who want to specialize in Social Studies.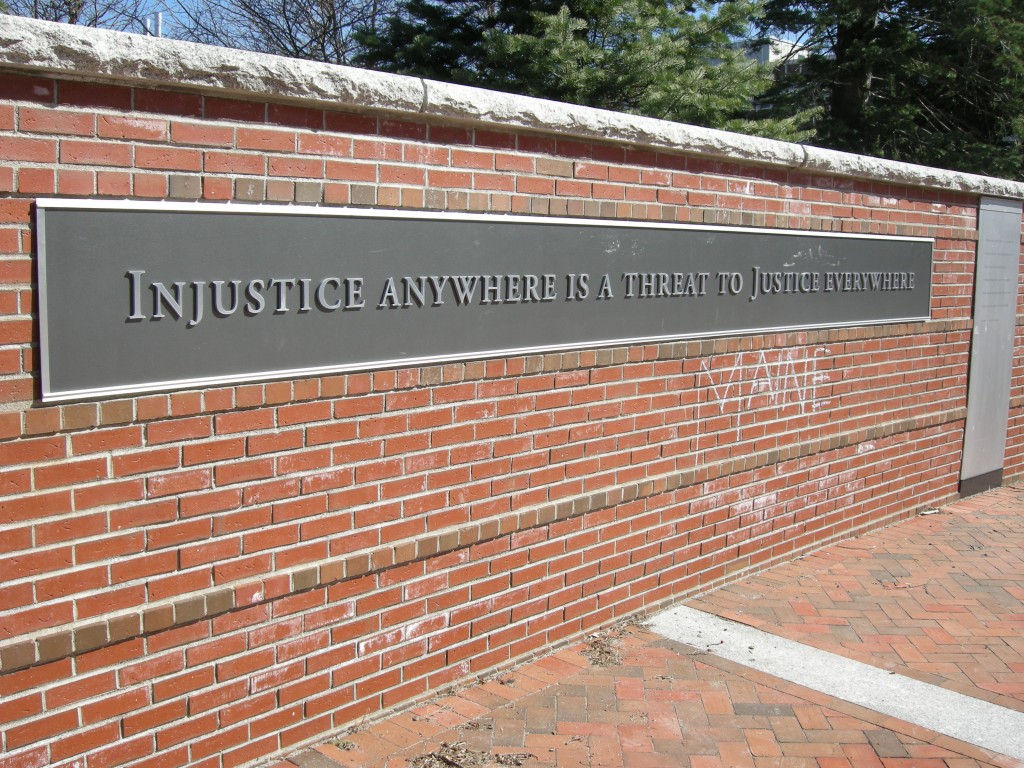 What may surprise you is that History provides superb training for any profession or occupation that requires independent thinking and problem solving. In History classes, students learn how people in the past made crucial decisions, for good and ill. U.S. historians, for example, have studied what Robert E. Lee was thinking as he laid plans to attack the Union Army at Gettysburg; how leaders of indigenous societies viewed treaties with the U.S. government; how women felt about going to jail when fighting for the right to vote; and how Martin Luther King justified the risk of violence, even death, while leading the Civil Rights movement in the 1960s.
History takes you to the heart of major events and the lives of ordinary people across the globe. Our courses range from ancient and medieval times to the present. If you are fascinated by ideas – if you want to understand conflict – if you love historic places – if you devour the news but get frustrated at the illogical course of events, extremism, conflicts, injustice, or the slow pace of social change – come to the History Department. We will help you find answers.