Featured Tech of the Month: 3D Printing
---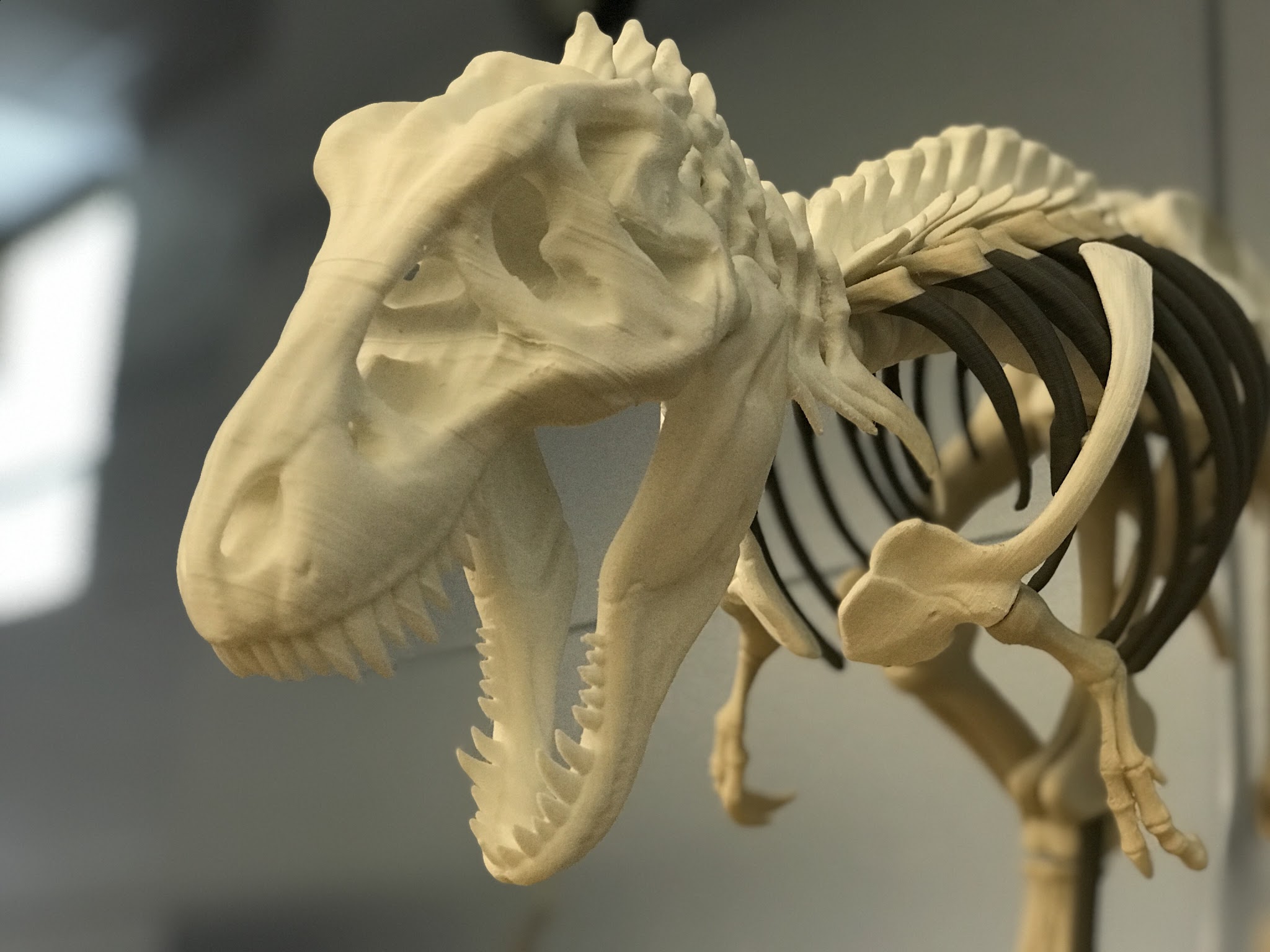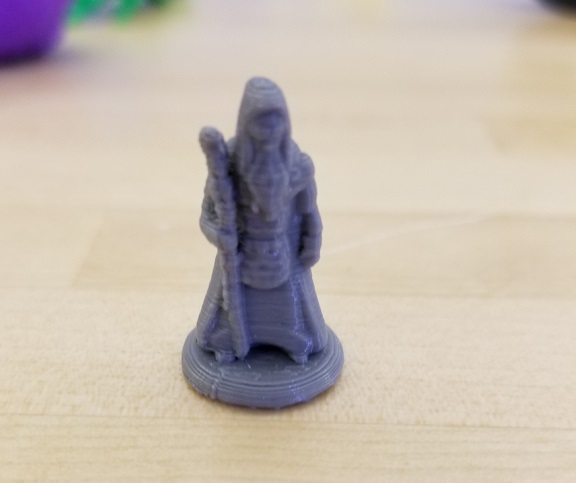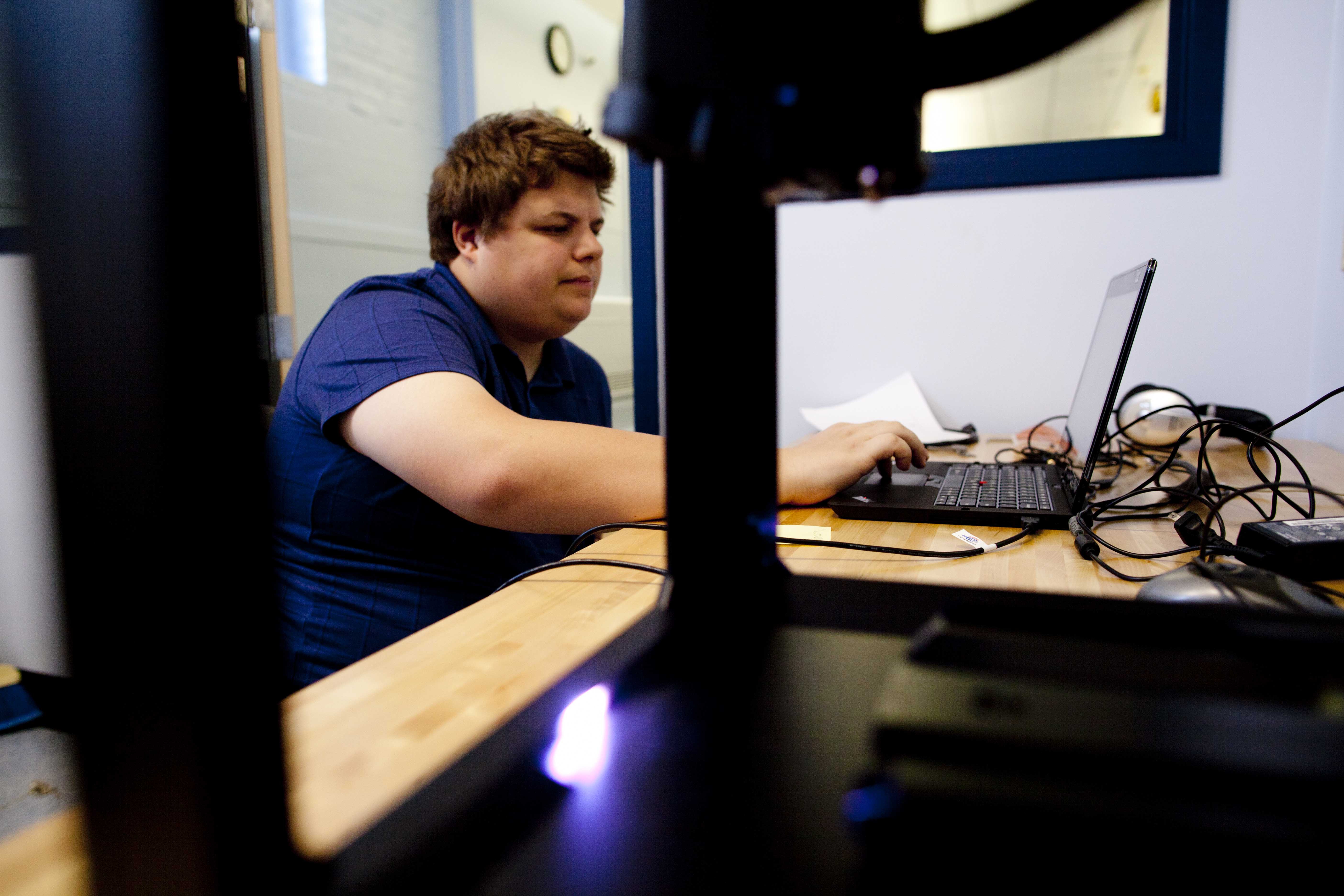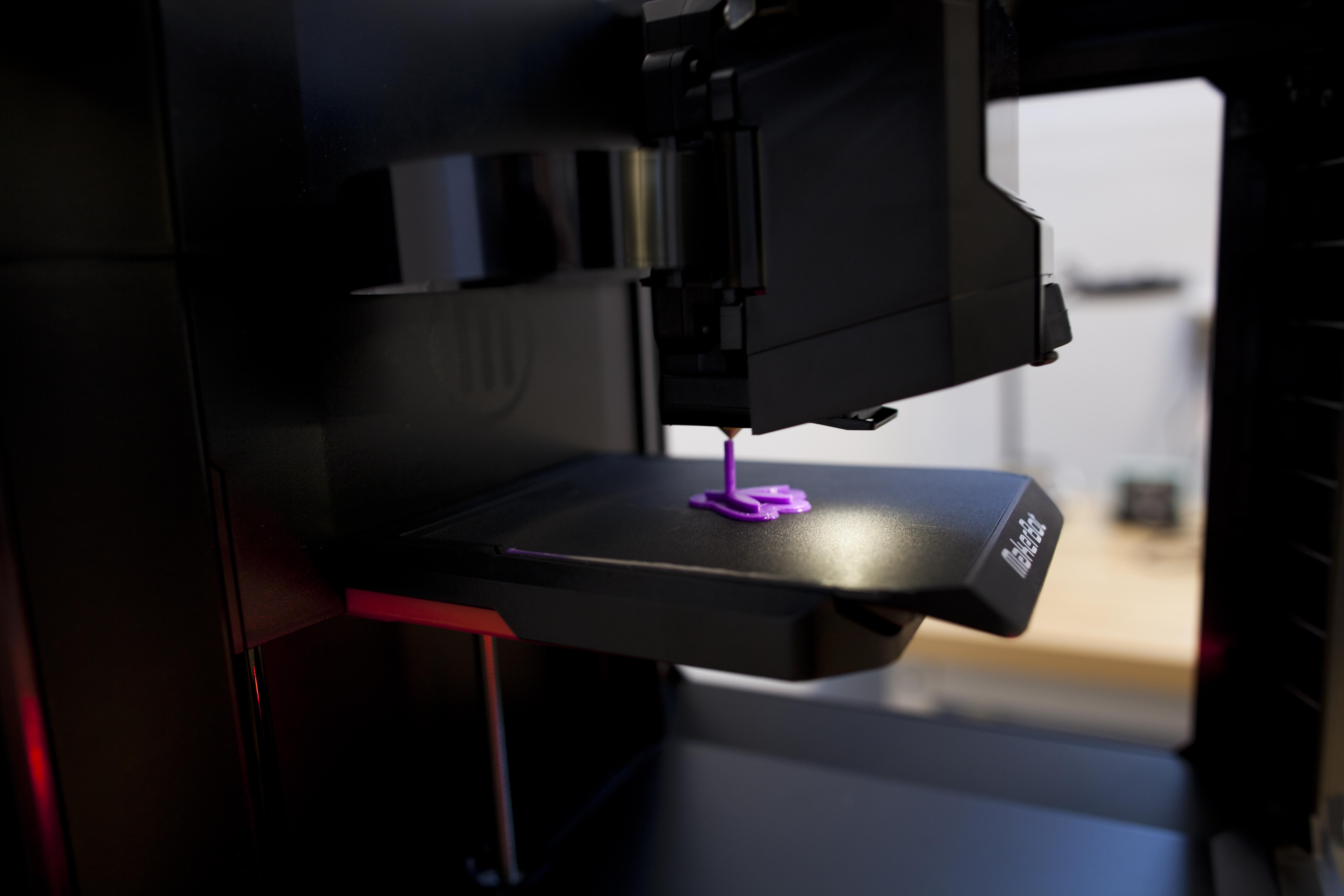 ---
    3D printing is the rendering of a physical object from a digital file of a 3D model. At the Hackerspace we use Makerbot Mini+ which layer (print) thin layers of plastic filament (3D printing ink) on top of one another. With different printers there are also different filaments ranging from corn based plastic (PLA) we use at the Hackerspace to cement filament for printing buildings to bio-filament used to living organisms.
---
UMaine has a 3D printing club!
The UMaine High Altitude Ballooning Club 3D printed a custom nozzle, at the Hackerspace, for a weather balloon launch that went 95,000 ft into the atmosphere
The Innovative Media Research and Commercialization Center (IMRC) has commercial grade printers great for prototyping robust ideas; check out their prototyping studio
All UMaine students, faculty, and staff get 25 g of printing filament to use at the Hackerspace for FREE
The Hackerspace has a 3D scanner you can use to create your model
Stop by the Hackerspace to find a model you can print today!
---
Where to Start with 3D Printing
Thingiverse offers a library of pre-built models available for downloading. This is a great place to find a test model to use your 25g of free filament at the Hackerspace!
Tinkercad is a browser-based 3D modeling software with simple tools to create your own model from the ground up. You can also use it to edit pre-built models if you want to make any adjustments to them.
Stop by the Hackerspace today to learn more about 3D printing!
---
All trademarks and logos are owned by their respective companies.