Welcome to the University of Maine's Hackerspace!
The Hackerspace will be closed starting on Dec 14, 2023- Jan 16, 2024 for UMaine Winter break.  Please plan accordingly.
The UMaine Hackerspace is a place for UMaine community members to explore technologies that are ever expanding into our daily lives. Come learn how 3D printing is changing the way we design, shop, and interact. See how the Internet of things is making appliances around us smarter. Get a taste of Raspberry Pi and see what this credit card sized computer can do for you!
 We invite students, faculty, and staff to stop by and check out what we have. Just remember to sign the safety waiver and you're good to go.
Wondering what you could make in the Hackerspace?
In the Fall of 2021, when her Intermedia class visited the Hackerspace, Ruixin Niu had an idea, but she wasn't sure how she could make it happen. 
Niu, a musician from China who plays the violin and the viola, came to the University of Maine to enroll as a MA student in Intermedia and simultaneously pursue an Interdisciplinary PhD. Her research combines elements from Music and the School of Performing Arts, the Intermedia program, and Art History. 
Niu wanted to design a new instrument that would help listeners understand the possibilities inherent in Chinese Pentatonic music more clearly. She had envisioned a 3D printed violin/viola that would use microcomputers and colored lights embedded in the instrument to translate the five notes into colors. By the end of the Spring Semester in 2023, after a lot of trial and error and with the assistance of the staff at UMaine's Hackerspace, Niu not only had created her violin/viola, but she was able to use it in the performance she gave at the culmination of her MA in Intermedia. 
As Niu continues her studies at UMaine, she intends to create a second version of the instrument for use in her PhD project. When asked if she had advice for students interested in working with the Hackerspace, she replied, "I encourage everyone to go to the Hackerspace to discover anything that you can imagine. Even if the idea might seem a little bit unrealistic at the beginning, they have lots of very good facilities and staff who are kind of magicians to make the dream come true." 
We are excited by what Niu was able to create with us and we look forward to working with her on her next big idea. 
Interested in learning more? Check out the following videos.
The Hackerspace is open to the UMaine community for workshops, labs, drop-ins, and open use. We are open
Monday through Friday from 11 – 5 PM**.

We are located at the Student Union, Room 144. 

The Hackerspace wants your old technology! If you receive a new computer, TV, phone, game console, radio, garage door opener, or anything tech-related as a holiday gift, Hackerspace patrons will mine your old gear for parts to invent something new. Drop off anytime during our regular hours.

For faculty who are interested in using the Hackerspace for a lab or class, please contact Peter Schilling (peter.schilling@maine.edu).

If you have any questions, concerns, or suggestions for how we can support your academic pursuits please don't hesitate to reach out!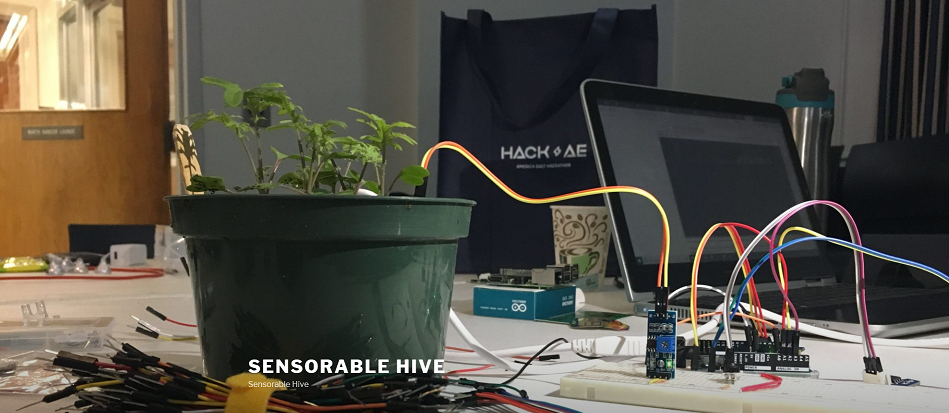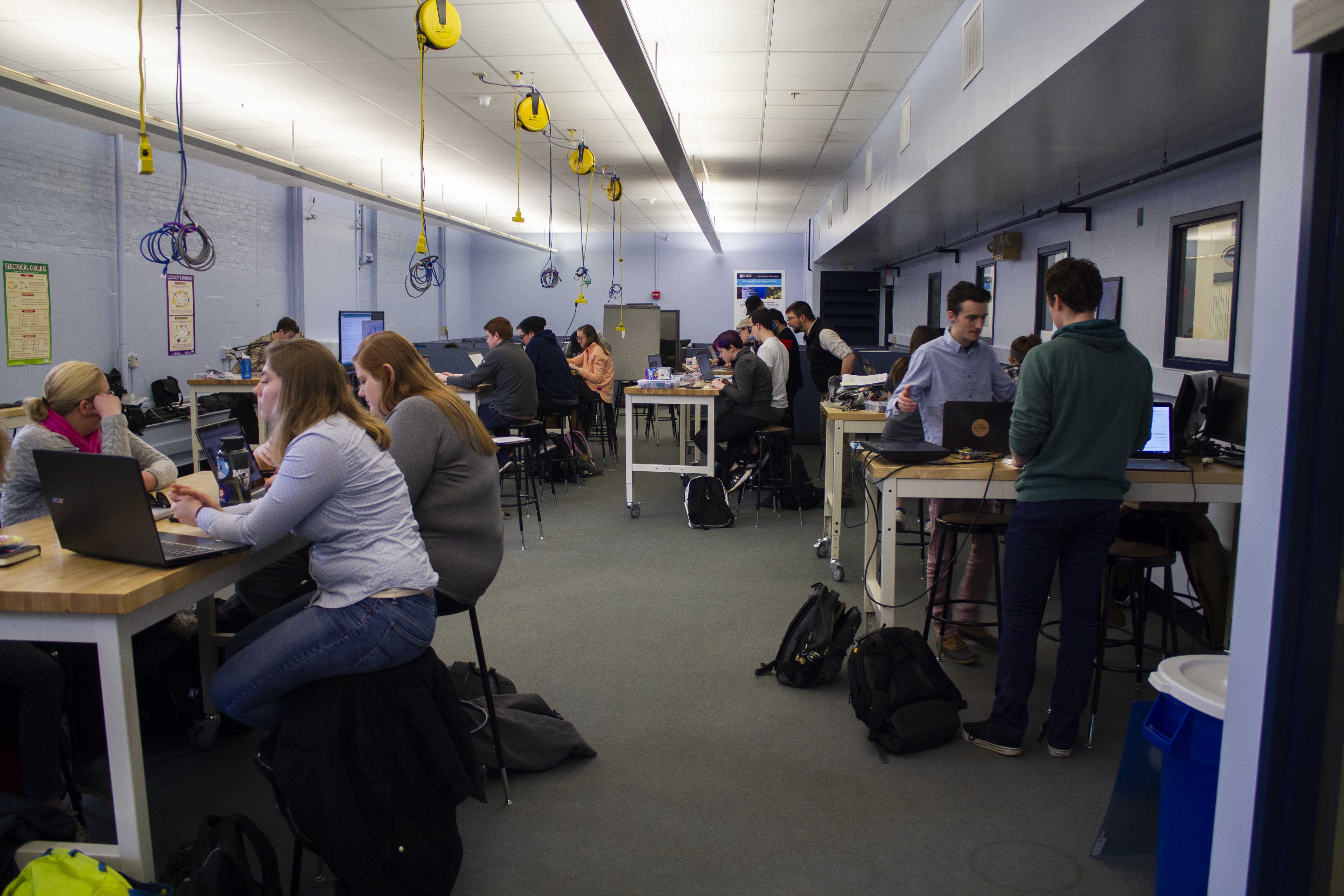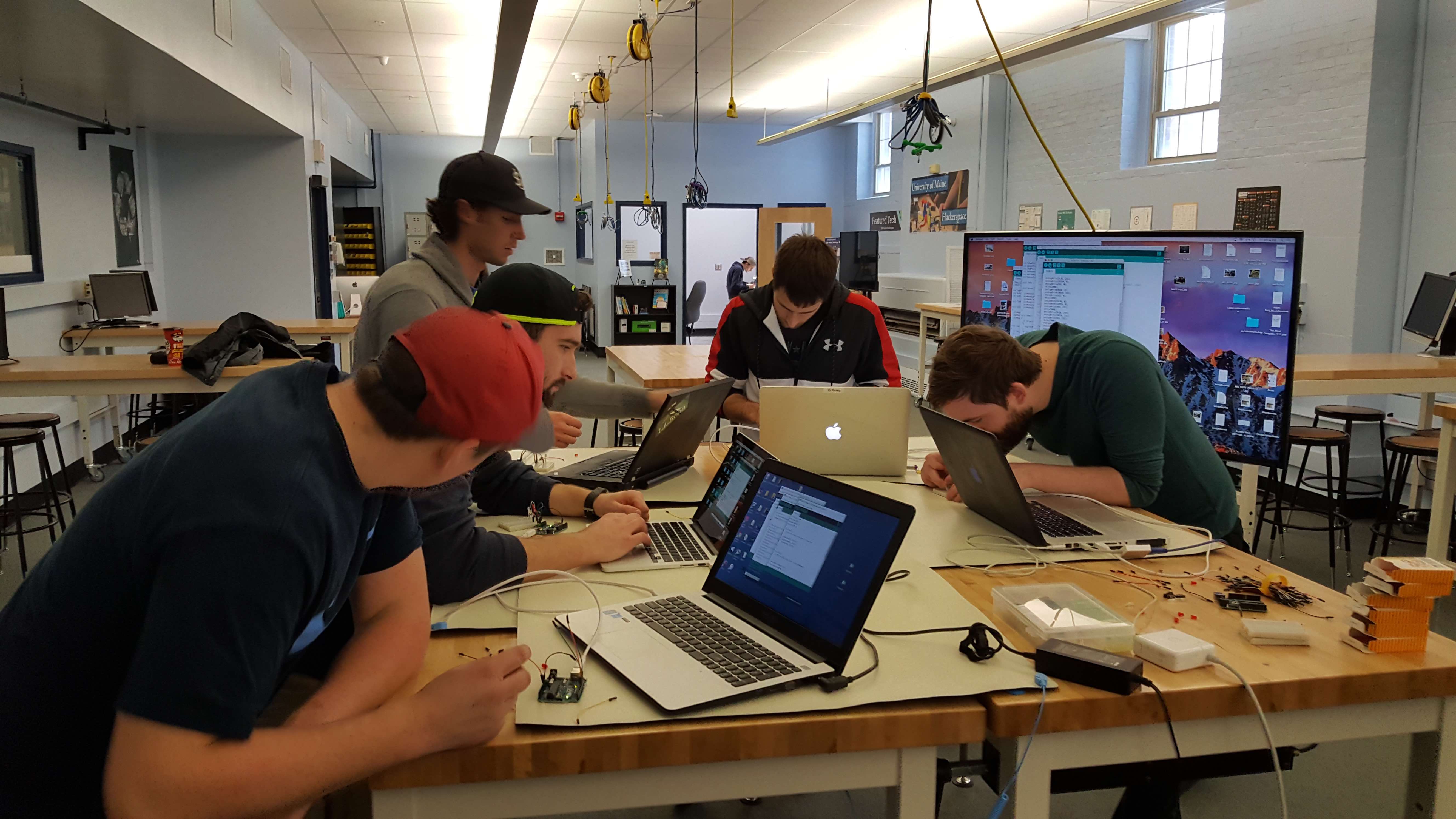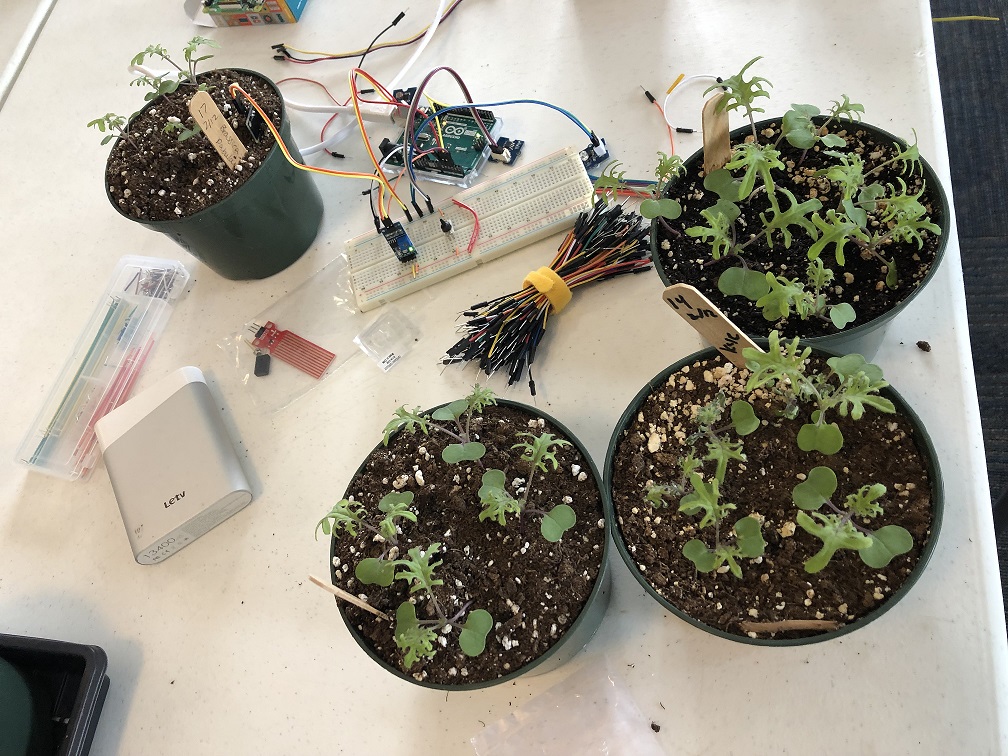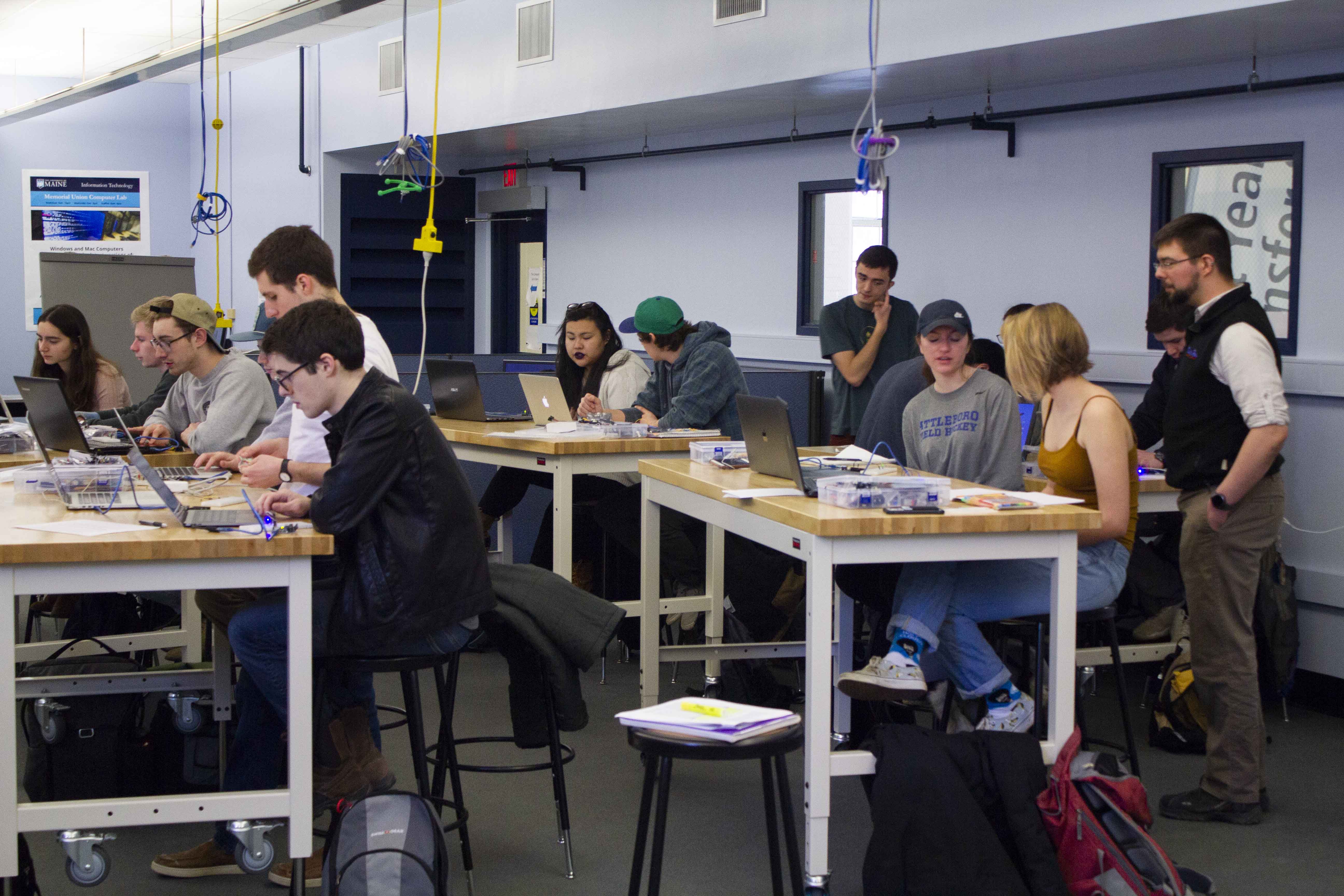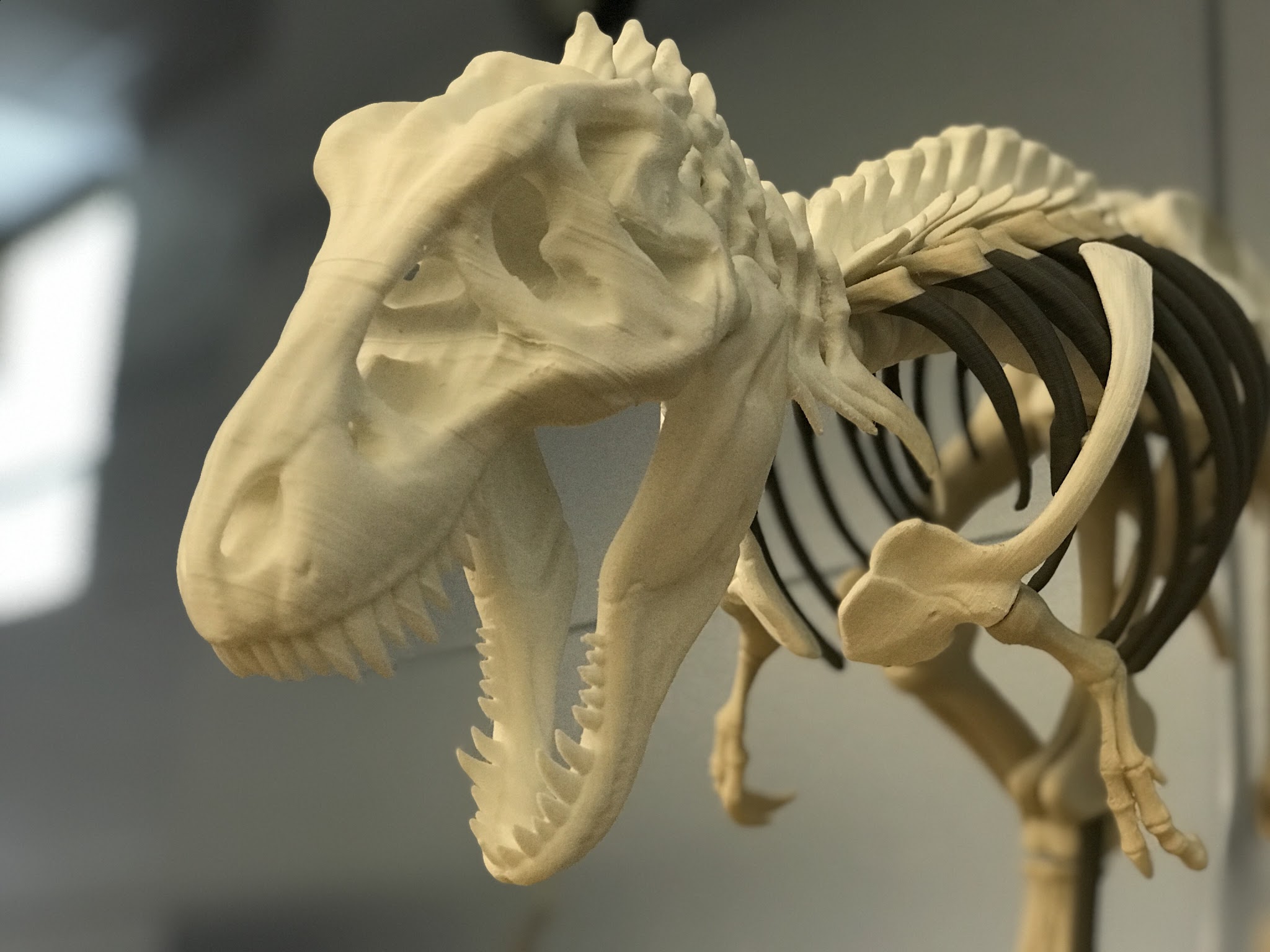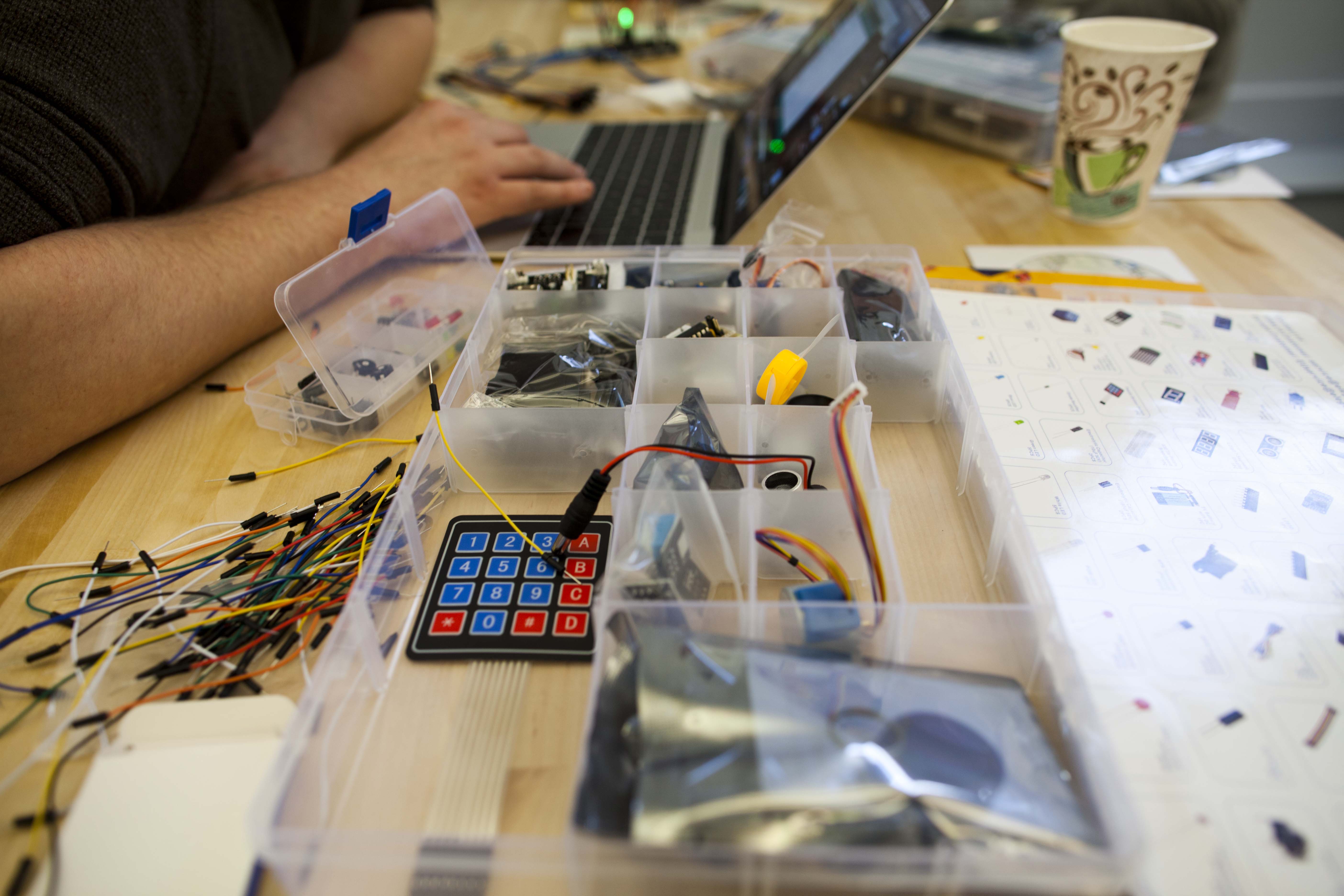 ** Due to current staffing availability, some periods of operation hours might be closed.  Sorry for any inconvenience.  UMaine Hackerspace is closed during May/Summer (& breaks and holidays).