Welcome to the University of Maine's Hackerspace!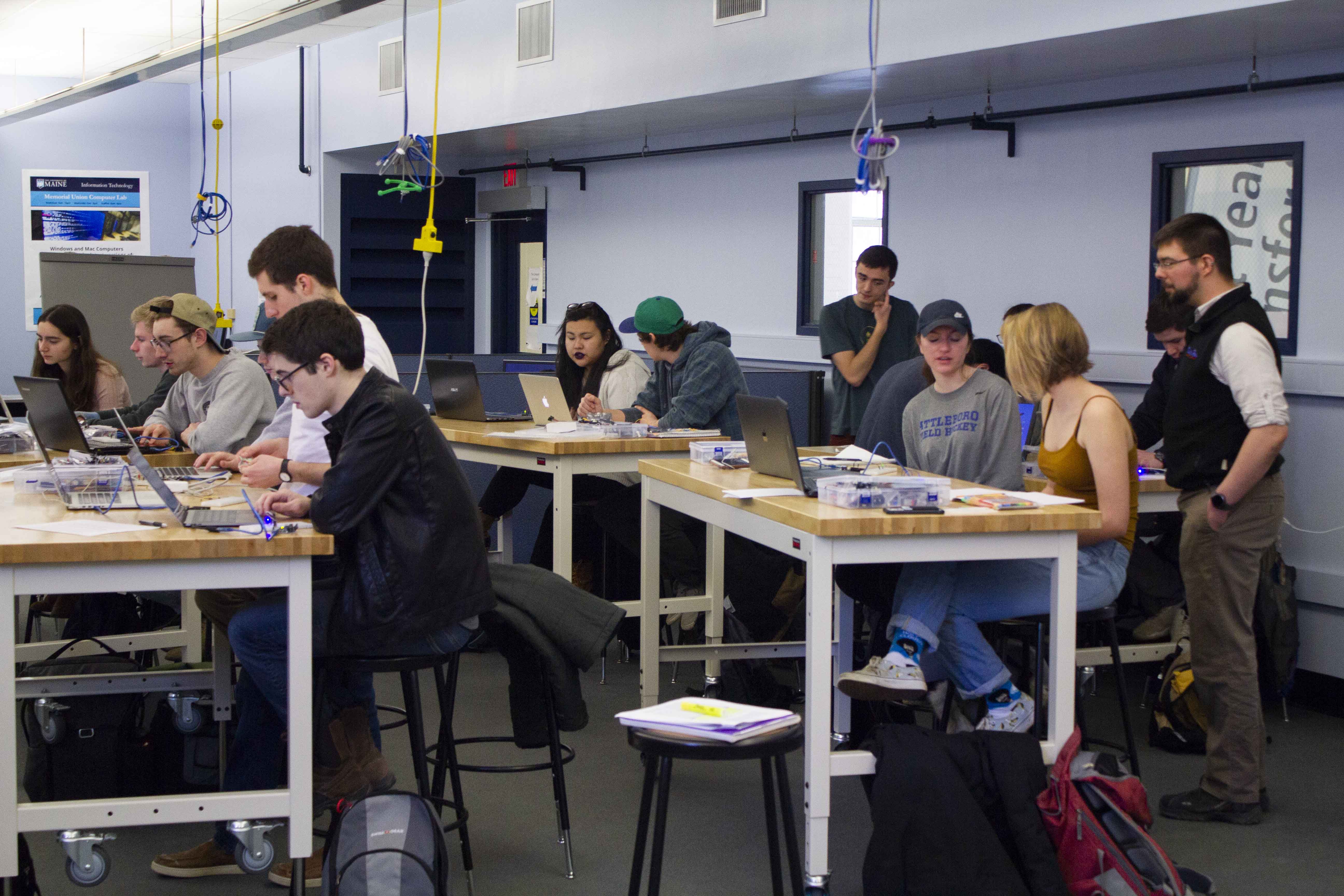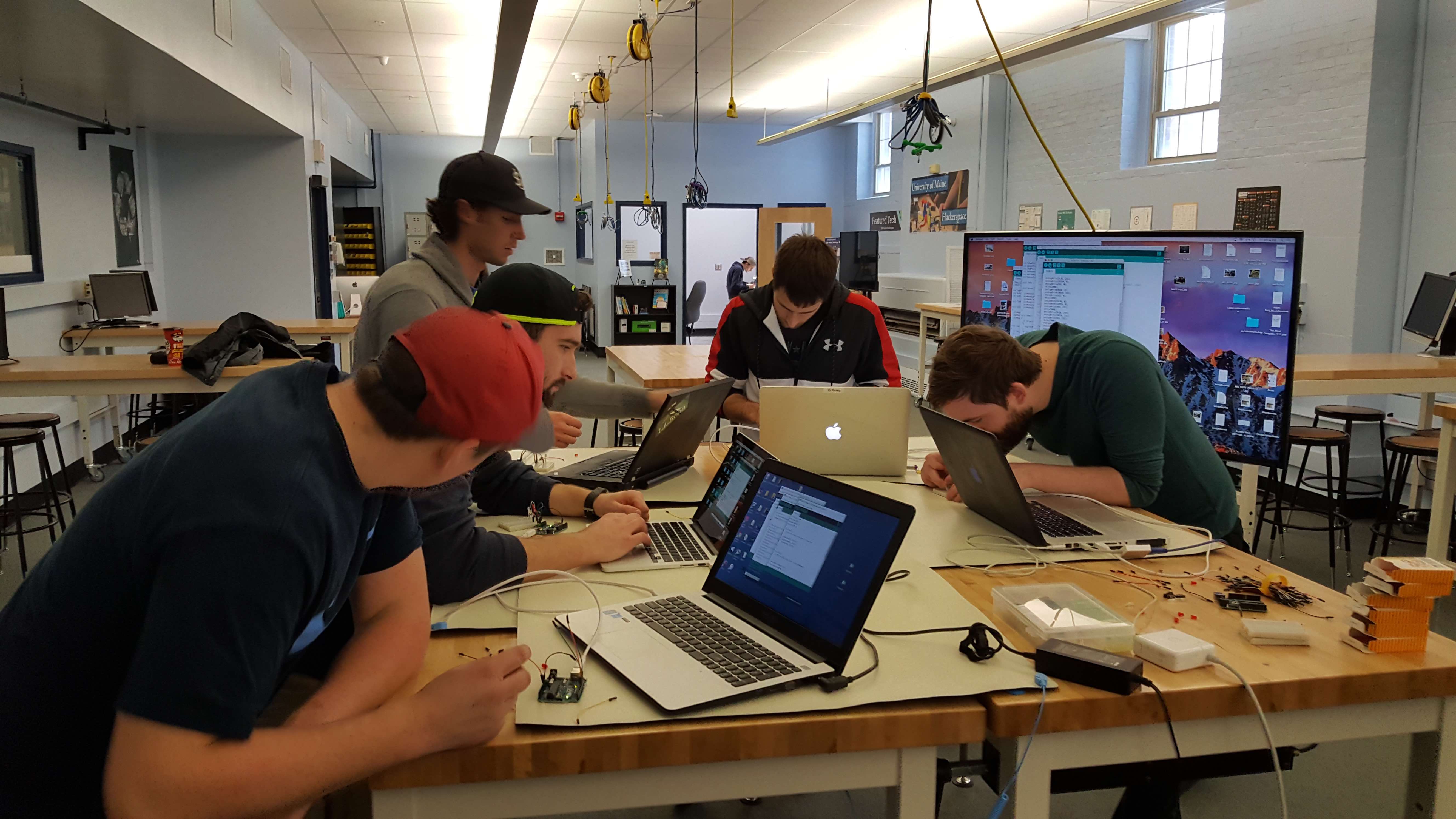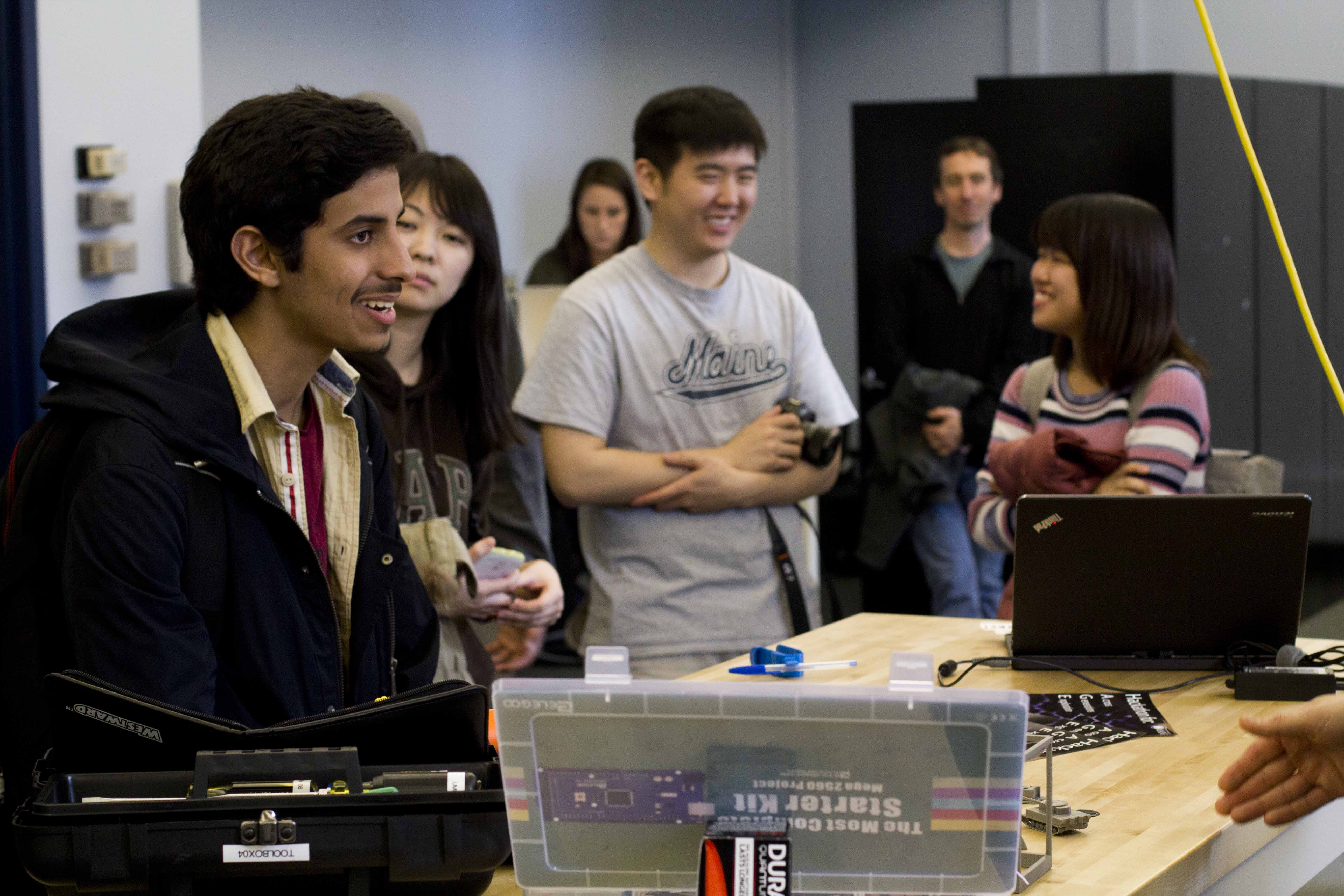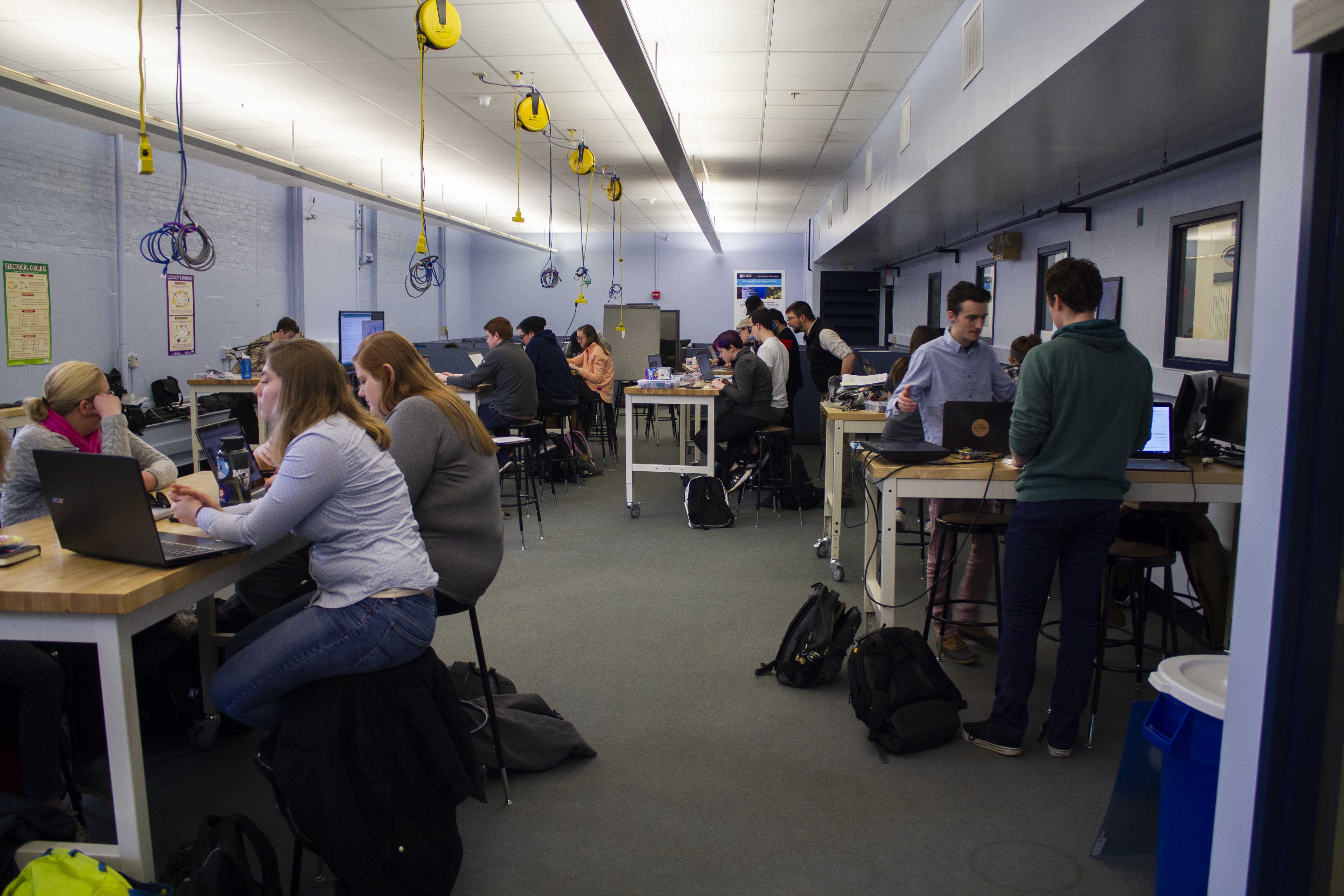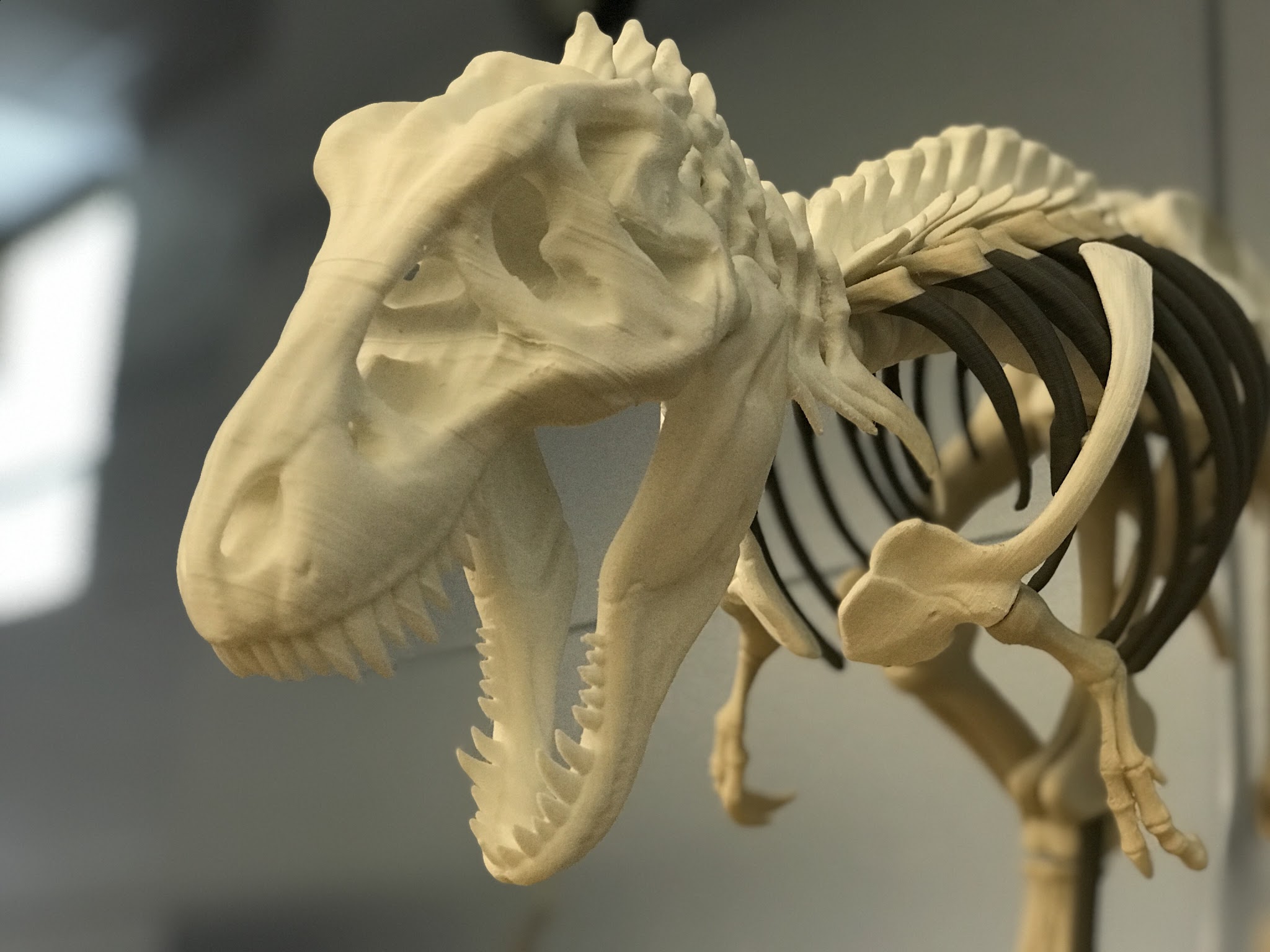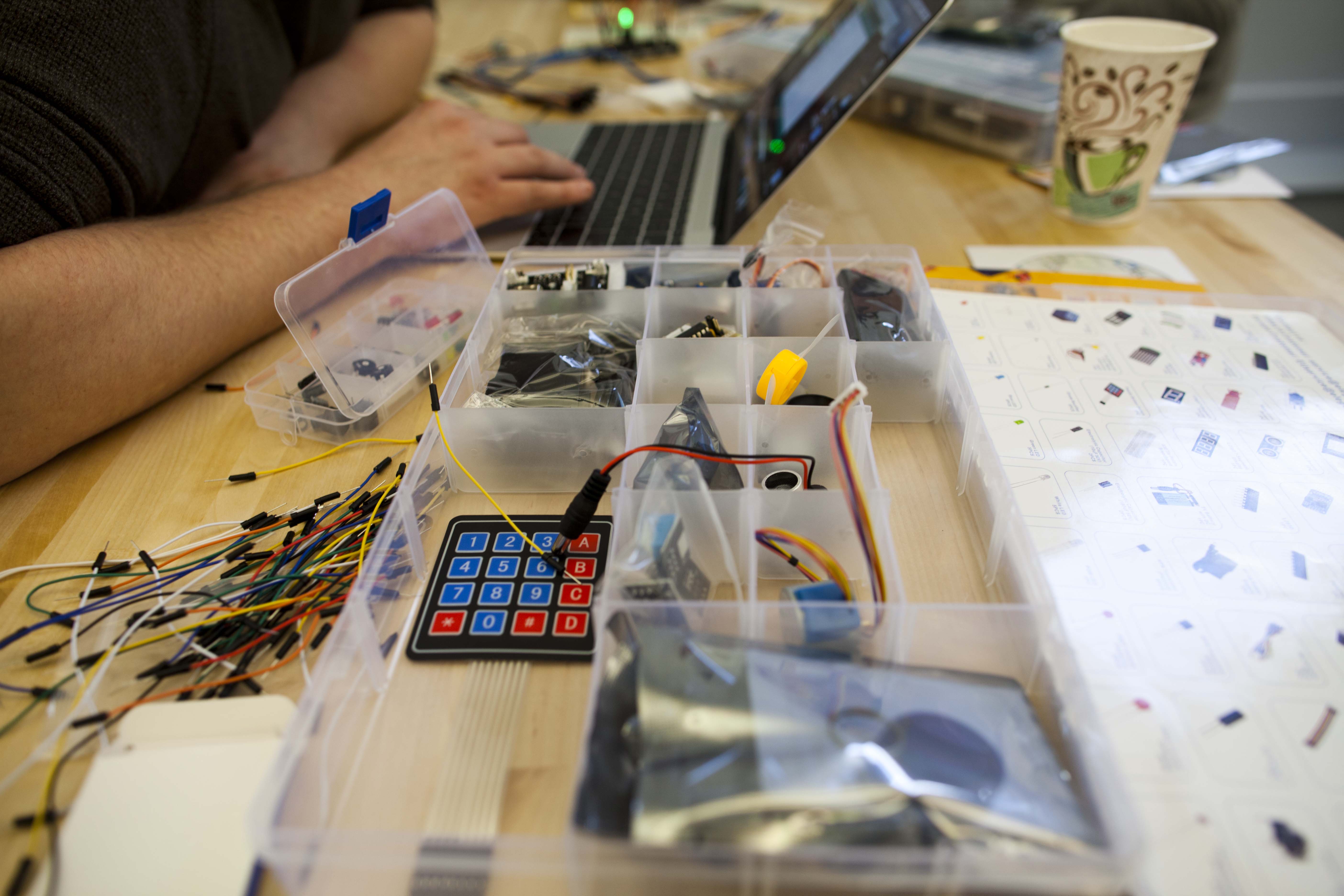 The UMaine Hackerspace is a place for UMaine community members to explore technologies that are ever expanding into our daily lives. Come learn how 3D printing is changing the way we design, shop, and interact. See how the internet of things is making appliances around us smarter. Get a taste of Raspberry Pi and see what this credit card sized computer can do for you!
      We invite students, faculty, and staff to stop by and check out what we have. Just remember to sign the safety waiver and you're good to go.
---
---
Hackerspace Collaboration Board
     Working on a project and want to collaborate with others? The Hackerspace collaboration board is a new community board just for that!
     If you have a skill set or just want to find a project to be a part of post your skills and interests on the "Lend a skill" board.
     In need of an extra set of hands or advice on a gizmo or gadget you're making? Make a post in the "Find a skill" board.
  This is brand new to the UMaine community so be one of the first to post!