Welcome to the University of Maine's Hackerspace!
What's New?
Important Updates:
Given the current state of affairs related to COVID-19, the Hackerspace will be closed to the public and will not maintain regular opening hours for the rest of the semester. The procedures in place are meant to stop groups of people gathering and reduce unnecessary exposure risks. This being the case, if you need to use the space for something important for your academic pursuits please contact us at um.hackerspace@maine.edu to let us know and we will try to work with you on a case-by-case basis.
We are still dedicated to supporting students and classes and will continue to do what we can. We are providing resources for classes online by request. If you have any requests for resources or materials (such as virtual workshops, or discussions/assistance) please email us.
If you have any questions, concerns, or suggestions for how we can support your academic pursuits during this time please don't hesitate to reach out.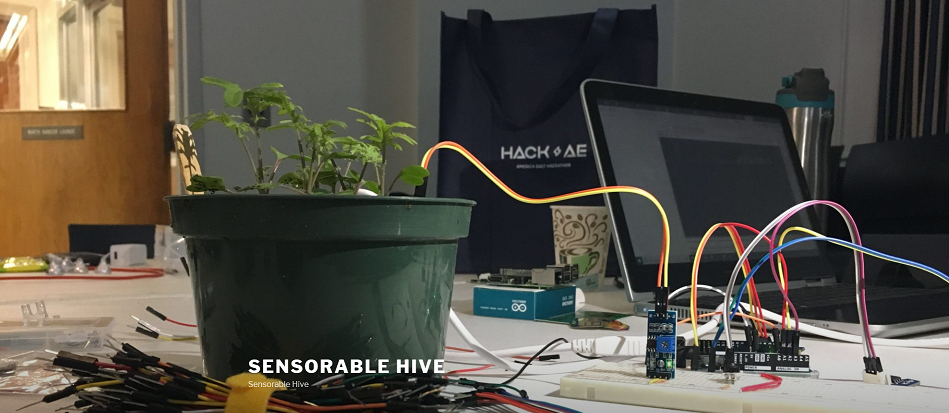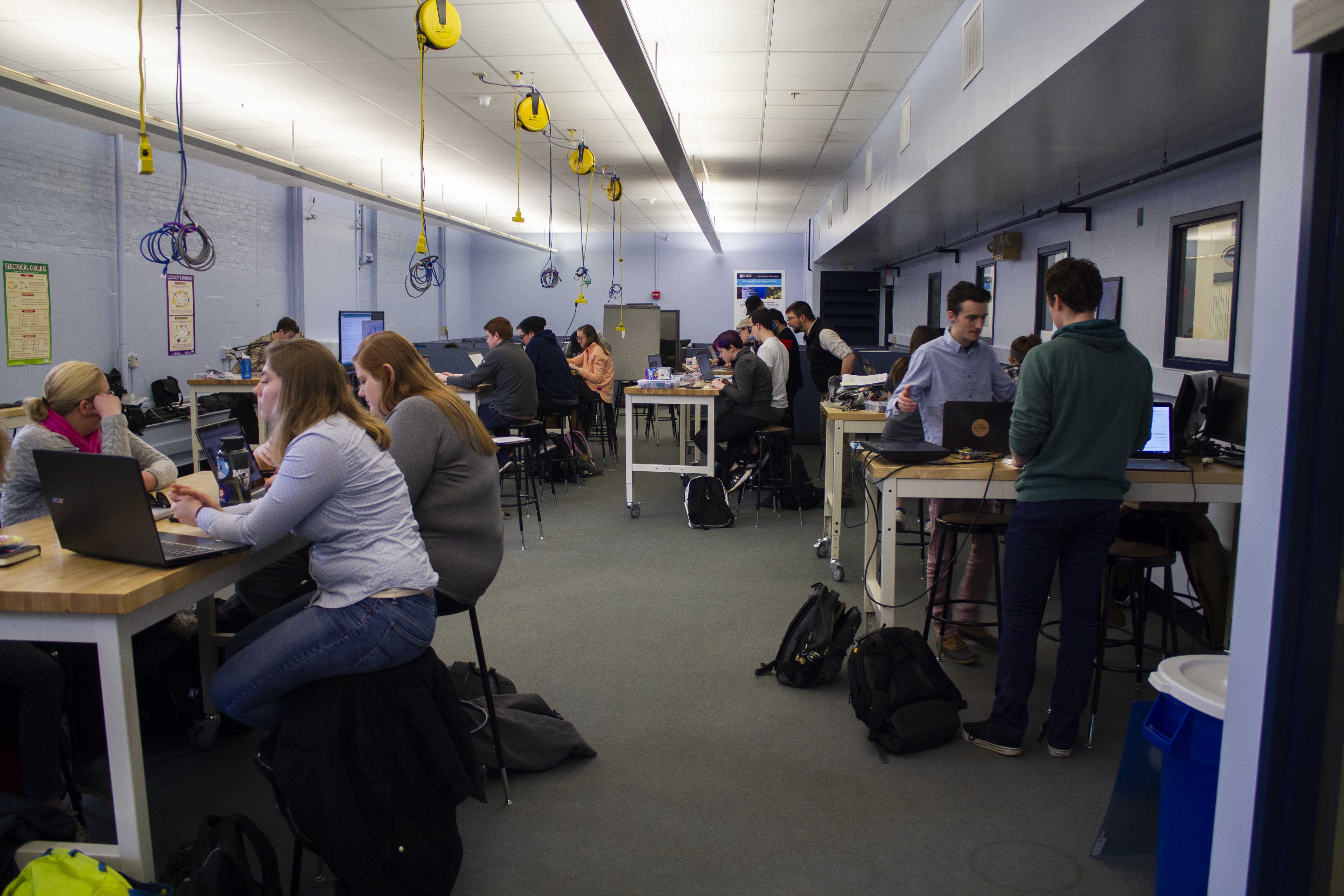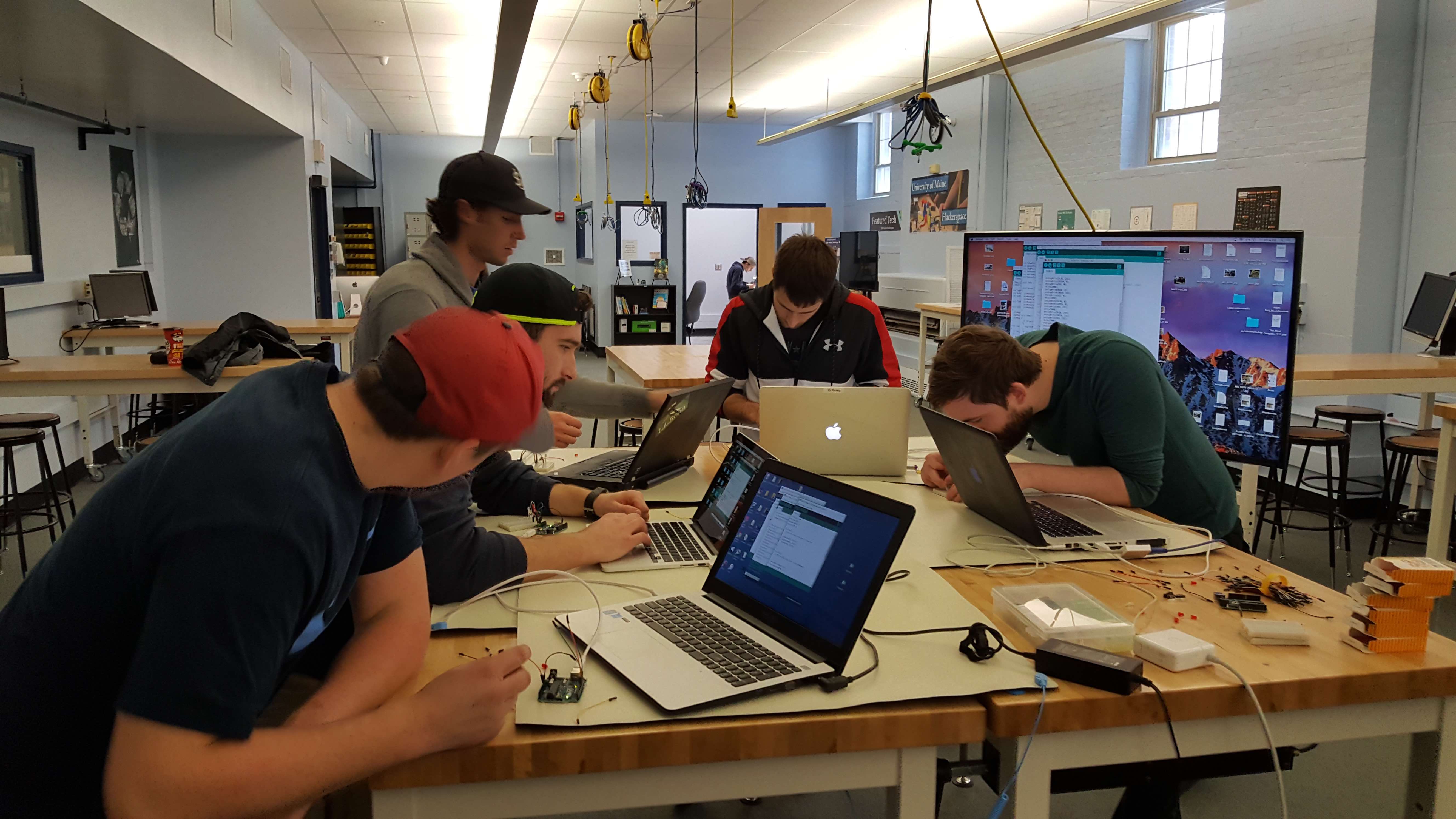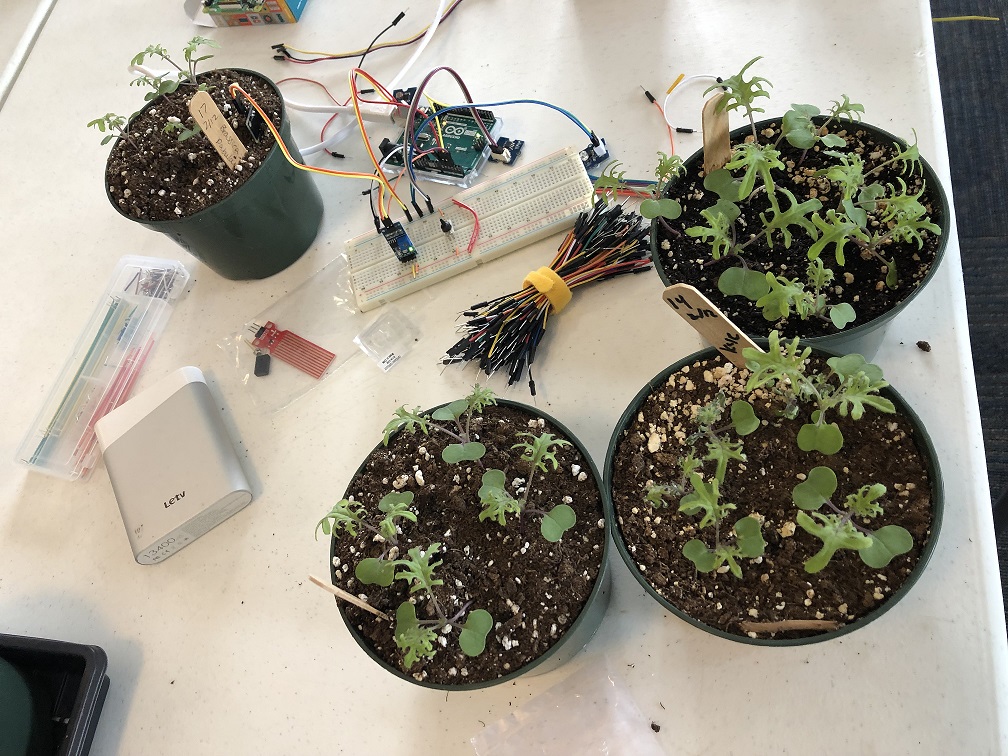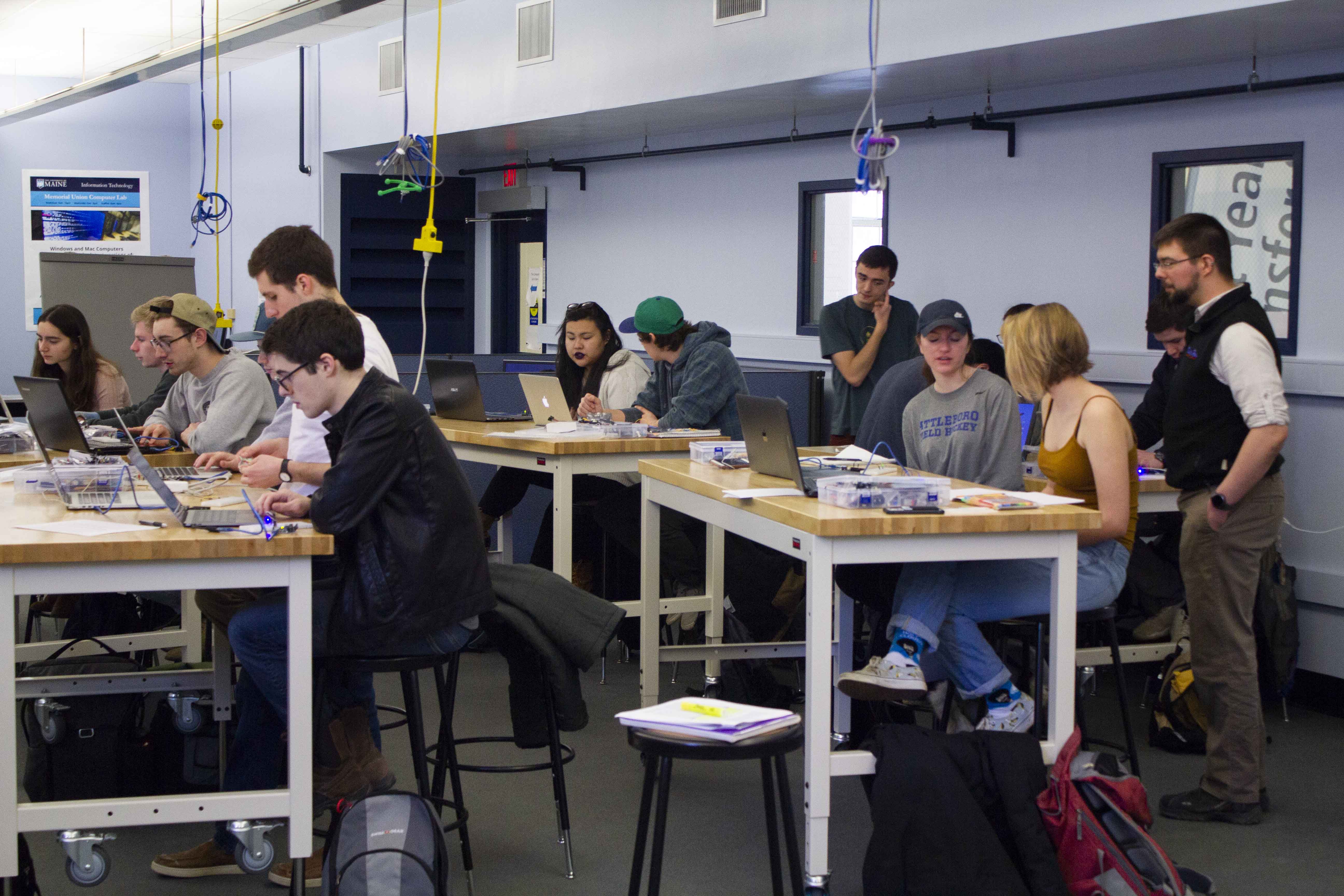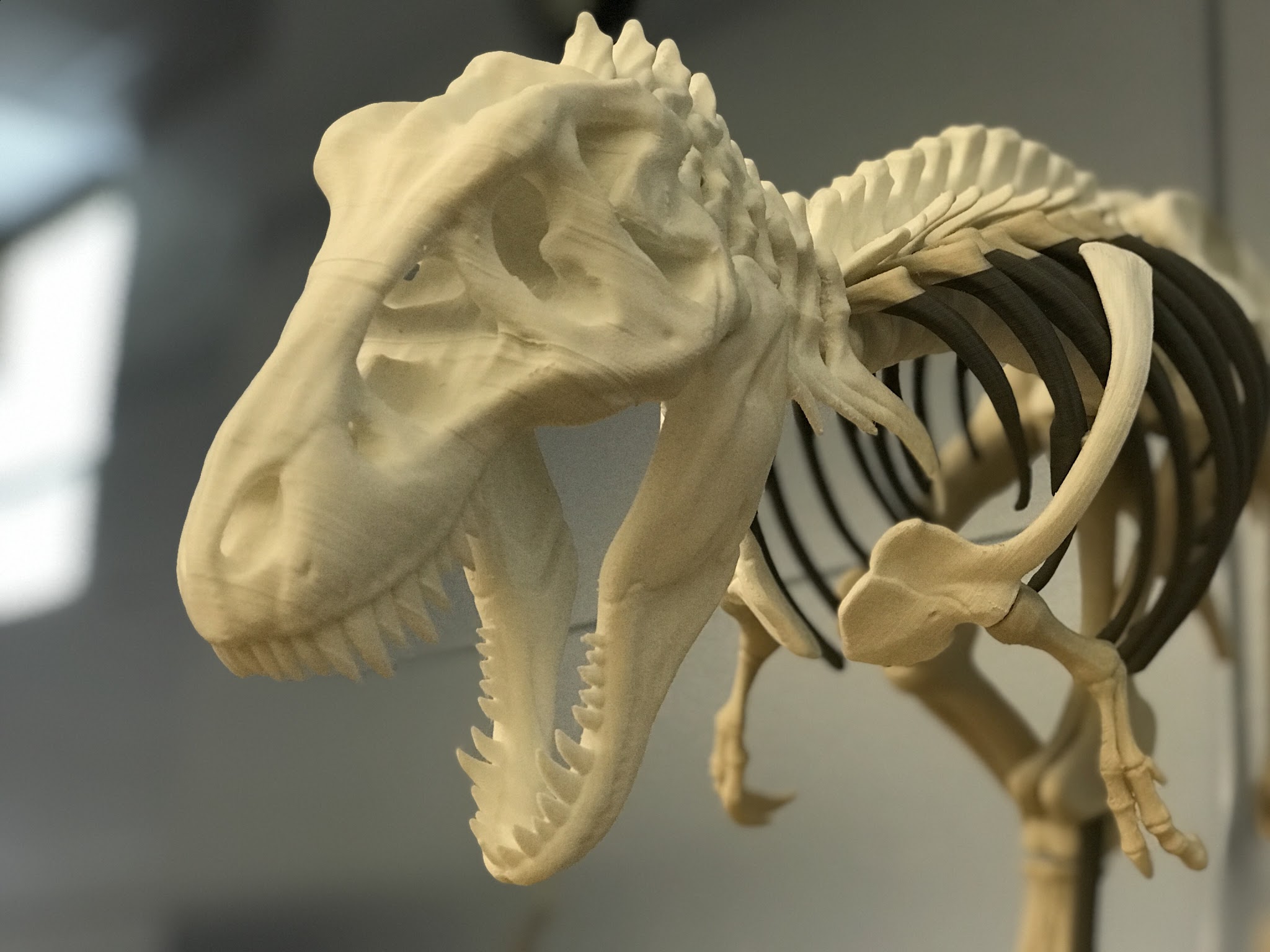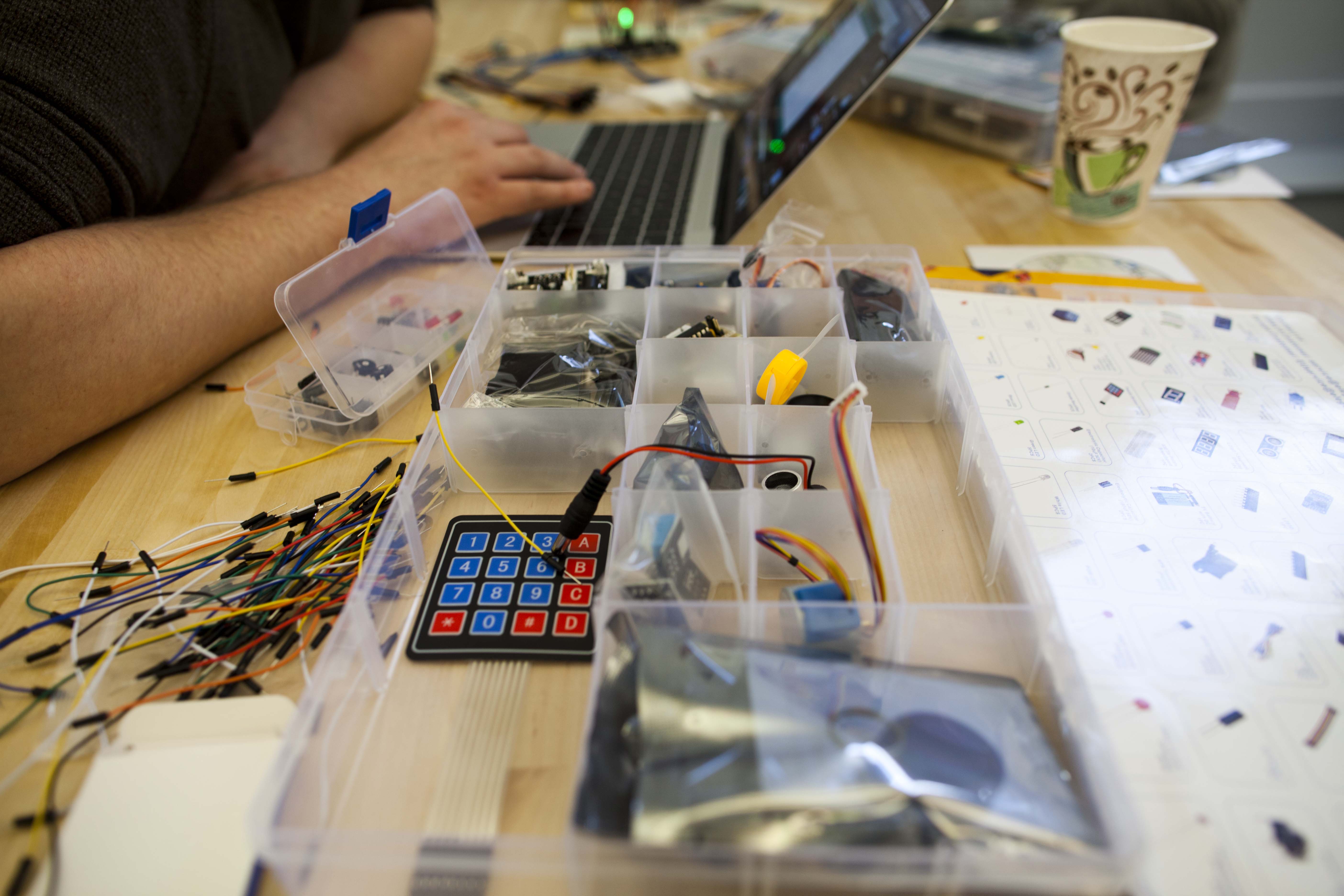 The UMaine Hackerspace is a place for UMaine community members to explore technologies that are ever expanding into our daily lives. Come learn how 3D printing is changing the way we design, shop, and interact. See how the internet of things is making appliances around us smarter. Get a taste of Raspberry Pi and see what this credit card sized computer can do for you!
      We invite students, faculty, and staff to stop by and check out what we have. Just remember to sign the safety waiver and you're good to go.