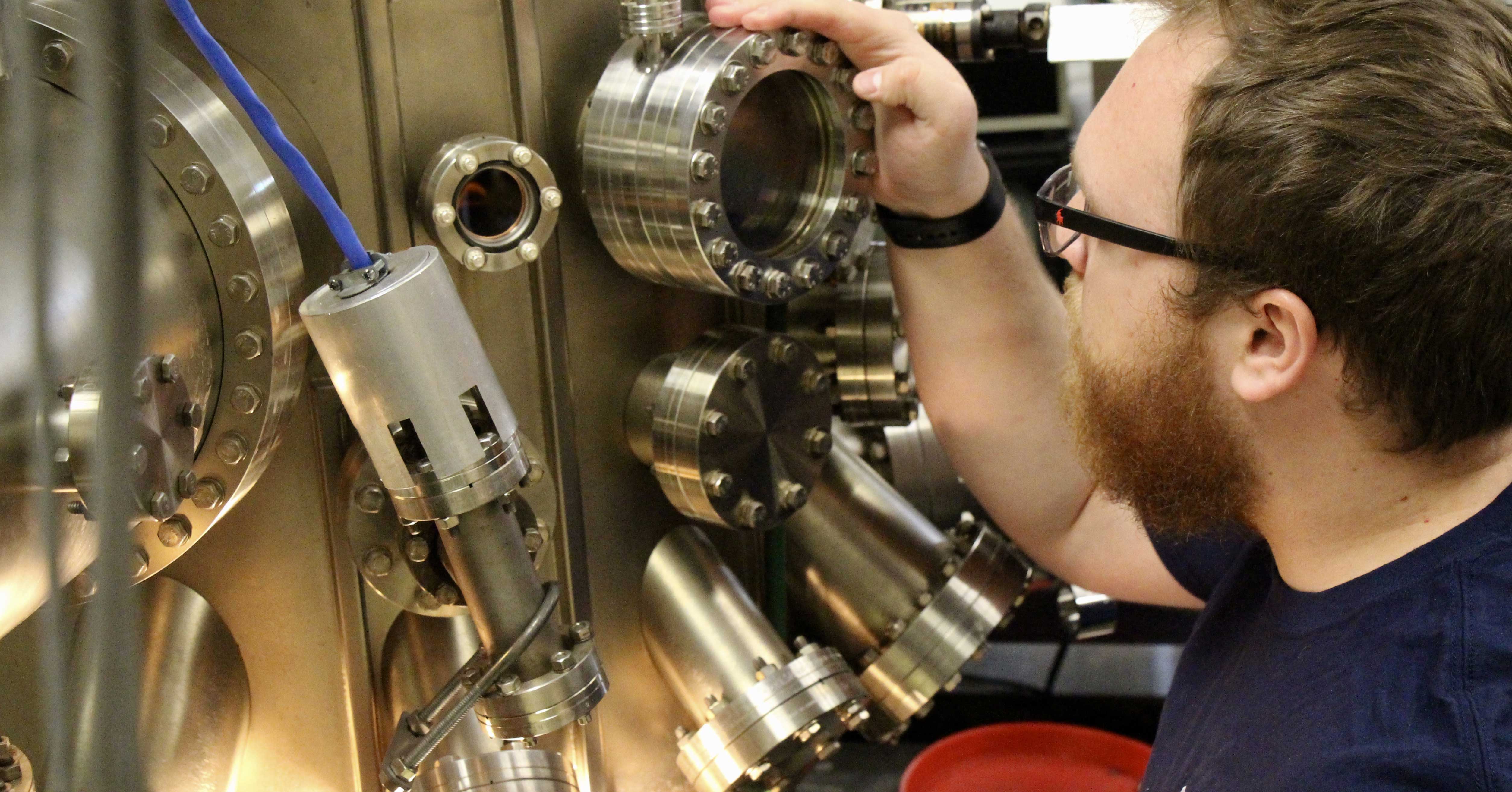 Sensor Systems for Ground-Breaking Applications
Building on the foundation established by the Laboratory for Surface Science & Technology - LASST
Sensor Systems for Ground-Breaking Applications
Building on the foundation established by the Laboratory for Surface Science & Technology - LASST
Vision
To be a world-class resource for the realization of cutting-edge sensor systems providing solutions for societal advancement and economic wellbeing.
Mission
To research and develop, through novel materials, advanced processes, and state-of-the-art devices, cutting-edge commercially-viable sensor systems for biomedical, environmental, information technology, and other applications.
Team
An internationally recognized interdisciplinary team of experts, coupled with a world-class set of resources and facilities, dedicated to the realization of cutting-edge sensor systems for a wide range of commercially-viable applications that provide solutions for societal advancement and economic wellbeing.
---
Research
Instrumentation to synthesize and investigate materials properties at the atomic scale and up to macroscopic dimensions, as well as to fabricate and test a variety of micro/nano electronic devices and micro/nano systems. We welcome opportunities to form partnerships with individuals and organizations who can benefit from this infrastructure.
Find out more about research at FIRST.
---
Education
FIRST plays a major role in educating and training the next generation of scientists and engineers. Outstanding opportunities exist for graduate and undergraduate students, postdoctoral researchers, and visiting scientists. These researchers receive specific training in their discipline, but also receive advanced training in many aspects of vacuum technology, materials science, surface physics and chemistry, bioengineering, nanotechnology, biophysics, device fabrication, and sensor technology. Graduate research assistantships and undergraduate research positions are available through a variety of funding sources.
Read more about our undergraduate and graduate student opportunities.
---