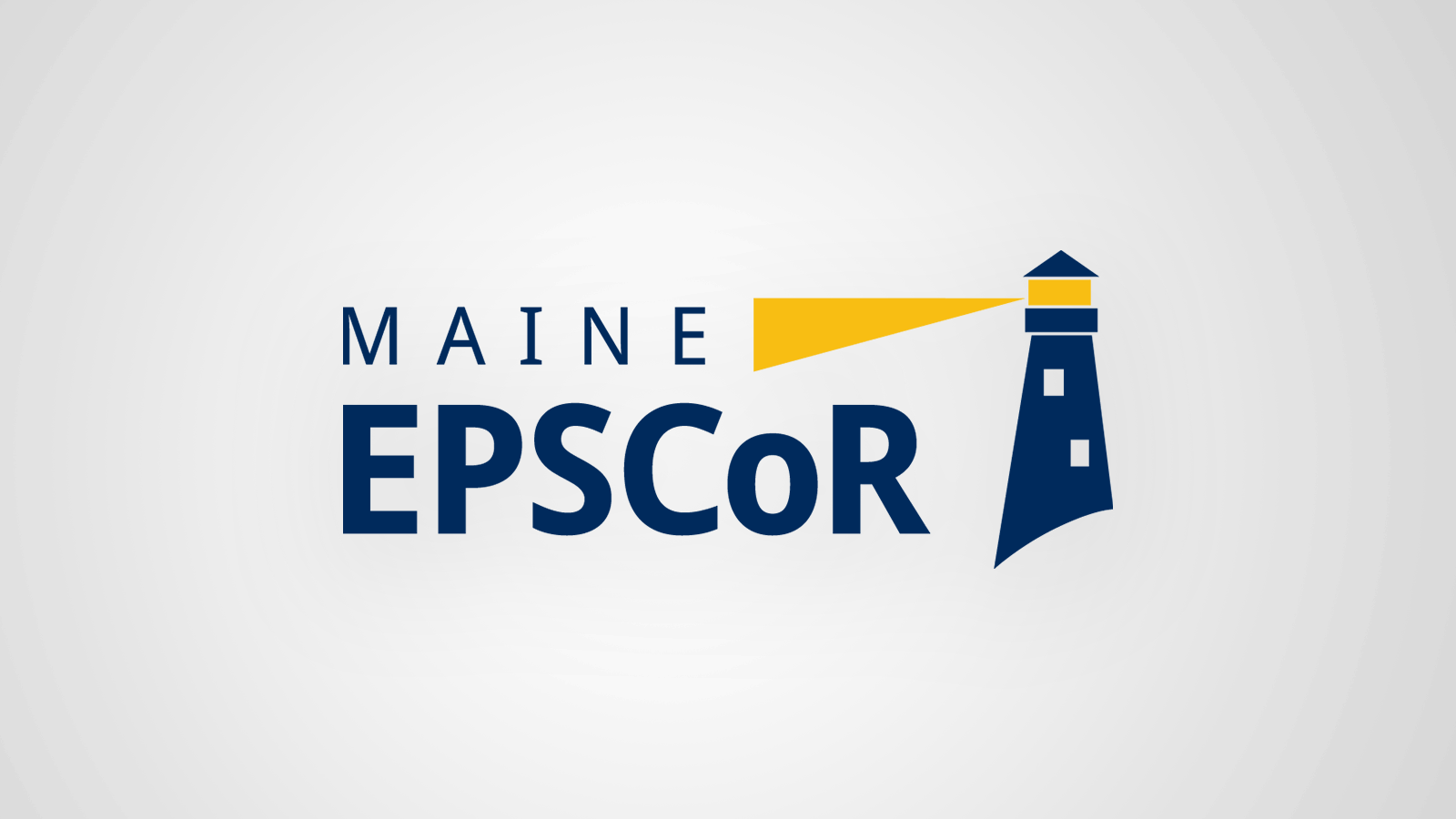 Maine EPSCoR is Hiring Writing Interns!
Maine EPSCoR is hiring student interns for the fall 2023 semester to help produce written and digital content about Maine-eDNA, Track-2 EPSCoR projects, and other research in Maine.
Apply through CareerLink or email a cover letter, resume, and, if able, examples of past work to Maine EPSCoR (maine.epscor@maine.edu.) If you have any questions contact Maine EPSCoR at maine.epscor@maine.edu.
General Description:
Under minimal supervision, support Maine EPSCoR's Communications office through the creation of written articles, website posts, and social media posts, in addition to other journalism/communications related activities (such as photography, videography, graphic design, copyediting, etc.). Experiences to support the professional goals of interns will be incorporated into this work, where possible. Tasks are normally accomplished with clear guidance from Maine EPSCoR staff but independent creativity and judgment are also required.
Specific Job Duties:  
Create high-quality written content.

Photograph Maine EPSCoR research and education projects, events, and activities.

Maintain and manage media content files (photo, film, graphics, PowerPoint, etc.)

Maintain and manage Maine EPSCoR production equipment.

Provide media content as applicable for the Maine EPSCoR website and social networking sites.

Assist as needed in the development of other communication materials such as brochures, posters, other printed materials, PowerPoint presentations, etc.

Assist with media, communication, and presentation needs for conferences, workshops, activities, events, etc.

Other reasonable duties as needed. 
Qualifications:
The position requires excellent written and verbal communication skills, a demonstrated high level of creative ability, dependability, and independent judgment and initiative. (Undergraduate position.)