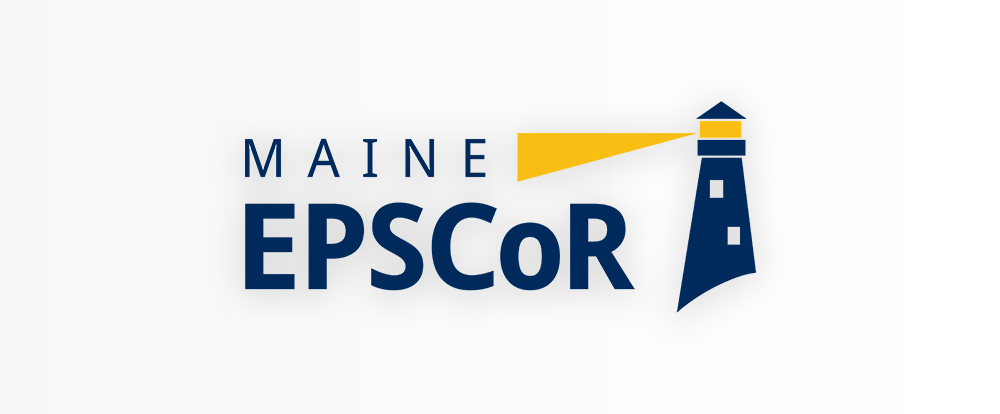 Maine-eDNA Introduces New EOD Project Manager
By Daniel Timmermann
Education, outreach, and diversity is one of the central aspects of any NSF EPSCoR project. Maine EPSCoR recently brought on Beth Campbell as the office's Education, Outreach, and Diversity Project Manager (EOD). Campbell explained, "As EOD, my job is to connect the research being done on the grant to schools and the public. We're trying to find creative ways to inform and involve the public, not only with Maine-eDNA but science broadly."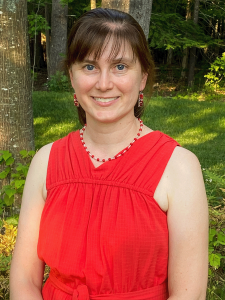 Growing up in Mid-Coast Maine, Campbell pursued her undergraduate degree in Biology at the University of Maine (UMaine) and later earned a Master's in Marine Sciences from UMaine as well. The majority of Campbell's professional career was spent teaching. At John Bapst, a high school in Bangor, ME, Campbell taught ocean sciences, biology, and other life sciences. Additionally, she served as the admissions director for the school. 
While the mandate of an EOD is broad, much of the work, in Maine at least, is done in tandem with local and state partners. Maine-eDNA's partners like UMaine Cooperative Extension: 4-H, Wabanaki Youth in Science (WaYS), and the UMaine RiSE Center operate as well oiled machines. Campbell is able to support, enhance, and expand the great programming that groups like these are already doing. For example, Campbell is able to help support the continued work on 4-H educational toolkits, like one on Harmful and Shifting Species that is being jointly developed by Maine EPSCoR, 4-H, WaYS, and the RiSE Center.
There are also many researchers and graduate students with the NSF EPSCoR RII Track-1 grant, Maine-eDNA, involved in outreach in tandem with partners and independently. Discussing this, Campbell said, "I want to keep encouraging graduate students, as they have time and capacity. We can make as many opportunities available as they want. I want to work with and empower graduate students who are interested in educational outreach or willing to consider trying it."
Campbell explained that she was excited to start building new programs and partnerships across the state. She is looking forward to developing more programming that will reach K-12 students, helping introduce them to science, STEM careers, and Maine-eDNA. "I'm excited to get out there and work with students, like in October at the Northern Maine Children's Water Festival. That festival will be an opportunity to show teachers and students the 4-H eDNA Sustainable Fisheries toolkit," said Campbell. 
There is amazing work happening across the state due to the work of Maine-eDNA's partners and the personnel. There are also many opportunities across the state for educational outreach. Campbell and Maine EPSCoR are looking forward to seeing these continuing and new efforts progress and expand.