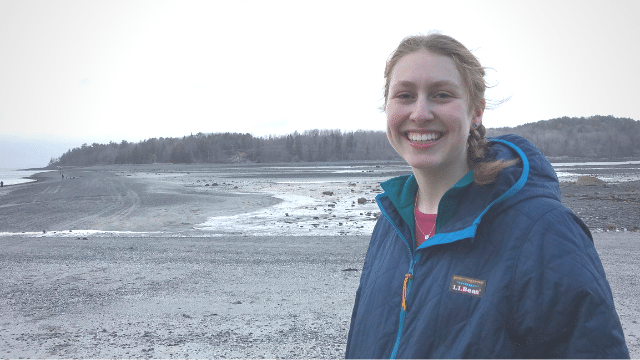 Overcoming the Unpredictable: How one summer outreach program adapted in the face of COVID-19 restrictions
By Bhavana Scalia-Bruce and Marcella Silver
Caitlin McGuire, a fourth year Elementary Education undergraduate student at the University of Maine, found herself facing an overwhelming challenge as a direct result of the COVID-19 pandemic. Over the past few years, she has been working with Laurie Bragg, the Maine EPSCoR Outreach and Program Manager, and Sarah Sparks, a 4-H Science Professional with University of Maine Cooperative Extension, to develop curriculum to pilot lessons with the 4-H Summer Learning Series.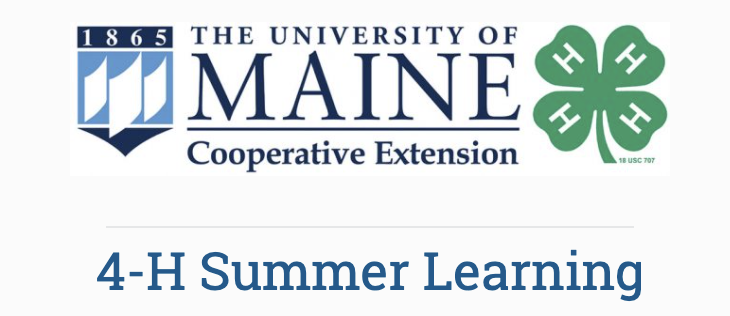 The University of Maine Cooperative Extension 4-H Summer Learning Series offers free, hands-on, virtual workshops geared toward students ages 5-18. Unfortunately, when COVID-19 came on scene, UMaine Cooperative Extension 4-H and EPSCoR were initially unable to hold workshops in-person.
Summer learning loss, also known as "summer slide," is the decline in achievement that occurs in youth between the end of the school year to the beginning of the new school year. One of the reasons these outreach programs are so important is because they help combat summer slide. "Summer slide particularly impacts the opportunity gap for young people who may not have access to summer programs and enrichment," Sparks said. "Programs such as this, that are free or low cost and held in local communities so access is easy for everyone, help to mitigate this by engaging young people in hands-on STEM experiences." So allowing COVID-19 to halt the Summer Learning Series was not an option in the minds of McGuire, Bragg, and Sparks.
Thanks to modern technology, they were able to improvise with remote sessions in the summer of 2020. These virtual workshops allowed youth to engage in science from the safety of their own homes. All the supplies that would have been used in-person were sent to participants' homes.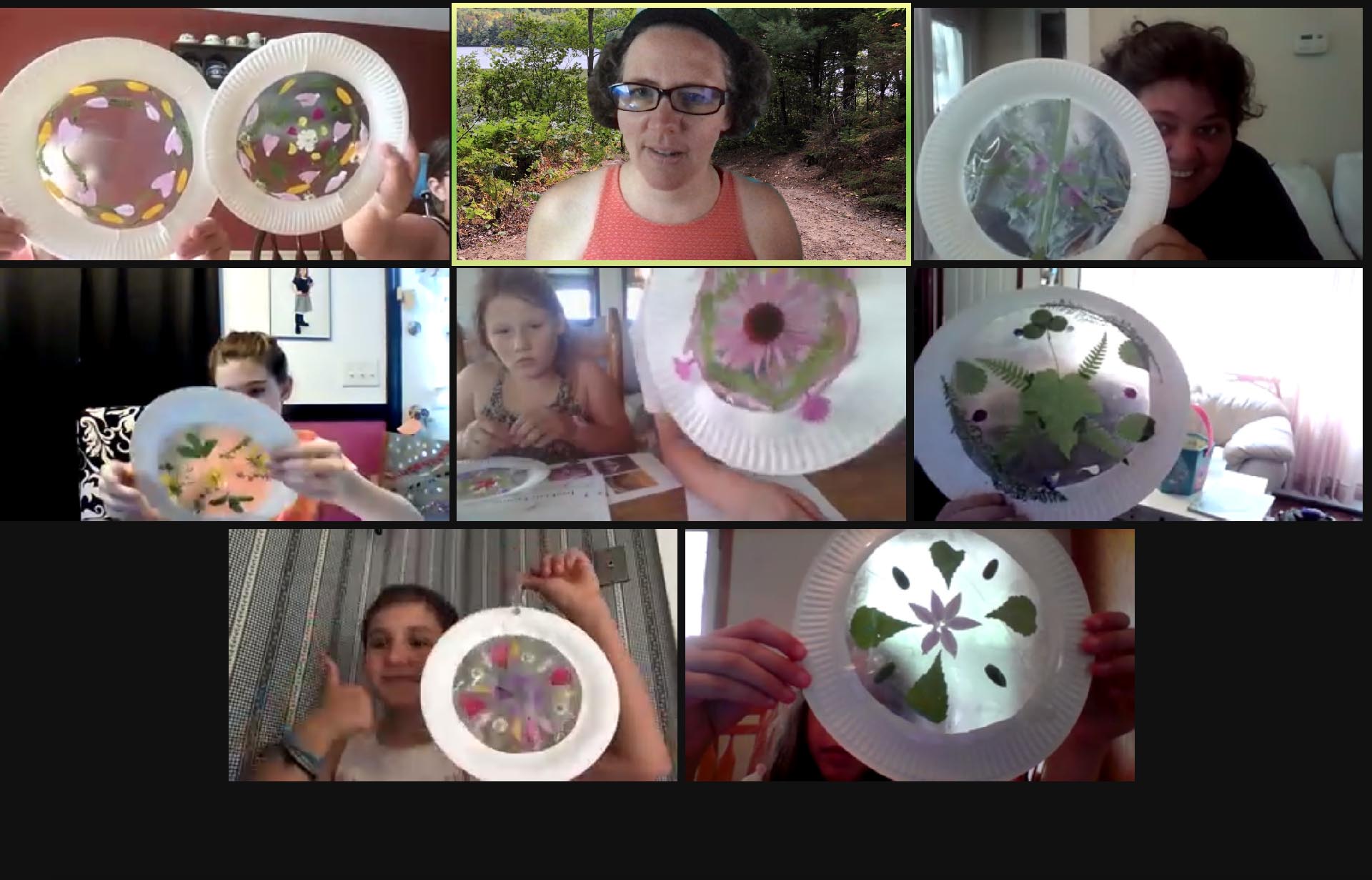 McGuire, Bragg, and Sparks worked to enhance the original framework that was developed for virtual workshops held in the summer of 2020 in order to build an even more successful approach that was applied during the summer of 2021.
Each of the three lessons developed included students reading a science picture book followed by a virtual discussion to stimulate conversation. Students also completed activities relating to science (such as creating an ecosystem in a bag) on Zoom. All of the activities directly correlated to ensuring that students gained exposure to science.
Bragg came up with the idea for these virtual lessons after watching a video of NASA astronauts reading children's books in space. She decided to start organizing a film project that has researchers from Maine EPSCoR grants reading children's books geared toward their respective areas of expertise. McGuire and Bragg also worked together to compile a list of STEM-related children's books. Some examples of these books are "Seeing Symmetry" by Loreen Leedy; "Over and Under the Pond" by Kate Messner; and "Flow Spin Grow (Looking for Patterns in Nature)" by Patchen Barss.
McGuire spent time during the spring 2021 semester in a fourth-grade classroom for her degree program's education requirements and saw first hand how STEM education is severely lacking in classrooms. "I feel strongly that it is imperative to expose children to STEM as much as possible," McGuire said. "Programs such as 4-H and Maine EPSCoR strive to create opportunities and outreach to get students involved."