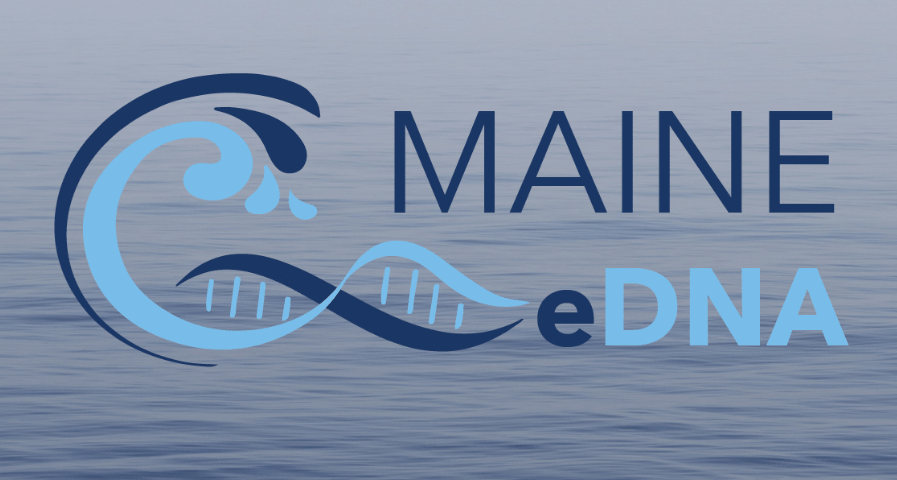 Maine-eDNA Undergraduate Summer Internships Open
Maine-eDNA program is seeking undergraduate student employees to join our team, a state-wide, multi-institutional initiative establishing Maine as a national leader in environmental monitoring, ecological understanding, and sustainability of coastal ecosystems (https://umaine.edu/edna/).
The primary responsibility of the undergraduate employees will be to conduct field sampling at freshwater and marine sites, providing the opportunity for students to learn about field work as well as molecular genetics. As part of the Maine-eDNA team, undergraduate employees will gain hands-on research experience and other professional skills to advance their careers.
These positions are full-time (up to 40 hours per week; $12.90/hr except in Portland which is $13.00/hr) during May through August, with the option to continue working part-time during the academic year. We are considering all candidates for full-time positions in the summer months, with a preference for candidates who will continue working part-time on Index Site sampling during the fall and winter.
If interested, click here for full details.