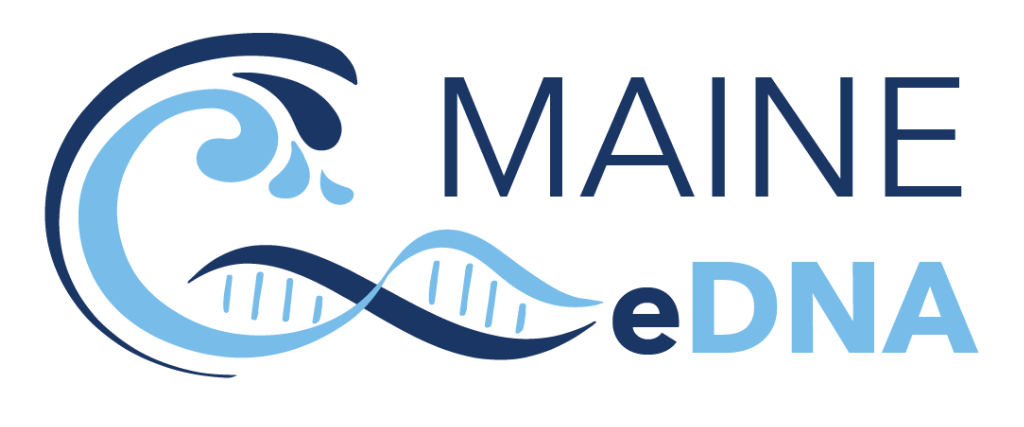 The Maine-eDNA Co-PIs: David Emerson
By Attis Bielecki, ME EPSCoR Student Writer
David Emerson is a senior researcher and Co-PI on Maine EPSCoR's Maine-eDNA program who focuses on geomicrobiology. He obtained his Ph.D. in microbiology from Cornell University and he conducts his research at the Bigelow Laboratory for Ocean Sciences. Emerson draws from a lot of experience; both in field research and laboratory science. This has provided him with a general interest in microbiology outside of geomicrobiology. It is through this generalized interest that he sees value in the use of environmental DNA (eDNA) and utilizing microorganisms as sensors.
"We started by wanting to look into the DNA of microorganisms to 'interrogate' them for environmental information," Emerson explained. "This led to an idea that I put forward to the University of Maine when seeking an NSF EPSCoR grant that would eventually become Maine-eDNA, which goes beyond microorganisms and covers all aquatic organisms in Maine's coastal ecosystem."
Emerson refers to the use of eDNA as "forensics of the water" because all organisms leave cells, or cell remnants, behind within their environments. "Through the collection of water samples, we're able to determine what lifeforms are present in the water. This research is important not only to Maine, but around the world. It is also important for Maine-eDNA to develop a database of genetic sequences to act as a cataloging system," Emerson stated.
Emerson elaborated by stating "We're not the only ones doing this. It's become a very important tool around the world, and there's a lot of papers coming out showing pretty good correspondence between eDNA methods and traditional methods for assessing diversity."
One of the major goals for the Maine-eDNA project is to utilize the best science when using eDNA approaches, compared to traditional methods, in order to paint a clearer picture of what's happening to the biological diversity in Maine's waters. This, for example, can help researchers safely and effectively track invasive species or monitor how changes in the environment might affect different species.
There is still a lot of work that needs to be done to create a database of Maine-specific marine and aquatic genetic sequences that a variety of scientists can utilize. However, doing so will create a useful resource for many researchers nationwide to look back on, and make it easier to identify the species living within a given environment.