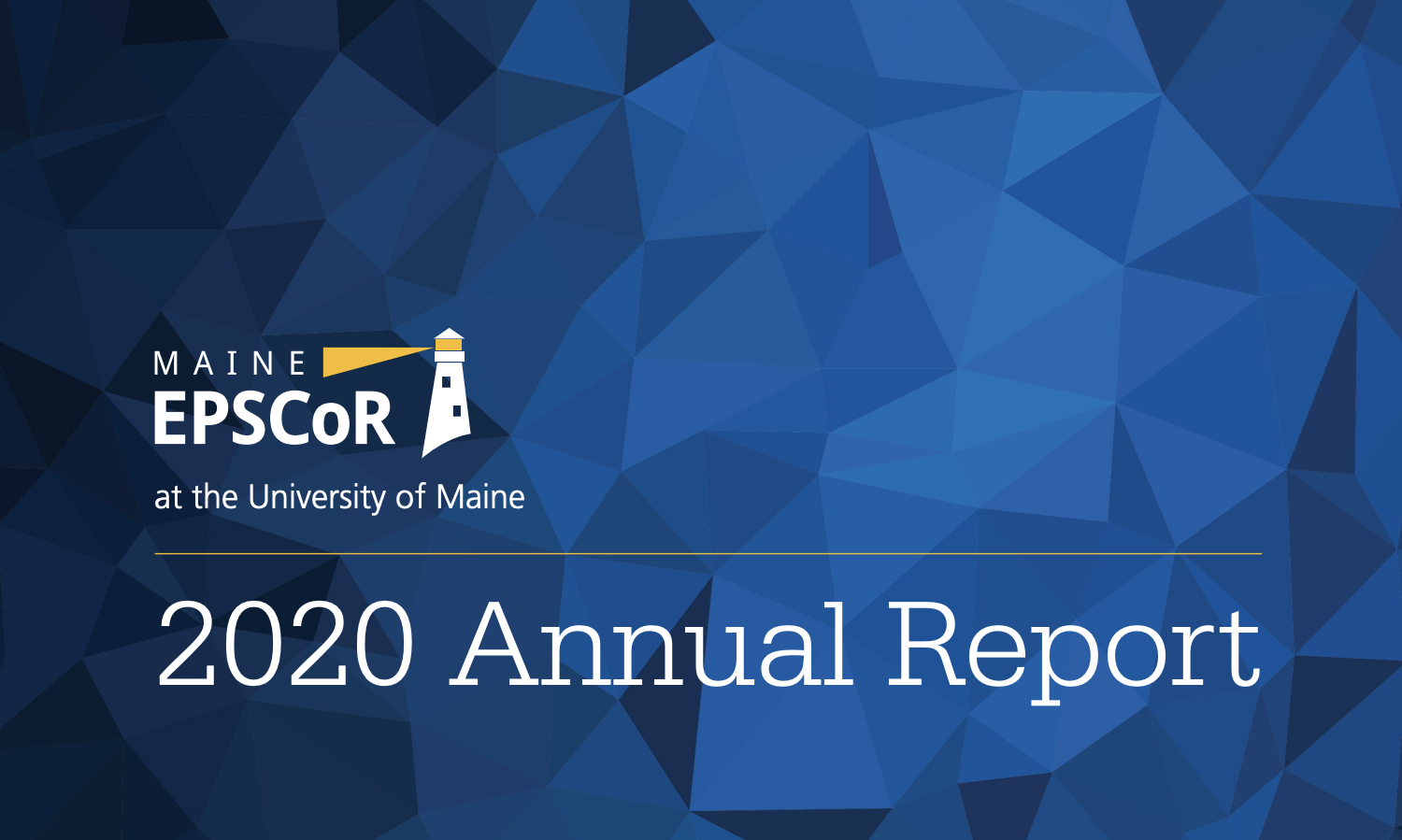 Maine EPSCoR's 2019-2020 External Annual Report
Amidst challenges associated with the COVID-19 pandemic, NSF EPSCoR-funded research and activities across the state have proven themselves to be resilient. Over the past year, ME EPSCoR has had the great pleasure of participating in and supporting some of the state's most innovative research. These efforts have made important social, economic, and educational impacts on the state of Maine. The achievements and discoveries highlighted in this annual report only graze the surface of what has been accomplished, and of what is surely yet to come.
The faculty, students, and staff mentioned within these pages have exhibited perseverance through this year's challenges, and deserve our recognition. Maine EPSCoR is thankful for those who have continued interest in our work. We hope this annual report showcases our enthusiasm for the future, and provides you with a first-hand look at some of the most exciting research taking place in the beautiful state of Maine.