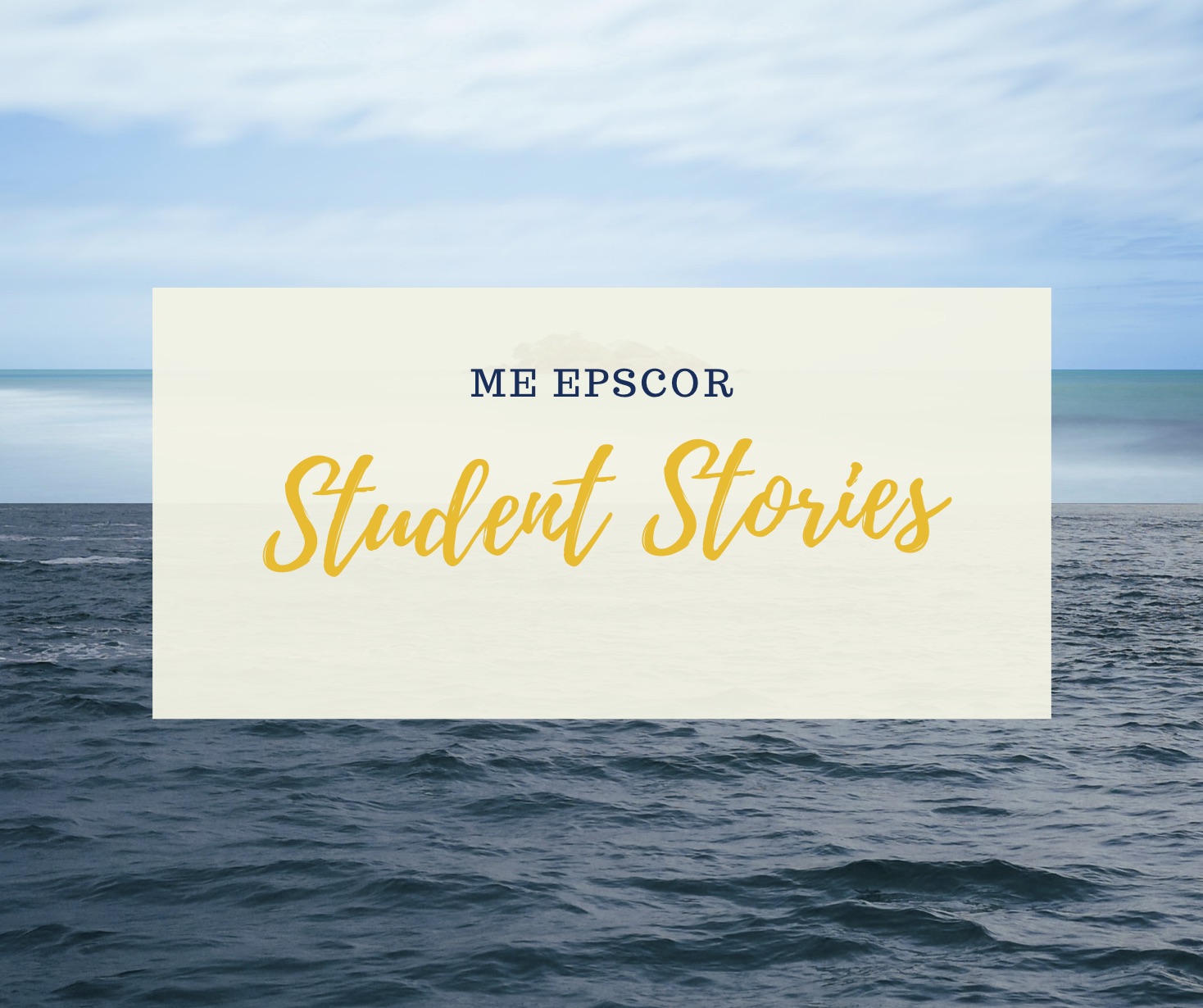 Student Stories: Ethan Jacob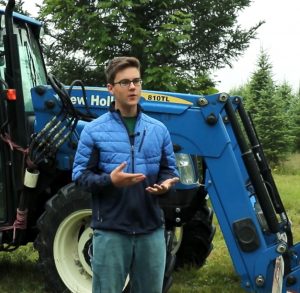 Ethan Jacob has been part of WaYS since freshman year of high school and participated in a WaYS internship throughout his high school career. He studies forestry at the University of Maine and has an internship working with Brian Roth at the Cooperative Forestry Research Unit.
"The most interesting thing that I learned was a deep base into my culture and how it can relate to the sciences. WaYS has given me a direction in life, and you can't ask for more than that," says Jacob.
Wabanaki Youth in Science
The Wabanaki Youth in Science (WaYS) program provides long-term educational engagement opportunities for Wabanaki students (grades 6-12) and encourages diversity in STEM fields. WaYS programs engage students in the study of Western science in a way that honors tribal traditions and incorporates indigenous knowledge and culture. Researchers and tribal cultural knowledge keepers collaborate to teach Wabanaki students about issues affecting oceans and waterways. The program encourages student persistence in STEM fields through high school and college, and into career placements. 
WaYs students participate in internships with UMaine faculty, as well as tribal and local governmental agencies. Positions generally last from one to four years, with some even extending into college. During internships, students learn laboratory and field research-related skills that prepare them to pursue four-year STEM degrees.