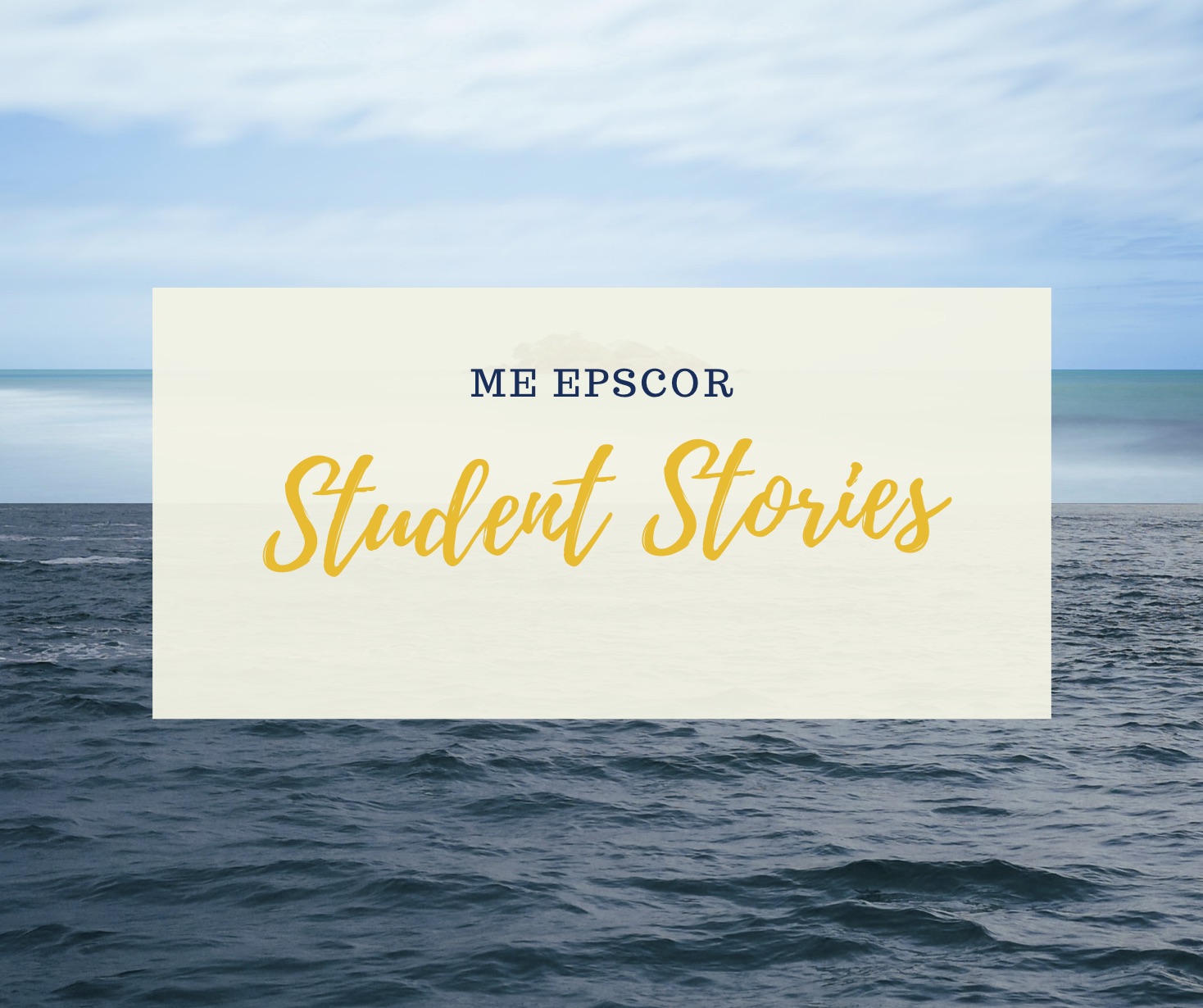 Student Stories: Alexis Ireland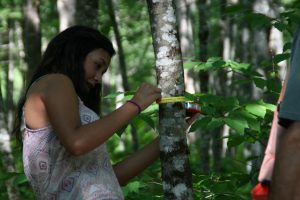 Alexis Ireland has been a part of WaYS since she was a first-year high school student. She held a WaYS internship at the University of Maine through high school, and is now a junior at UMaine studying anthropology. 
"I really think that hands-on research is so important because it gives you a chance to get out there and actually experience [scientific research] and fall in love with it. If WaYS wasn't a thing, some kids wouldn't have that opportunity," says Ireland. "If I hadn't been involved with the WaYS program, my eyes would never have been opened to the whole field of science. Instead of just learning Western science, you get to learn your culture, too. I got an internship at UMaine and I liked it there, so I applied to college there."
Wabanaki Youth in Science
The Wabanaki Youth in Science (WaYS) program provides long-term educational engagement opportunities for Wabanaki students (grades 6-12) and encourages diversity in STEM fields. WaYS programs engage students in the study of Western science in a way that honors tribal traditions and incorporates indigenous knowledge and culture. Researchers and tribal cultural knowledge keepers collaborate to teach Wabanaki students about issues affecting oceans and waterways. The program encourages student persistence in STEM fields through high school and college, and into career placements. 
WaYs students participate in internships with UMaine faculty, as well as tribal and local governmental agencies. Positions generally last from one to four years, with some even extending into college. During internships, students learn laboratory and field research-related skills that prepare them to pursue four-year STEM degrees.