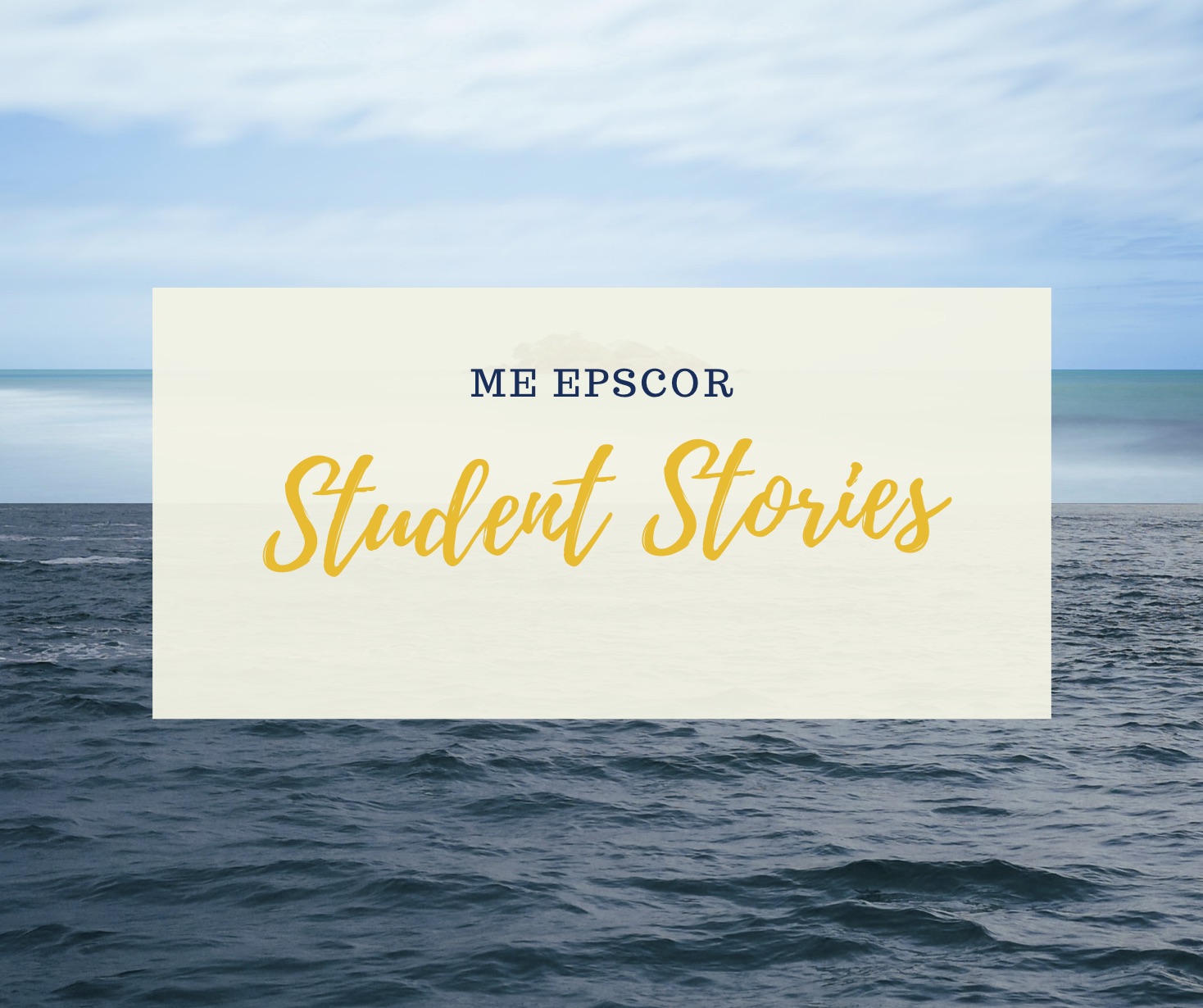 Student Stories: Aubrey Jane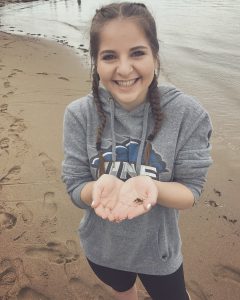 The close proximity to Maine's beautiful beaches was just one perk among many that brought Aubrey Jane from Stanhope, New Jersey to the University of New England (UNE). UNE's renowned reputation for marine science and their Marine Science Center inspired Jane to apply to the university. 
Once at UNE, Jane applied to be a SEANET research fellow, where she spent the summer continuing the work of a years-long histopathological survey of farmed blue mussel health, performing genetic tests using polymerase chain reaction, or PCR to study trematodes that commonly infect mussels. 
"The funding provided by Maine EPSCoR has given me a jumpstart in my research career," says Jane. "More importantly, it has [helped me to] facilitate industry-researcher relationships that are key to informing environmental policy decisions made in the context of a sustainable economy." 
Beyond these connections and experiences, Jane's work as a SEANET research fellow has inspired her to continue her work into this summer, where she will compare the histopathological and molecular methods and their ability to quantify environmental stress responses of mussels that are grown for human consumption.  
Once her work as an undergraduate is complete, Jane hopes to achieve her Ph.D. in marine science and pursue a research and teaching career at the university level and stay connected to research that impacts Maine's aquaculture industry.
Undergraduate Internships
Since 1980, Maine EPSCoR has supported 835 Undergraduate Research Internships across the State, with 85 supported in 2018. These interns gain valuable workforce development experiences engaging directly with academic researchers and industry partners. These partnerships are mutually beneficial, with students gaining valuable expertise and faculty researchers and receiving support for their work.
Maine Aquaculture Innovation Center (MAIC), and the University of Maine Aquaculture Research Institute (ARI) partner through the Innovate for Maine Fellows program with funding from Maine EPSCoR to provide these internships. Innovate for Maine Fellows program connects the best and brightest Maine college students with Maine's most exciting, growing aquaculture companies and business leaders in an effort to help grow and create jobs across the State of Maine.