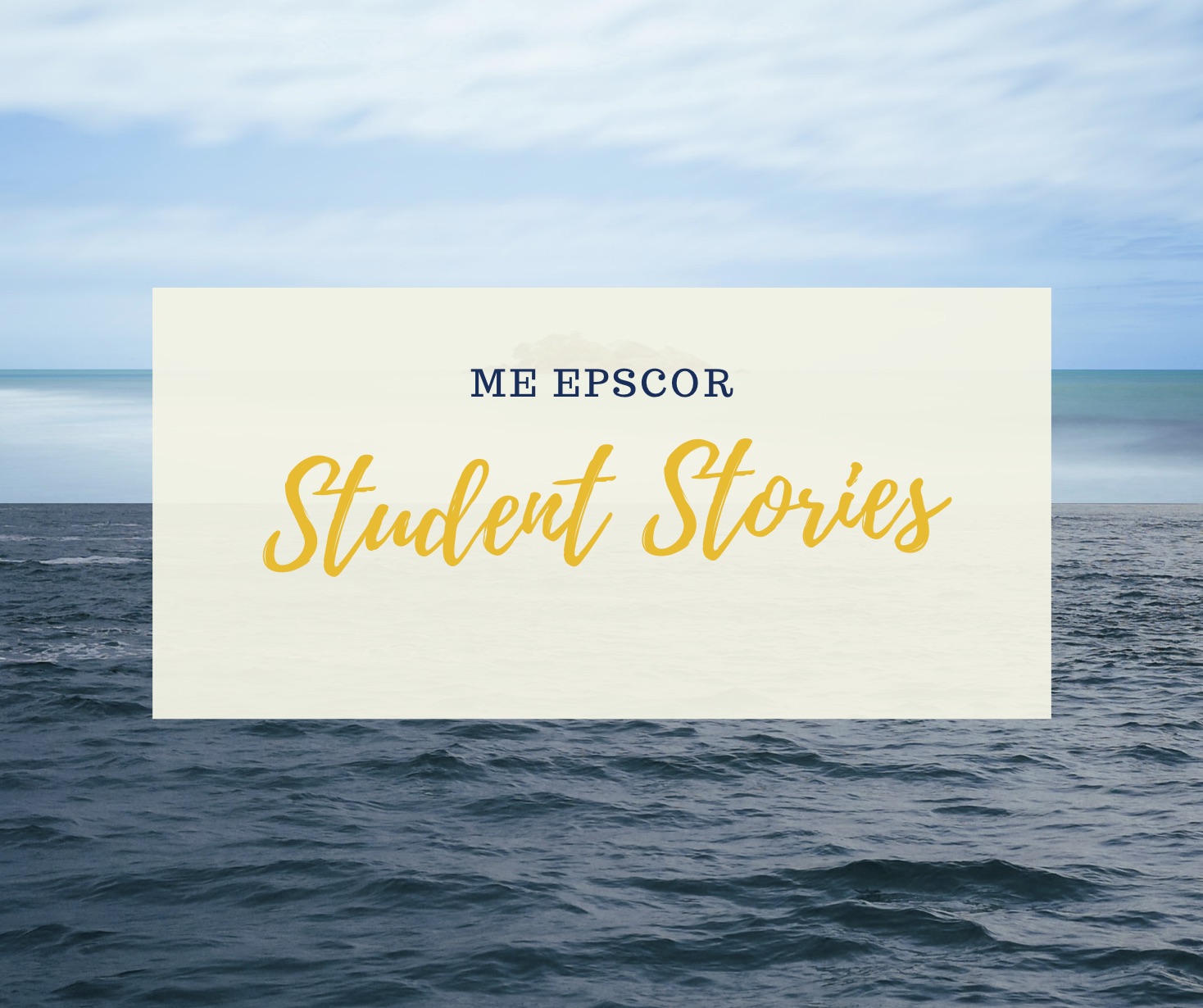 Student Stories: Susana DeFrank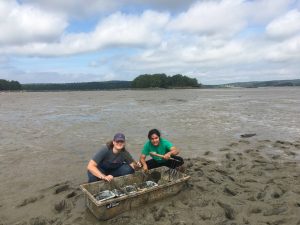 Susana DeFrank is from the small coastal town of Temecula, California, and is pursuing her degree in marine biology at Maine Maritime Academy. 
Over this past summer, DeFrank worked with two professors as a ME EPSCoR undergraduate intern. With these professors, she focused on studying potential predators of soft shell clams in the Northern Bay through hands-on sediment collection and analysis; as well as working with solvents to calculate hydrocarbon compounds' internal standard solutions. 
"Hands-on training, patients, and critical thinking are key characteristics that I gained from working over this summer with ME EPSCoR," says DeFrank.
Studying at MMA allows DeFrank to pursue a science degree as well as her passion for playing soccer while keeping her close to the coastal and natural beauty of Maine. Her summer internship with EPSCoR allowed her to expand on critical skills she will need down the line for her hopes to work in the aquaculture field.
Undergraduate Internships
Since 1980, Maine EPSCoR has supported 835 undergraduate research internships across the state, with 85 supported in 2018. These interns gain valuable workforce development experiences engaging directly with academic researchers and industry partners. These partnerships are mutually beneficial, with students gaining valuable expertise and faculty researchers and receiving support for their work.
Maine Aquaculture Innovation Center (MAIC), and the University of Maine Aquaculture Research Institute (ARI) partner through the Innovate for Maine Fellows program with funding from Maine EPSCoR to provide these internships. Innovate for Maine Fellows program connects the best and brightest Maine college students with Maine's most exciting, growing aquaculture companies and business leaders in an effort to help grow and create jobs across the State of Maine.