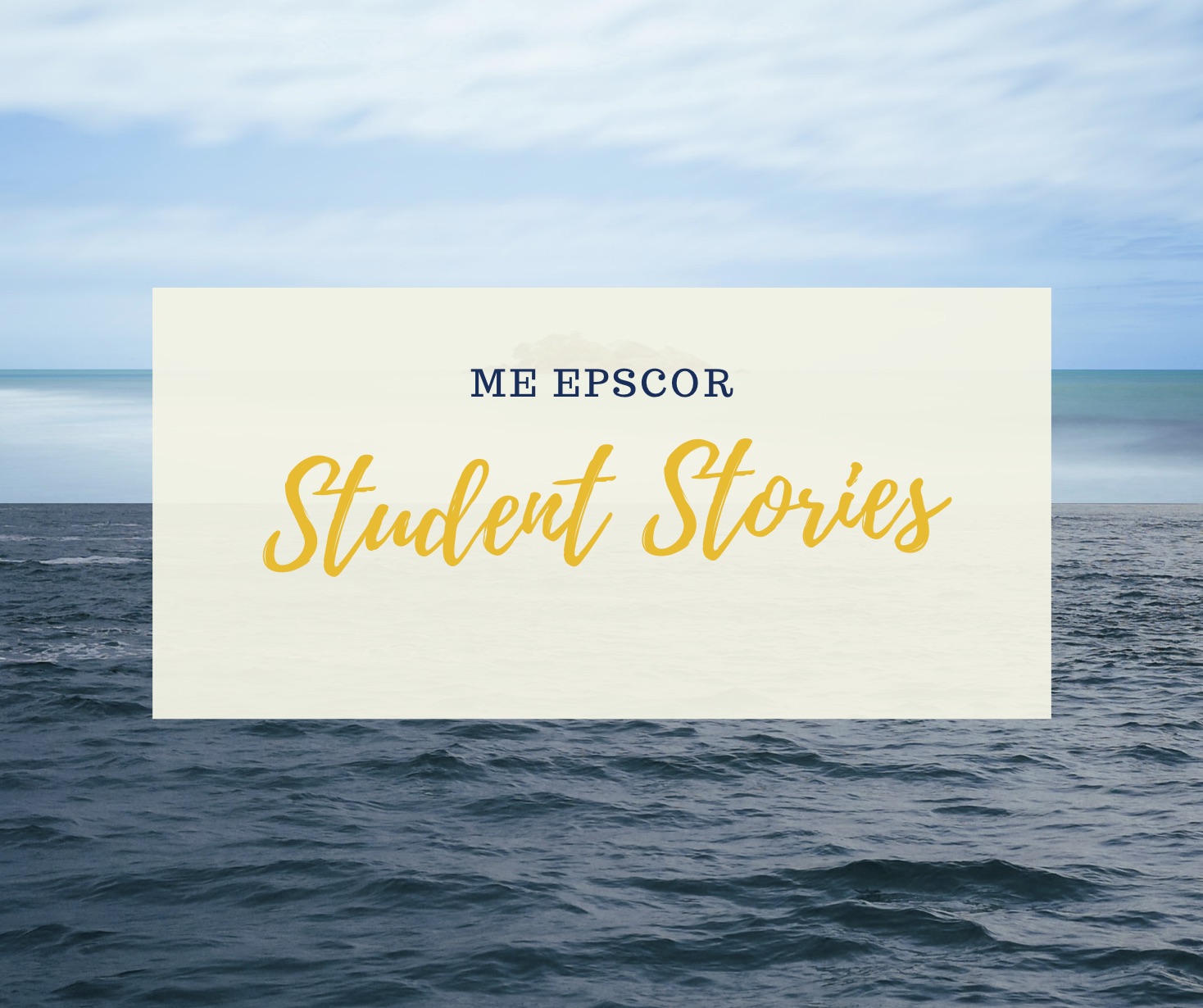 Student Stories: Everett Pierce
Everett Pierce's decision to leave his home state and come to Maine rested in UNE's known success in marine sciences and their renowned Marine Science Center.  "UNE has offered a very unique opportunity in allowing such depth in undergraduate research," explains Pierce. "The proximity to the coast as well as the location's temperate oceans are optimal for the field I have chosen to follow."
When Pierce came to the University of New England, he didn't know that a new passion was headed his way. Pierce applied to work at UNE's Marine Science Center and started working in their kelp lab, where he developed a passion for aquaculture. He spent his internship in the lab,  testing commercially grown kelp for post-harvest pathogens.
After completing his undergraduate, Pierce wishes to pursue a Master's degree at UNE as well, before moving on to a doctorate and finding a place to settle down in Maine.
"Coming to Maine from the midwest was a new experience, though a very positive one due to Maine's kind population and somewhat rural setting," said Pierce.
Undergraduate Internships
Since 1980, Maine EPSCoR has supported 835 Undergraduate Research Internships across the State, with 85 supported in 2018. These interns gain valuable workforce development experiences engaging directly with academic researchers and industry partners. These partnerships are mutually beneficial, with students gaining valuable expertise and faculty researchers and receiving support for their work.
Maine Aquaculture Innovation Center (MAIC), and the University of Maine Aquaculture Research Institute (ARI) partner through the Innovate for Maine Fellows program with funding from Maine EPSCoR  to provide these internships. Innovate for Maine Fellows program connects the best and brightest Maine college students with Maine's most exciting, growing aquaculture companies and business leaders in an effort to help grow and create jobs across the State of Maine.