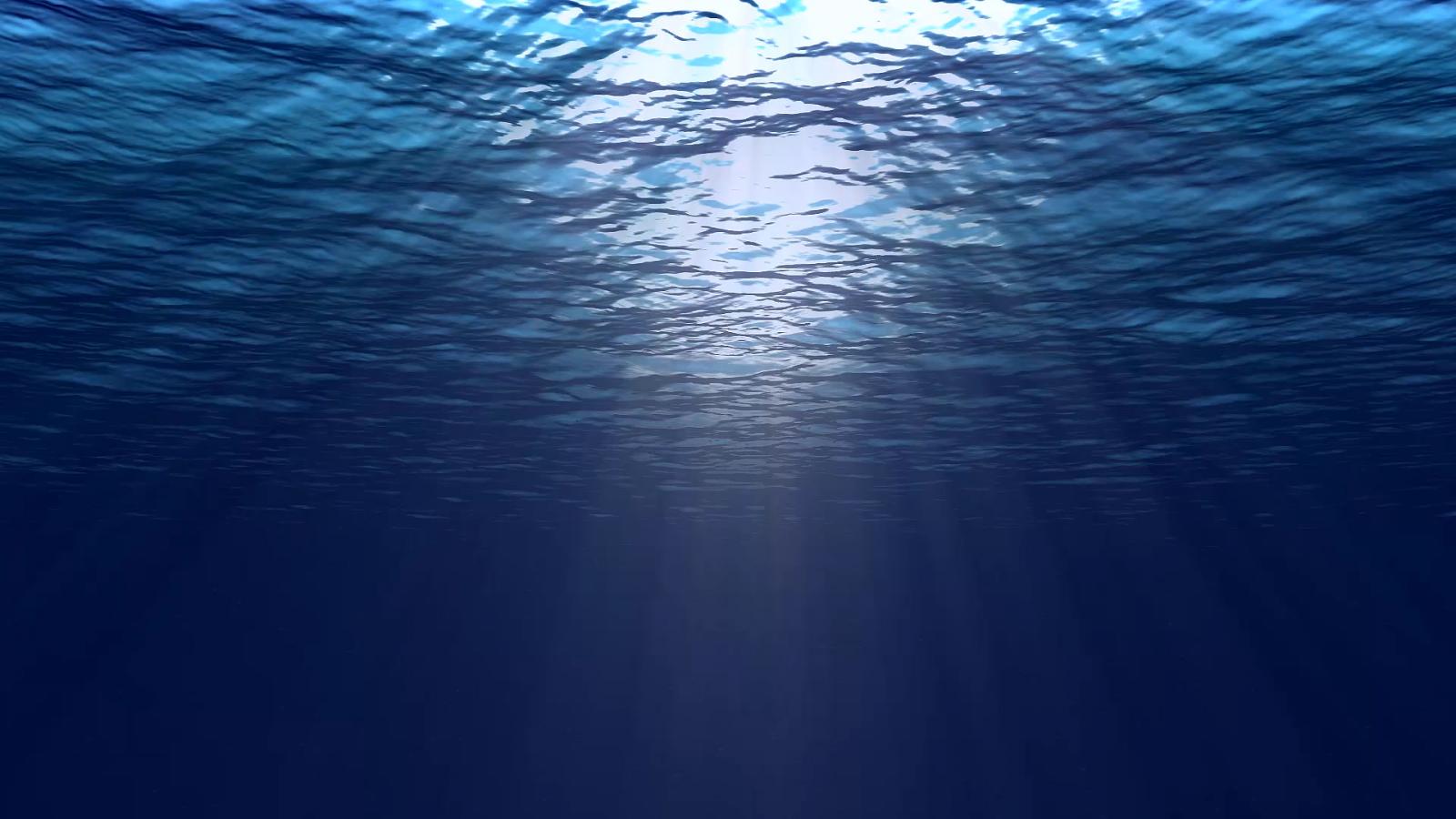 October 23, 2017: AQ Educator's Network Workshop
On behalf of the Maine Aquaculture Educator's Network, Maine EPSCoR, the University of Maine Aquaculture Research Institute, the Island Institute, the Herring Gut Learning Center, and the Hurricane Island Center for Science and Leadership invite you to attend an Aquaculture Educator's workshop.
The Maine Aquaculture Educator's Network enhances workforce development and leadership for the future economic development of Maine's aquaculture sector.
The purpose of the workshop is to cultivate a network of aquaculture educators and gather ideas and information to develop tools and resources to support aquaculture education and workforce development in Maine.
This workshop is free and open to all Maine educators, though space is limited. Coffee and lunch will be provided.
For more information, please visit the Maine Aquaculture Educator's Network website.