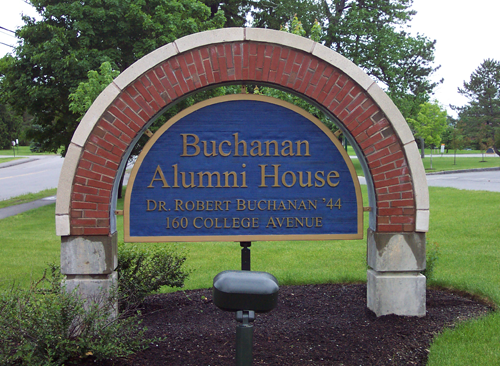 Save the Date! Maine EPSCoR State Conference
The Maine EPSCoR State Conference is scheduled for Tuesday, May 23 from 12:30 – 5:30 pm at the Buchanan Alumni House at UMaine in Orono.
The Maine State EPSCoR conference provides an opportunity for people to come together to learn about all of our EPSCoR programs across the state, including NSF EPSCoR Tracks 1, 2, and 3; NASA EPSCoR; the IDeA program; and about the potential opportunities with DOE and USDA EPSCoR.