---
Overview
Maine's coastal ecosystems, from lakes to rivers, estuaries and in-shore waters, are impacted by numerous stressors, including warming, fisheries declines, invading species, harmful algal blooms, and severe disturbance events. Maine-eDNA will advance both ecological understanding of coastal macrosystems and the inference capacities of environmental DNA (eDNA) science needed to translate knowledge into action. 
Coastal Ecosystem Sustainability
Emerging environmental data science transforms how we collect, share and integrate biological data. Maine-eDNA uses this technology to push forward our understanding and use of coastal ecosystems.
Maine-eDNA goals
A

dvance both ecological and eDNA knowledge through transdisciplinary team science on the population, community, and ecosystem processes underpinning societal challenges in sustainable fisheries 

and emerging harmful species.

Through program-wide data sharing, Maine-eDNA will also leverage the –omics revolution and Big Data capacity of eDNA to advance the next generation of ecological inferences and engaged team science for coastal systems.

Integrated training of a diverse STEM workforce.

Align with the State's S&T Plan to promote a sustainable future for Maine's coast and statewide R&D growth.
---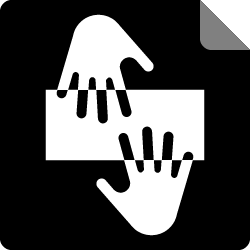 Maine-eDNA is committed to the development of new modes of collaboration, engagement, and partnership with Indigenous peoples for the care and stewardship of past and future heritage collections. What is this notice? Visit the Local Context website to read about ground Indigenous rights.
---