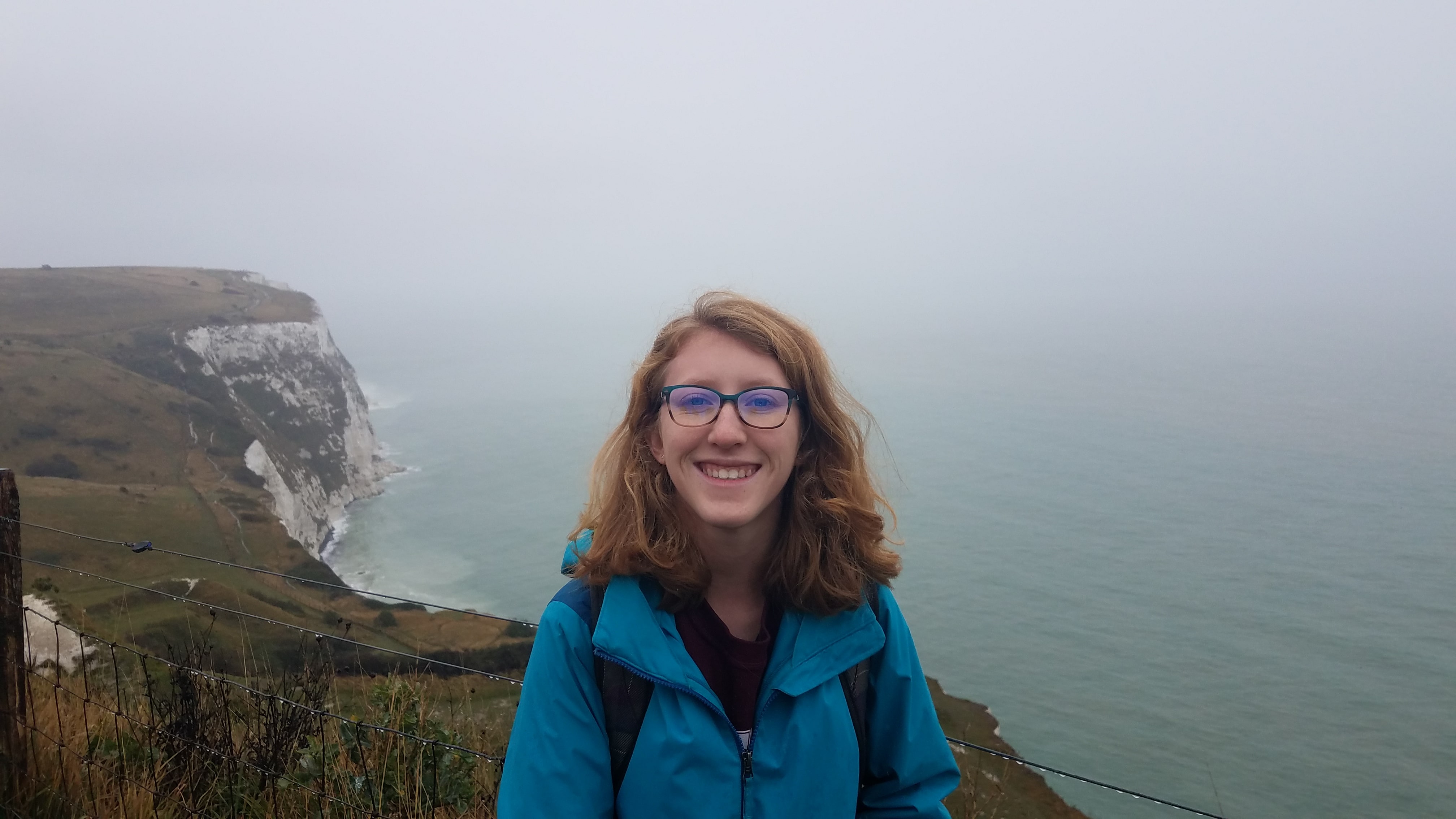 Study Abroad Interview: Jessica Wibby
This past fall, EES Ambassador and third-year student Jessica Wibby, who has a concentration in marine ecosystems and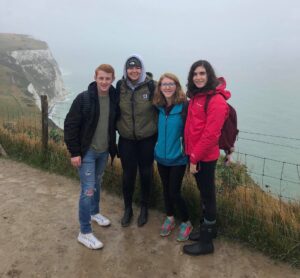 a minor in climate science, studied abroad in Norwich, England at the University of East Anglia. Because Wibby had enjoyed traveling with her family, one of her goals, when she enrolled in college, was to experience a different culture for three months or more.
For Wibby, planning her semester in study abroad took almost a year. Among her decisions was which academic year worked best, and the location in England. The paperwork and approvals took almost a whole semester. The Office of International Programs handles paperwork and logistics for many programs. Some students that work closely with the office during their study abroad planning stay connected when they are back by volunteering at events or even working in the office because of their positive study abroad experiences.
Wibby said her classes were part of her unique abroad experience in England. Her courses included Geomorphology, which enabled her to visit different beaches and cliffs, Biological Oceanography, essentially a class about phytoplankton, and a climate change science and policy course.
While in England, Wibby enjoyed the transportation system because it was very streamlined and efficient. Unlike Maine,
they use double-decker buses and trains to transport crowds of people. She found that people in England are very friendly and affectionate, and they enjoy meeting Americans.
Her favorite moments from her study abroad experience were "all of them." But her last night was very special to her. She and her flatmates gathered together for a game night with fish 'n' chips. As she sat with all of the people she had met, she felt grateful for her experiences and the memories she created in such a wonderful place. Wibby's advice to future prospective study abroad students is "to go abroad take all you can!"
Visit our Study Abroad page.
Visit our Facebook.
Visit EES Student Ambassadors page.