Electron Microscopy Laboratory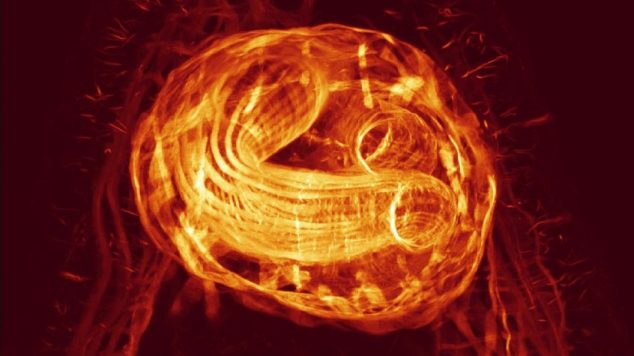 Microscopy Lab Service Rates
Facility Information
The Electron Microscopy Laboratory offers the tools and technical expertise for research and training in microscopy with both light and electron microscopes. We maintain and operate electron microscopes (SEM with EDS), a confocal laser scanning microscope, and the ancillary equipment needed for the preparation of specimens for EM and other microscopy. Our multiple light microscopes encompass optics for bright-field, phase-contrast, Nomarski differential-interference, polarizing, and fluorescence imaging.
For detailed information and equipment in this facility please visit the Electron Microscopy Laboratory webpage. EML Contact: Dr. Emma Perry, Laboratory Manager Phone: 207.581.2927 Email: emma.perry@maine.edu
Technical Services
Microscope operation—full operation of all electron and light microscopes.
Specimen preservation by chemical and microwave-enhanced fixation.
Specimen embedment in media suitable for EM or light microscopy.
Critical-point-drying of specimens for SEM.
Metal coating of specimens by evaporative or sputter technology.
Consulting on techniques of microscopy.